Trip the light fantastic – a success story
2.
Trip the light fantastic – a success story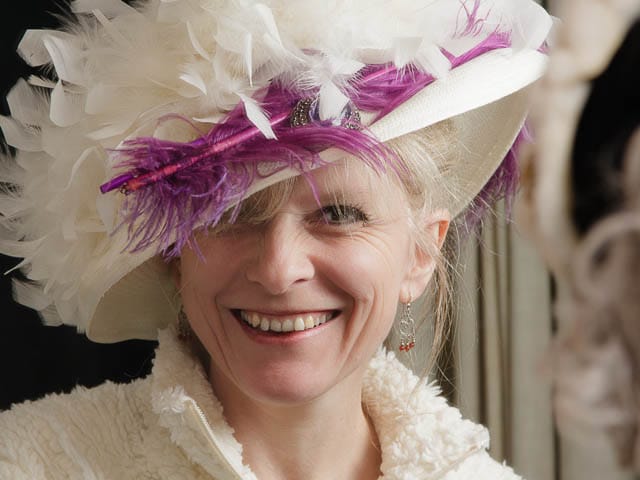 Be careful what you wish for
I'd like to say that being featured on Weekend Passions will bring you all that you wish for…
I'd like to say that, but of course it's not true. But here's proof, if ever it were needed, that hard work, dedication, and a little piece of luck, will often pay off in the end. I'm pleased to let blog followers know that Louise, the actress featured in an earlier post, has successfully landed a leading role in the adaptation of  Willy Russell's 'Blood brothers' directed, by Bernard Dunleavy. This was described by Louise at the time of our interview as being "her dream role" and would be the pinnacle of her time on the stage so far. I say so far, because I have no doubt that this is only the first of many leading roles.
So well done Louise – now the hard work begins.
Play Synopsis
Fast moving and perceptive, entertaining and thought-provoking, funny yet ultimately tragic, it tells the tale of twin brothers who are born into a large working-class family and what happens when their mother decides to have one of them adopted. Blood Brothers looks at the differences and conflicts of their upbringings, their relationships with each other and with their real and adopted mothers.
Details of dates, show times and tickets can be found here 
http://arena.yolasite.com/blood-brothers.php