Hi, you've just stepped through the door of the on-line office for a fuss-free, UK commercial photographer, who provides product, portrait, and property photography in Hampshire and beyond. Pull up a seat, let's have a chat about how I can help you.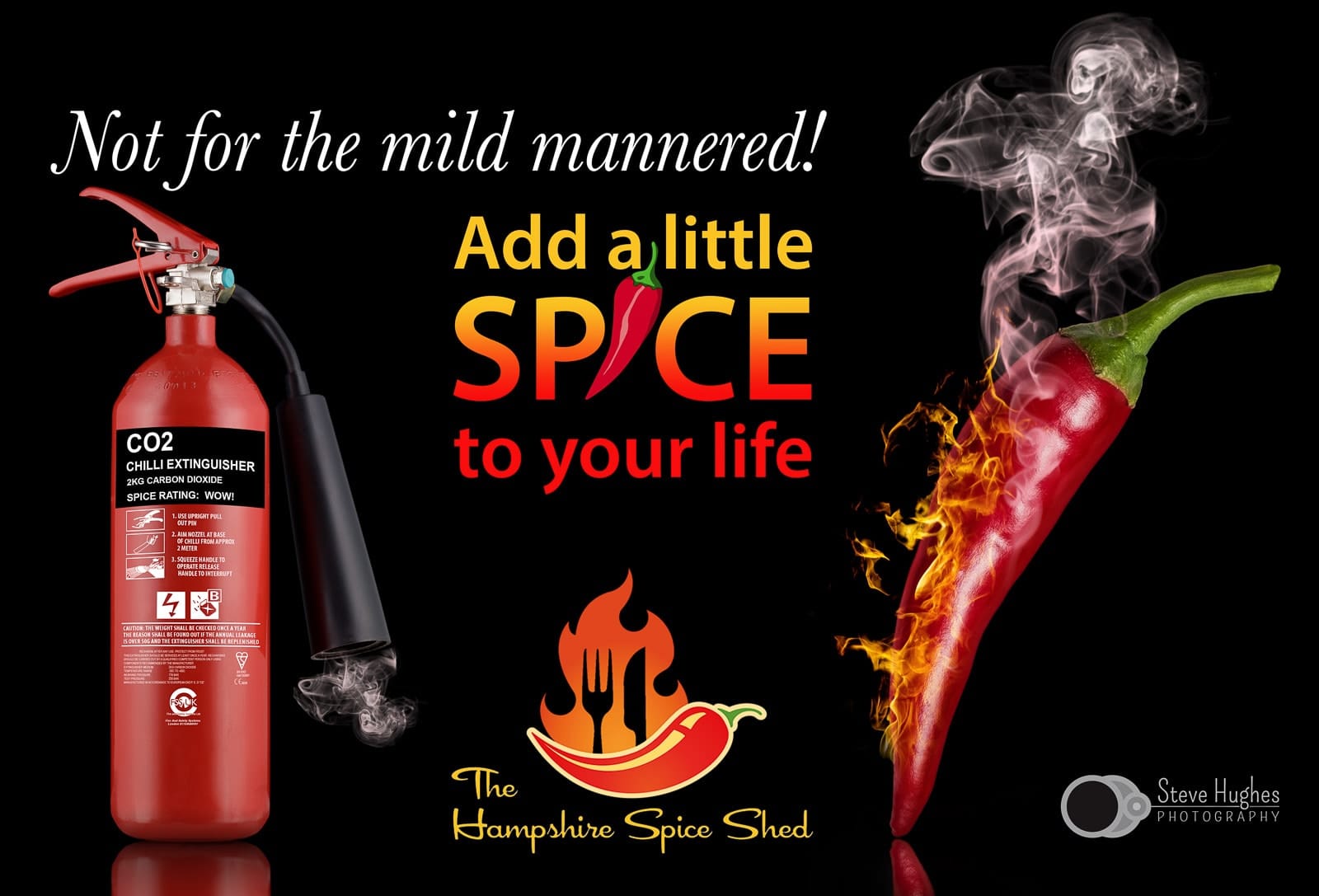 All businesses are looking for growth and differentiation. Within any organisation, it's the people, products, or services that need to stand out to make a business unique. As a professional commercial photographer, I can help you achieve exactly that.
If I were a rock star status photographer, I'd be on a far-flung desert island in the sun, photographing glamorous models and sipping sickly cocktails. But I'm not. What I offer is a lot closer to home and is, though I do say so myself, a lot more important. I offer high-quality photographic services at affordable rates, for all kinds of businesses and individuals in Hampshire [UK] and beyond. It doesn't matter whether you're a small one person show or a larger business, from a photography standpoint, I'm here to help you out.
Create the right impression.
First time, every time.