Sound good, let's arrange something then.
Steve provided an excellent service.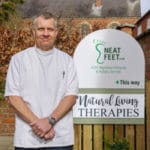 Steve provided an excellent service. He is a very approachable professional photographer who can put the most camera shy of us at ease.
The brief was discussed and the resulting photographs were stunning.
Thank you for going above and beyond.
Jo & Oliver
Oliver & Jo DAVIES
Neat Feet CPS
From the initial tentative enquiry
From the initial tentative enquiry email I sent to Steve, to the final photos that he presented for my perusal, it has been an absolute pleasure to deal with him. Steve is a friendly and very approachable guy who has a great knowledge of his business and is happy to help those of us who don't have a clue!
I have a brilliant set of photos that truly show the product to its best and will definitely improve its saleability. His pricing system is straightforward and exceptionally good value. For anyone looking for a photographer, but who's a bit daunted by approaching one, then Steve Hughes is your man!
Many thanks Steve.
Elly Newman
Sunset Inc Ltd
AirBnB Shoot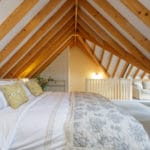 Hi Steve, thank you so much for taking such great photos of our cottage. They make it look really appealing. Fingers crossed it will translate into more booking. Warm wishes.
Mari
Corporate meeting event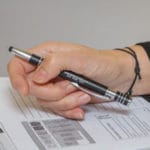 Very enjoyable session with Steve. Discreet and unintrusive, with an excellent range of photos on offer post-session. Good communication throughout the process too.
Pam Butler
Aster Care Ltd
Highly recommended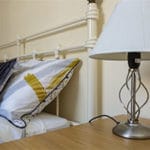 Steve quoted me on Friday, made an appointment to meet me on Saturday and turned up on time with a smile and a professional attitude.
He did a very thorough job and sent the completed very high quality photos (jpegs) to me later that day. I immediately used them for the purpose intended, replacing my own which I had thought were rather good!!
His invoice is exactly as quoted, it is very reasonable and he's a nice bloke to do business with.
I speak as I find and therefore I highly recommend him.
Peter Dunne
Apuldram Ltd
Steve's work was fantastic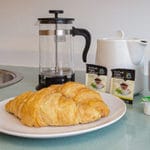 Steve's work was fantastic. Arrived on time and delivered a fantastic result. Would 100% recommend and use him again in the future.
Leo