Sound good, let's arrange something then.
Spire Hospital Headshots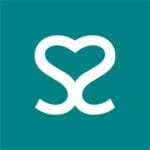 I can completely understand why Spire Hospital Portsmouth uses Steve for staff photography annually. He was well organised, polite and did an outstanding job. Many thanks for all your help.
Hannah Martindale
Spire Hospital Portsmouth
Care home photoshoot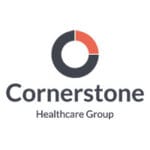 We booked Steve to take some new shots of our care homes in Hampshire.
Steve was professional from the beginning and great to work with. Our plans had to change a couple of times due to COVID restrictions on the homes but this wasn't an issue for Steve. When we did finally come to shoot, Steve was knowledgeable and easy to work with. Nothing was too much trouble. Would recommend 🙂
Natasha Gwyther
Cornerstone Healthcare Group Ltd
Headshot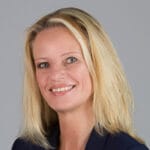 Thank you Steve I think I have about 10 photos I like in my entire life and you've added another 6!  You made me feel very comfortable and it wasn't nearly as bad as I'd feared. In fact, by the end, I was quite enjoying it.

Property Video & Photography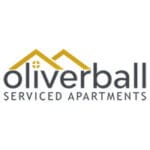 Steve was great. He took his time to make sure that the property was shown in the best way and produced some beautiful photos and a great short video. It looks great on our website!
Colin Ball
Oliverball Property Ltd
Already getting better bookings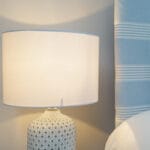 We are already getting better bookings thanks to this set of pics. Thanks Steve
Charlotte Walker
Stopover Portsmouth
Outstanding Photography & Video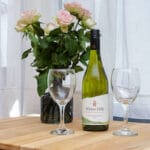 Outstanding photography. Wonderful light and a really brilliant video of the house with music and well developed cuts. Thanks so much. Steve also arrived exactly on time and let us get on with things. Highly recommended.
Marc Rattray
Rattray&Martin