Sound good, let's arrange something then.
Product Shoot – Board Games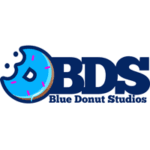 Steve has been an amazing photographer for our range of board games and is an insightful artist and businessman. He not only is able to take great shots but he takes the time to understand our business and customers and works to help establish product photos that really show off the right aspect of our product's features to our target audience. Steve has a solid technical background and a clear creative vision. He is able to work with both creatives and technical people. Steve takes responsibility for working out technical details rather than bogging the client down with questions that an expert would know the answer to. So you are in good hands if you are new to product development. At the same time, he knows when to listen to product and brand owners to ensure their vision is encapsulated perfectly with his.
Marcus Pullen
Managing Director at Blue Donut Studios Ltd
Clevertech Marketing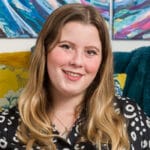 Steve is an excellent photographer and a delight to work with. Highly recommended.
Tiegan Newman
Clevertouch Marketing
Steve was absolutely superb!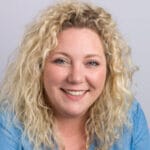 Steve was absolutely superb! I contacted him last minute and he squeezed me in, I was so nervous but he put me at ease and made the experience enjoyable, even though I was dreading it! Oh and his photos are amazing! Highly recommend!
Amy Ashby
Amy Ashby Bespoke Estate Agent
Soap & Rose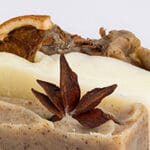 Steve provided a 'business passions story' to help promote my wife's handmade soap business. It included a very comprehensive timeline of the first year of business with some very professional photography to accompany the information. Steve was very professional throughout and the end result was very pleasing. I would highly recommend Steve's services.
Mike Hatch
Soap & Rose
Steve and I worked together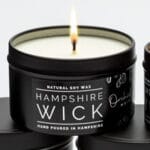 Steve and I worked together on a business passions blog and I can highly recommend working with him. He had lots of great ideas, was lovely to work with and the photos he took are great and really reflect my business and brand. I look forward to using some of Steve's photos on my website and social media as they will really enhance our personal branding.
Becky Carpenter
Hampshire Wick
Wild Tea Bar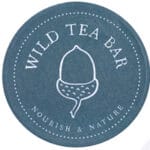 Steve has taken some great business shots for our company. The portfolio of media photographs and short clips that he has created for us has put our company ethics and values at the centre.
Diane Amey
The Wild Tea Bar