Life is short, so find a way to enjoy what you do:


whether it's for business, pleasure or to help others.
Business Passions
People from all walks of life often go into business after discovering a passion for a 'thing'. For some, the 'thing' escalates beyond being something to get away from the everyday routine and becomes what they want to spend more time doing. One of the ways of achieving that is to turn it into a business. For many, the route is recognising an opportunity or spotting a gap in the market that they feel the urge to fill. These are the stories of local business people explaining how they got started or what gets them out of bed in the morning.
Weekend Passions
We, humans, are a passionate, but complex bunch. For the most part, only our loved ones and close work colleagues gain any sort of insight into what makes us tick. Some of us go through our entire lives intentionally or unintentionally keeping our dreams, aspirations, or wishes close to our chest. Maybe it's just something about being British. It's often only through our actions, perhaps in the form of a pastime, hobby, or even a part-time job that these "passions" come to the surface.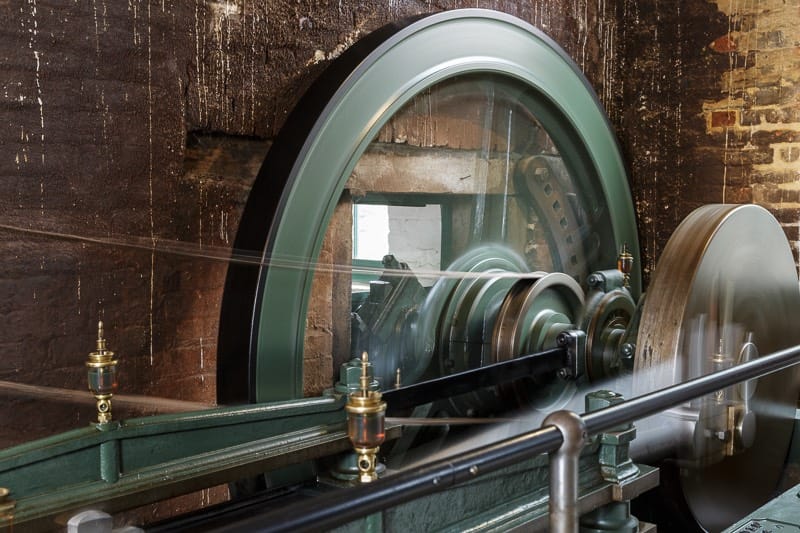 Personal Work
Stating the obvious, my passion is photography. This section is my playground, a few visual explorations away from the constraints of a client brief. For further examples of my work have a look under 'showtime'.