Oh, an actor's life for me
1.
Oh, an actor's life for me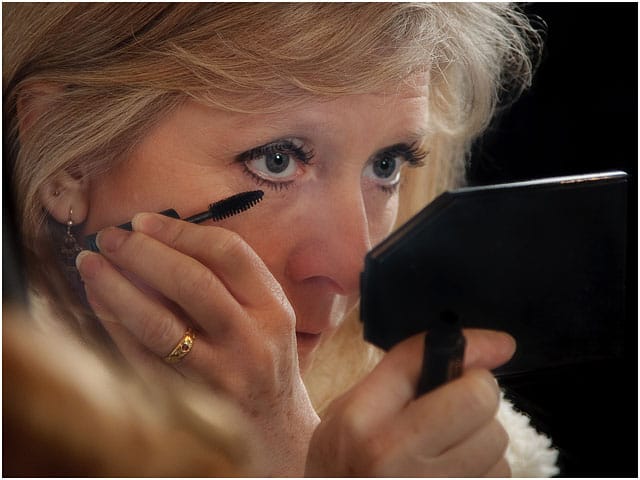 Spotlight on Louise
The first tentative steps under the glare of the footlights for Louise were in ballet productions during her childhood. As she stretched her wings, and explored other modes of self expression, the call of the local youth theatre beckoned in her home town of Malvern, Worcestershire. It was here whilst also part of the operatic society dance Corp at the Festival Theatre, that she realised that being on the stage was where she truly wanted to be …
But, as we all know, in all fairy tales the course of true love never runs smoothly. Despite the yearning to tread the boards being high on her agenda, life it would seem, had other ideas. Marriage and raising a family were soon the main focus for the young Louise and it would be a further twenty years before our heroine would return to the stage. After the children, a daughter and three sons, had fled the nest, Louise set aside some time for herself. She returned to academic life, having missed out on the opportunity the first time around, and gained a 1st class pure maths degree at Southampton University, with an award for the top degree of the year. And all within two years!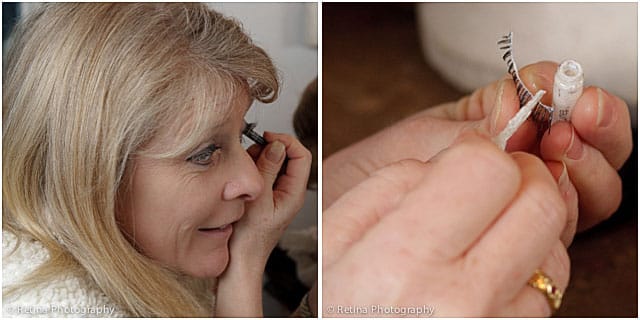 It was whilst at University that the footlights called out to her again, and this time around, Louise was not going to let the opportunity slip by. When she saw an advertisement for auditions with a local company, she found the courage to pick up the 'phone, and subsequently went along, landing a part in a farce. By now Louise was working full time for a large corporate IT company, but every spare evening and weekend was taken up with some form of amateur dramatics or involvement with the theatre.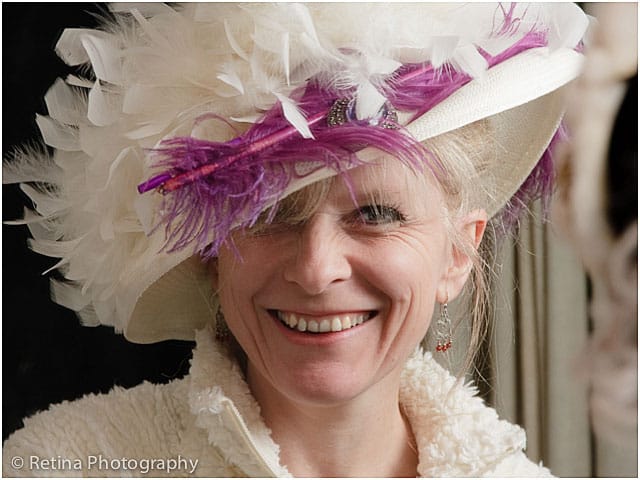 Over the last nine years Louise's confidence as a performer has grown, and with it the range of roles. She has run the full gamut of theatre productions from drama to comedy, farce to musicals and has even appeared in two small films. Her latest play, Diana of Dobsons, an Edwardian comedy by Cecily Hamilton, sees Louise playing two parts and requires very fast costume changes. In April, Louise will be appearing in the play 'Tea Rooms', as part of a Dorset travelling company. The production takes an unusual approach in that the 'stage' will be three tables set within a tea room. What's different, is that the audience will be seated around the cast at the other tables whilst the play unfolds. Later this year Louise is hoping to appear in the non-musical production of 'Blood Brothers' which will be shown in a considerably larger theatre than she is used to, and will stretch her as a performer.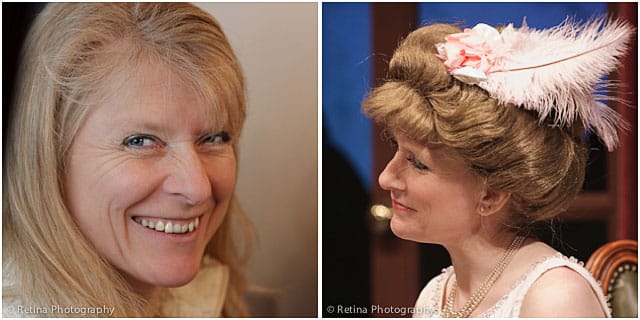 It would seem that all this dedication is starting to pay dividends. Instead of Louise searching out new roles to play, she is starting to be approached by directors for specific productions. But it's not all hard work and no play. When she's not treading the boards, and the weather is fine, Louise can be seen riding around on her new(ish) toy a Honda Hornet 600cc motorbike. Life in the fast lane has never been so varied.
A review for the production of 'Diana of Dobsons' can be seen here:
Click here for more information about the 'Bournemouth Little Theatre Club'