Looks like you've decided that I could be the right photographer for you. So, let's get the ball rolling by you giving me a high-level view of what you need and maybe some provisional dates for a photoshoot. I'll be in touch as soon as possible and we can have a no-obligation chat to see how it would work.
It's not fair to give you a quote just yet, as I need some more information to work out the best options for your budget. Needless to say, the fees will be fair but appropriate to the level of effort and time required to give you the best result.
I hope to catch up with you soon.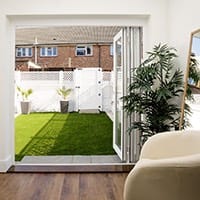 Just wanted to say thanks again for your help, the photos look amazing!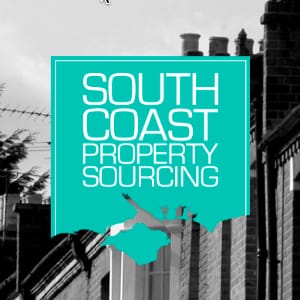 "Steve has recently photographed our latest 7-bed professional HMO and he has done a fantastic job. On the day, we were in the process of wrapping up an Investor Day and so Steve had to work in some far from ideal conditions. We briefly went through what was required and Steve more than delivered.
His photos were returned within 48 hours and have hit the spot in all areas, showing all of the rooms off to their full potential. All of the brief was hit and as a consequence, all 7 rooms were let in 7 days. "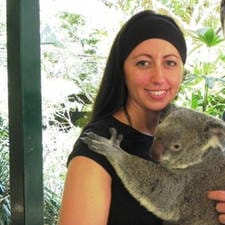 Thanks for the photos Steve, they look great!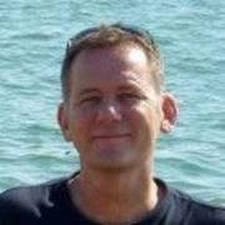 Loving the pics Steve. Should bring in the clients. Thanks again.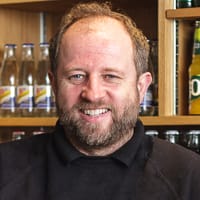 I thoroughly endorse Steve in all areas of his photographic work. The Plaza theatre never looked so good!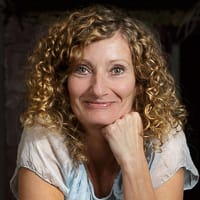 Fantastic job, really made up.  Show the pub off at it's best. See you again soon!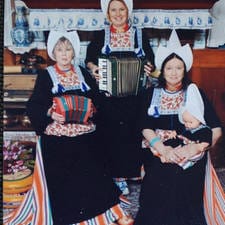 Thanks for doing a great job at our goat shed. The photographs really give the web site the WOW factor.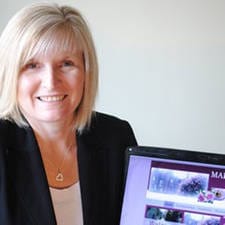 The photos are great Steve – what a difference. Thanks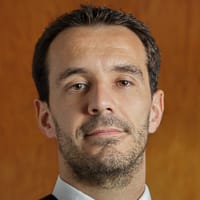 Steve is a great person to work with. He was very efficient and managed to really capture what I wanted.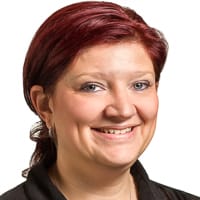 Steve was smart and flexible in his approach. I will definitely use his services again. Thanks Steve!