Sound good, let's arrange something then.
AirBnB Shoot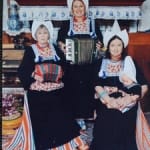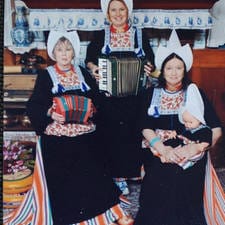 Thanks for doing a great job at our goat shed. The photographs really give the website the WOW factor.
Angellina
AirBnB Shoot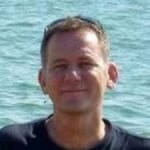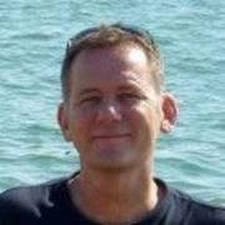 Loving the pics Steve. Should bring in the clients. Thanks again.
John
Commercial property shoot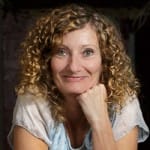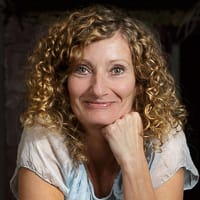 A fantastic job, really made up.  The photographs show the pub off at it's best. See you again soon!
Angie
Fox & Hounds Public House
Commercial property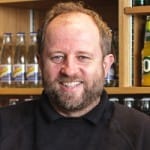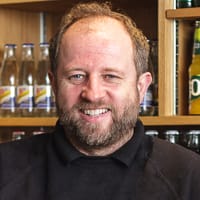 I thoroughly endorse Steve in all areas of his photographic work. The Plaza theatre never looked so good!
Guy
The Plaza Theatre Romsey
AirBnB Shoot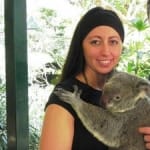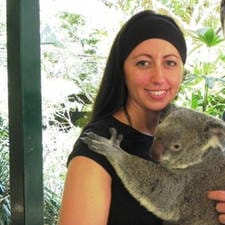 Thanks for the photos Steve, they look great!
Zoe
Private house sale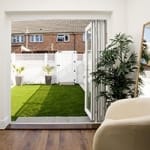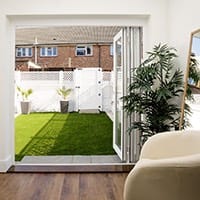 Just wanted to say thanks again for your help, the photos look amazing!
Tim