Sound good, let's arrange something then.
Private portrait session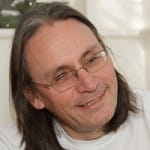 Certainly technically excellent and creatively adept, but also, and just as importantly, a thoroughly decent bloke.
Mark
Product photography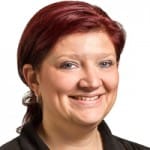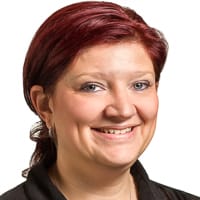 Steve was smart and flexible in his approach. I will definitely use his services again. Thanks Steve!
Sylvia
Oxya UK
Private portrait session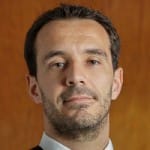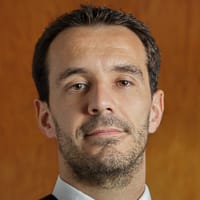 Steve is a great person to work with. He was very efficient and managed to really capture what I wanted.
Daniel
South Coast Piper
Private householder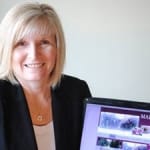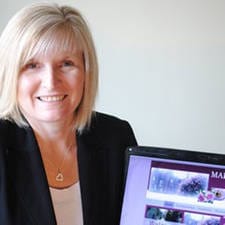 The photos are great Steve – what a difference. Thanks
Wendy
HMO property business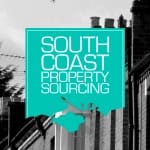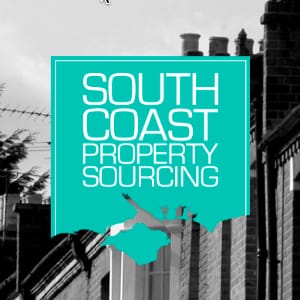 "Steve has recently photographed our latest 7-bed professional HMO and he has done a fantastic job. On the day, we were in the process of wrapping up an Investor Day and so Steve had to work in some far from ideal conditions. We briefly went through what was required and Steve more than delivered.
His photos were returned within 48 hours and have hit the spot in all areas, showing all of the rooms off to their full potential. All of the brief was hit and as a consequence, all 7 rooms were let in 7 days. "
South Coast Property Sourcing
Headshot session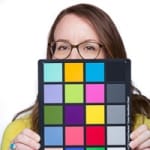 I would definitely recommend Steve, he worked hard to ensure I felt comfortable as he knew I'm not a fan of having my photo taken. So the experience was enjoyable and I'm really pleased with the resulting pictures. Thank you very much 🙂
Jo Balston
Jo Balston Interior Design