Sound good, let's arrange something then.
Headshot session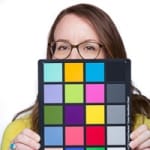 I would definitely recommend Steve, he worked hard to ensure I felt comfortable as he knew I'm not a fan of having my photo taken. So the experience was enjoyable and I'm really pleased with the resulting pictures. Thank you very much 🙂
Jo Balston
Jo Balston Interior Design
Property professional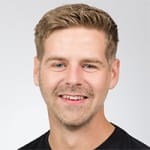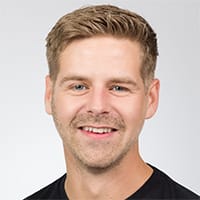 As a founder member of Portsmouth PPN, I needed to have some new professional head-shots done (at the very last minute). Steve managed to fit me and even worked over the weekend to meet my Monday deadline. The finished results were great and throughout the shoot Steve made me relaxed and at ease. Definitely recommended!!!
Adam McCord
ADM Property Group
AirBnB Shoot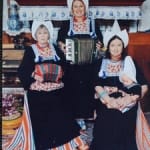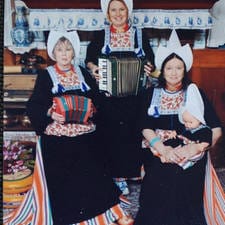 Thanks for doing a great job at our goat shed. The photographs really give the website the WOW factor.
Angellina
AirBnB Shoot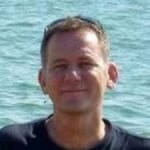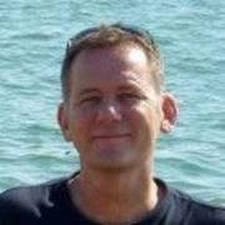 Loving the pics Steve. Should bring in the clients. Thanks again.
John
Commercial property shoot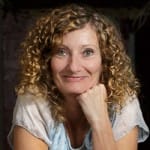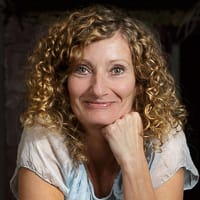 A fantastic job, really made up.  The photographs show the pub off at it's best. See you again soon!
Angie
Fox & Hounds Public House
Commercial property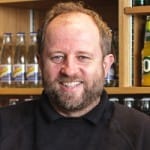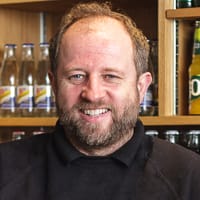 I thoroughly endorse Steve in all areas of his photographic work. The Plaza theatre never looked so good!
Guy
The Plaza Theatre Romsey