Sound good, let's arrange something then.
Product photography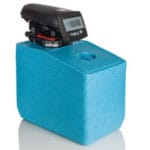 Steve produces fantastic work time and time again. Excellent eye for detail which results in the perfect images for our products. I recommend Steve highly.
Andrew Slark
European WaterCare Ltd
AirBnB Property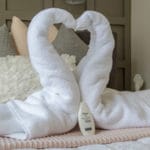 Steve photographed our property in Southsea for us. He was a pleasure to work with, friendly and always quick to respond to messages.
The photographs he took are fantastic and really sell the property. He spent a good deal of time in each room making sure that he captured the best angles.
Overall we couldn't be happier with the service provided by Steve and would happily recommend him in future.
Ryan Stock
LinkedIn headshot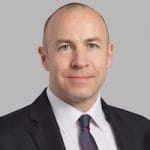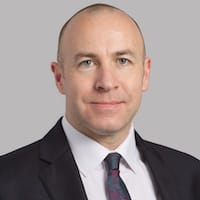 I wanted a professional LinkedIn profile picture to support my next career move. Steve provided a professional and prompt service and with flexible business hours, I was able to attend a short photoshoot on a Saturday morning. An excellent service, Thank you.
Graham Waring
British Army
Business Headshots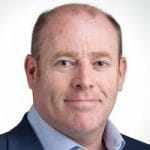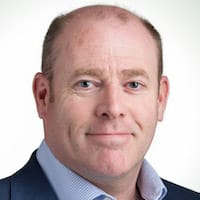 We recently had a studio session with Steve Hughes and I am pleased to say that everything went very smoothly. The studio was set and ready for our arrival and Steve was very accommodating when we wanted to try several different ideas. In addition to our own ideas, Steve was great at directing us to make sure that he got the shots that we requested. Following on from the studio session we were pleased to receive very quickly the proofs and we had no problem in picking some great photos. In summary; great service, friendly, well organised with a prompt response and great results. We will definitely be using Steve again.
Ritchie Clapson
PropertyCEO
AirBnB property shoot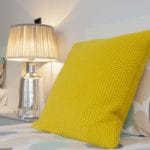 Thank you Steve, fingers crossed the lovely new photos will help with the AirBnB Bookings!
Sophie
Property to let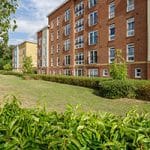 I highly recommend Steve for anyone who needs impressive property pictures either for selling or letting,
He is very flexible, easy going and has a full focus on his client's needs.  Provides high-quality pictures in a very short time.
Chubbs Fodor
Landlord