Sound good, let's arrange something then.
Managed property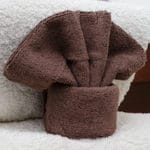 Steve was great. He arrived early and took lots of photo's which look amazing. I would recommend Steve and definitely will use his services again.
Laura Dinham
Laura Dinham Nutrition
Prom dress portrait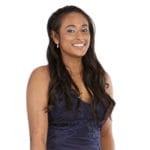 Fantastic service by an equally fantastic photographer. A Big thanks to Steve for capturing perfectly!
SHIVANTHINI ARANAN
AirBnB Artists Cabin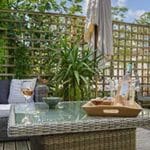 Hi Steve, thanks so much for the fabulous photos of the cabin. I'm really pleased with them!
All the best.
Janie
Business Headshot

Pleasure dealing with Steve, I needed the photos done asap and Steve not only accommodated me at very short notice but also made the process very painless and straight forward. Would definitely recommend to others and will do wherever the opportunity arises. Thanks again.
Nathan Baxter
Baxter Financial Services Ltd
AirBnB Shoot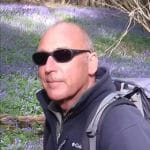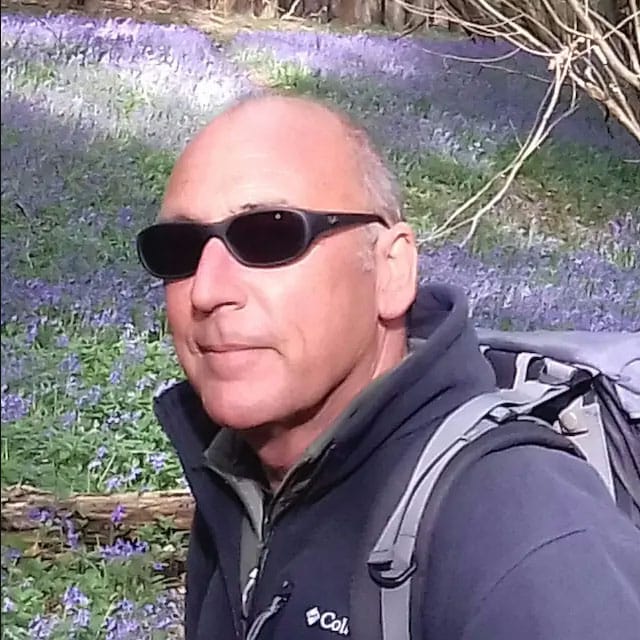 Hi Steve,
Many thanks for the really excellent photographs of the house, exterior space and 'toys'. I appreciate it very much. I know they will encourage extra business and certainly improve the image for AirBnB listings. Thank you again.
Robin
Robin
PR& Marketing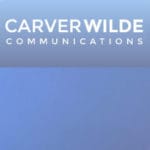 Sound, well organised professional that delivers on time – and fairly priced. I will use again.
Jennie Wilde
Carver Wilde Communications Ltd