Sound good, let's arrange something then.
Property developer/Investor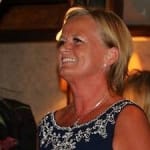 Once again, excellent photography. Thanks Steve, look forward to the next one!
Shena
Private house sale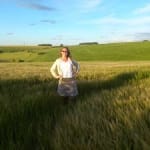 Hi Steve, I downloaded the photographs today and they are fantastic! Many thanks for your help.
Lisa
AirBnB Shoot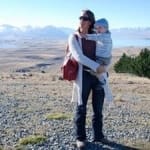 Good to see you again Steve. Thanks for the great pictures of Hester Road you did the other week.
Felicity
Corporate headshot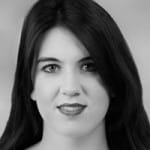 Fab pics. Thanks Steve – and thank you for making it a painless experience, first class.
Anna
Thames Water
Commercial property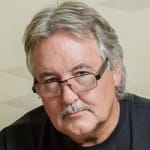 Steve is a consummate professional who produces outstanding quality photographs.
Rob
Interiors Solutions
Private portrait session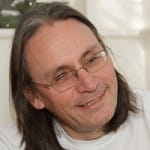 Certainly technically excellent and creatively adept, but also, and just as importantly, a thoroughly decent bloke.
Mark