Sound good, let's arrange something then.
AirBnB Shoot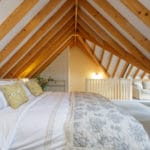 Hi Steve, thank you so much for taking such great photos of our cottage. They make it look really appealing. Fingers crossed it will translate into more booking. Warm wishes.
Mari
Corporate meeting event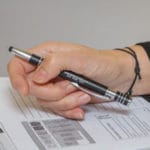 Very enjoyable session with Steve. Discreet and unintrusive, with an excellent range of photos on offer post-session. Good communication throughout the process too.
Pam Butler
Aster Care Ltd
Highly recommended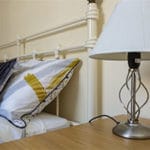 Steve quoted me on Friday, made an appointment to meet me on Saturday and turned up on time with a smile and a professional attitude.
He did a very thorough job and sent the completed very high quality photos (jpegs) to me later that day. I immediately used them for the purpose intended, replacing my own which I had thought were rather good!!
His invoice is exactly as quoted, it is very reasonable and he's a nice bloke to do business with.
I speak as I find and therefore I highly recommend him.
Peter Dunne
Apuldram Ltd
Steve's work was fantastic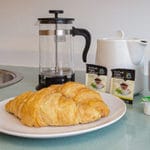 Steve's work was fantastic. Arrived on time and delivered a fantastic result. Would 100% recommend and use him again in the future.
Leo
AirBnB Property Shoot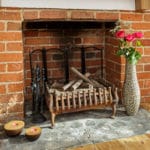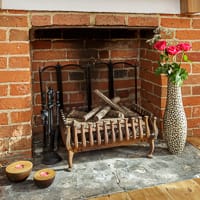 I was really pleased with the photos Steve took of my property. I think it's important to show your property in its best light when using Airbnb. Steve was very flexible in his service delivery as well as efficient. A seemless service all round, thanks Steve.
Sue Mongey
Linkedin Headshot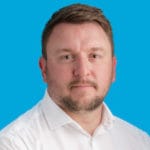 Steve was a pleasure to work with, professional, fun and delivered great results. He is clearly passionate about photography and this shows with his enthusiasm and ability to deliver above and beyond what was expected.
Aaron
Analytium Ltd