Sound good, let's arrange something then.
Business portrait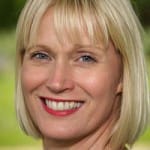 Claire was very happy with the photo and we've had it printed on a canvas and hung on the wall of fame here at HQ.
Alison Jennings [for Claire Severgnini]
National Osteoporosis Society
Private portrait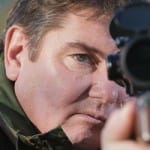 Steve is an excellent photographer, he even made me look good!
Tony Lamsdale
IBM UK
Actors headshot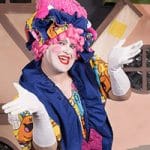 I found Steve very easy to work with and found his personality to make me feel extremely at ease. I would most definitely recommend him as a fantastic photographer to work with on any future projects.
Alex Forman
Actor & Voiceover Artist
Commercial property developer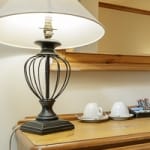 An excellent responsive service. Very understanding and professional, with the edited photos received within 24 hours. I Will be using again. Highly recommended.
Max Walker
Film and TV listing site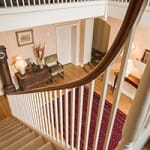 Your photos were brilliant and exactly what I need demonstrating our house at its best. Perfect for the Film and TV listing site.
Caroline Robinson
Serviced apartment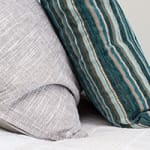 Thank you so much for the excellent photos that you recently took of my 2-bed serviced apartment. They were turned around in no time at all and have had a direct, positive, effect on my bookings.
Thank you as well for being flexible regarding the appointment booking.
Charlotte Walker
Blue Star House