Sound good, let's arrange something then.
Business portraits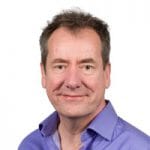 A great shoot, Steve delivered exactly what we needed with absolutely no fuss. A professional set up with professional results; a really good all-around experience.
Ian
PropertyCEO
Company profile headshot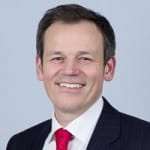 Steve was very professional and produced some excellent shots. He made the photo shoot go very smoothly and was really happy to accommodate any requests.
Howard Jones
I love to learn
Social media profile headshot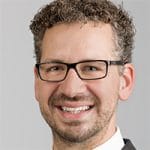 Steve creates a very personal and relaxed atmosphere while at the same time being focused to achieve excellent results.
Marcel
Corporate headshots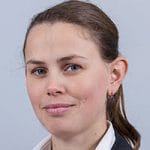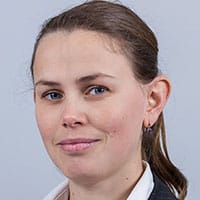 I worked with Steve when we needed photographs of staff at Spire Portsmouth Hospital. It was a challenging project and required a lot of flexibility on Steve's part. He was always a pleasure to work with, very helpful, friendly and he made even the most reluctant staff members feel comfortable in front of the camera. I would recommend Steve to anyone and hope to work with him again in the future.
Hege
Spire Hospital
Actor headshot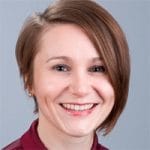 Steve is friendly, easy-going, and just as excited as I was to get the right shots. It made for a relaxed shoot, with great end results. Thanks Steve.
Charshy Nash
Artist portrait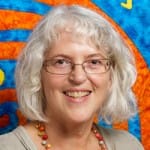 You've done the impossible, you've actually taken a photo of me that I like!  This is unheard of, well done Steve.
Jane Andreoli