Introduction
In part one of Diane's story, we learned of her background in teaching and how this took her down the route of getting involved with Forest Schools and the concept of The Wild Tea bar. Now we discuss how her dream was made real, getting finance, the impact of the COVID pandemic, and her support from family, friends, and the local community.
This is part two of her three-part story.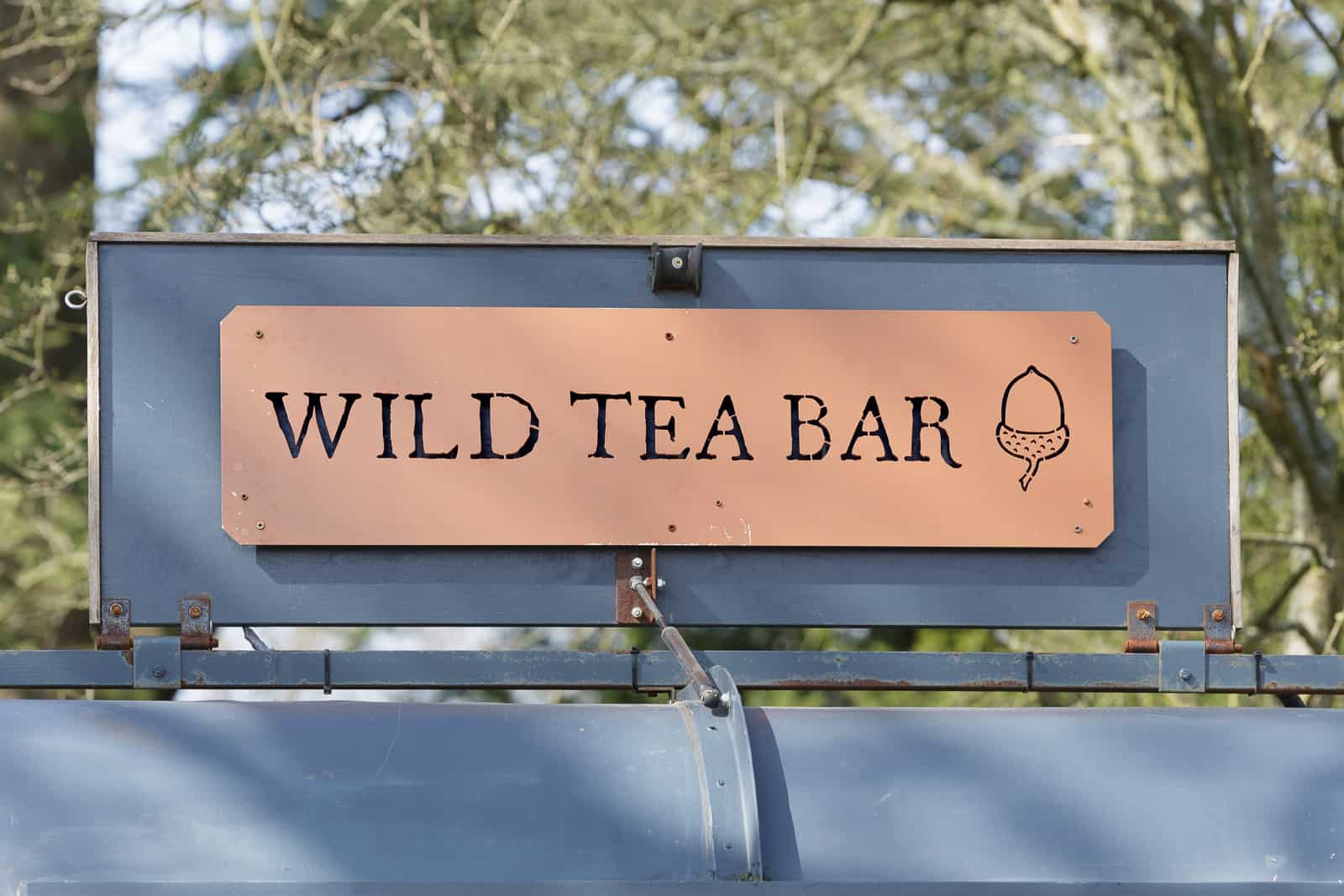 How did that first pop-up event go?
I made nine brownies that first day and they all sold. So the next time I made eighteen, and they all went. The time after that I made four batches, thirty six in all, and they all went as well. That gave me the confidence that I might be onto something.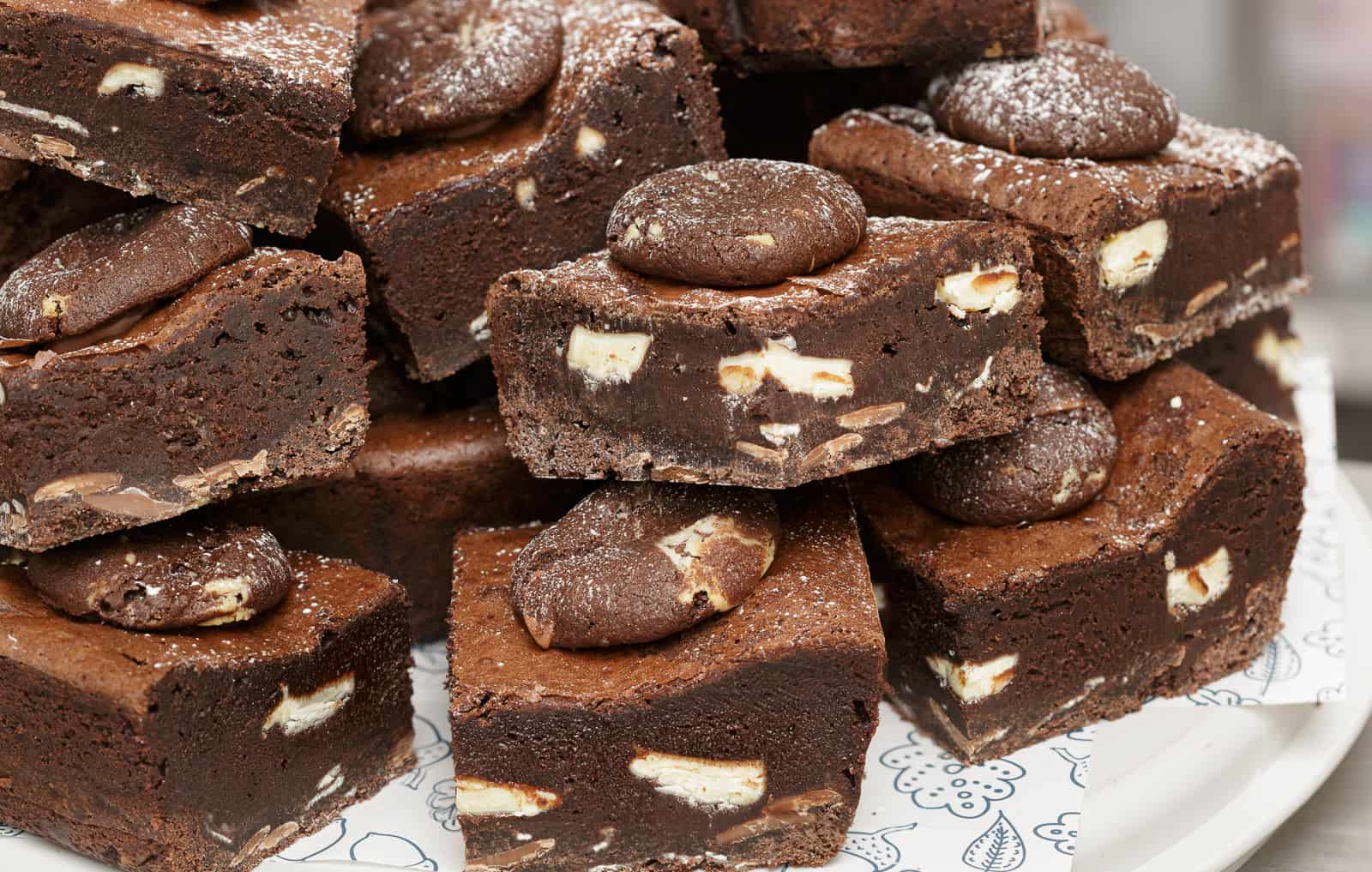 So now I thought, how do we go about getting the horse box? We didn't have enough money to buy one outright, so we came up with the idea to try crowdfunding.
We started crowdfunding on 2nd August 2019 and it took about a year to get it all up together, with all the branding etc.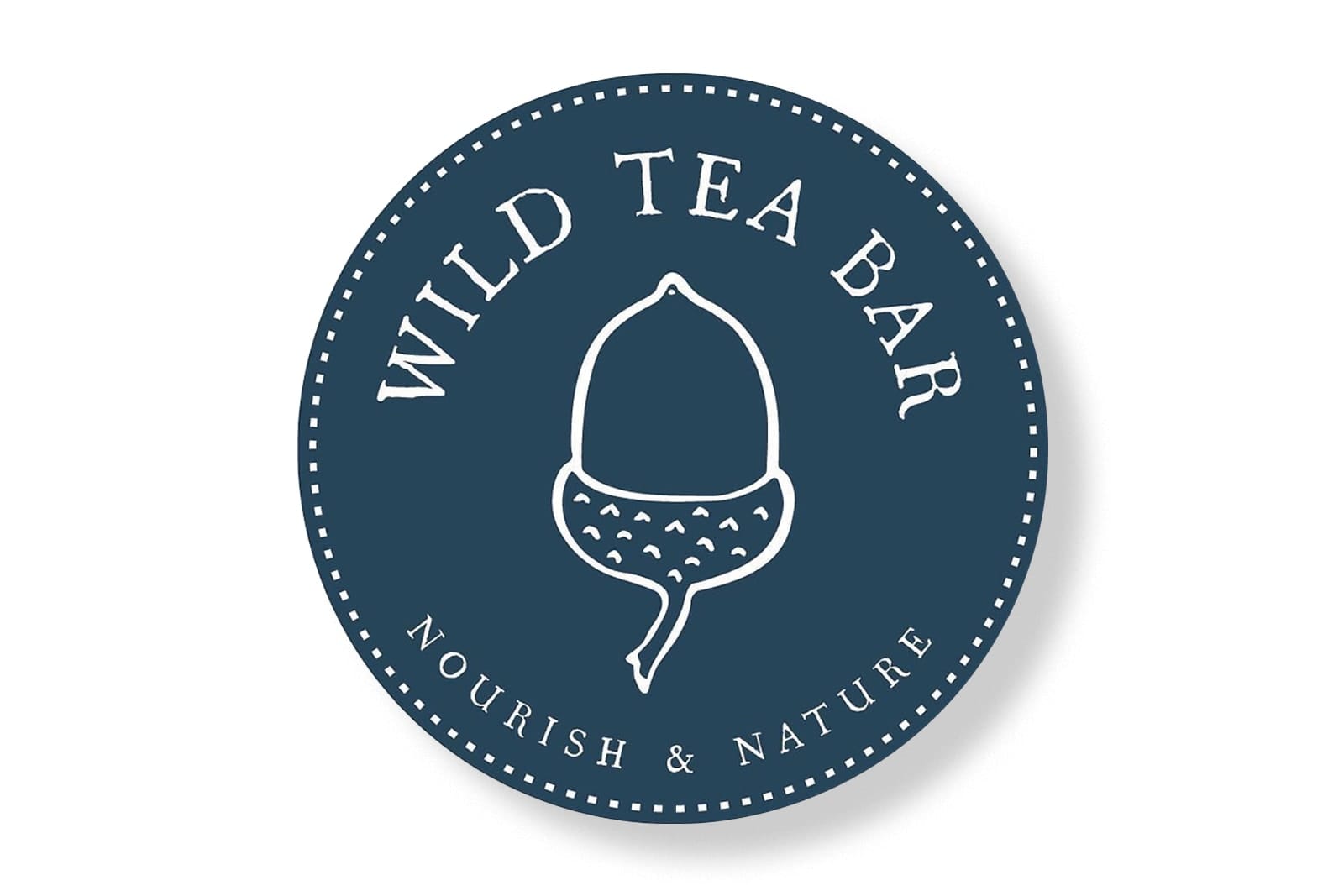 Do you mind me asking how much the crowdfunding was for?
Not at all, it's all public knowledge. It was a NatWest 'Back Her Business', a female-only crowdfunding programme, combined with local community contributions. The community put in £3K and we were able to get match funding from NatWest to bring it up to £6K. As part of our commitment to the community, we promised to provide refreshments and activities whenever we pop up.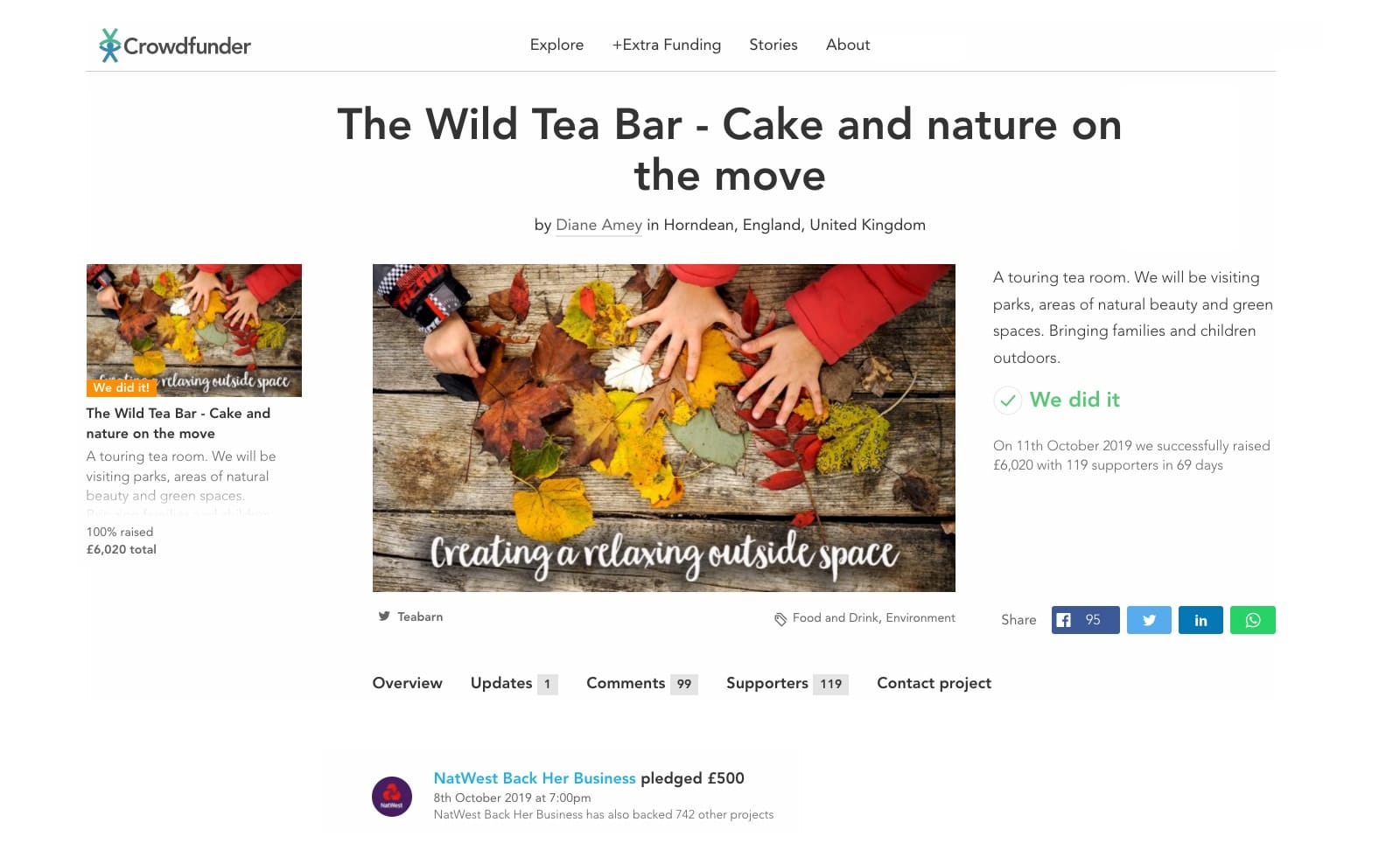 So you had local endorsement from people who want you to succeed and are most likely to be your customers?
It's really nice that some of our backers are the most prolific purchasers of the brownies [laughs]. They will often send them to their friends, which helps to spread the word as well. They're the people who are knocking on the door as soon as the Tea Bar turns up. In actual fact, when I think about it, the Den Kits and such like don't get used as much as I was expecting. People really just turn up for the cake [laughs].
You were still gainfully employed at this time?
Yes. All the time we were organising everything, I was still working part-time at the college, plus being vice-chair for a charity and all the usual stuff. It was all a bit much if I'm honest. Then, in November of 2019, the Tea Bar was finally completed. All fully fitted out, branded, and ready to be picked up from Milton Keynes.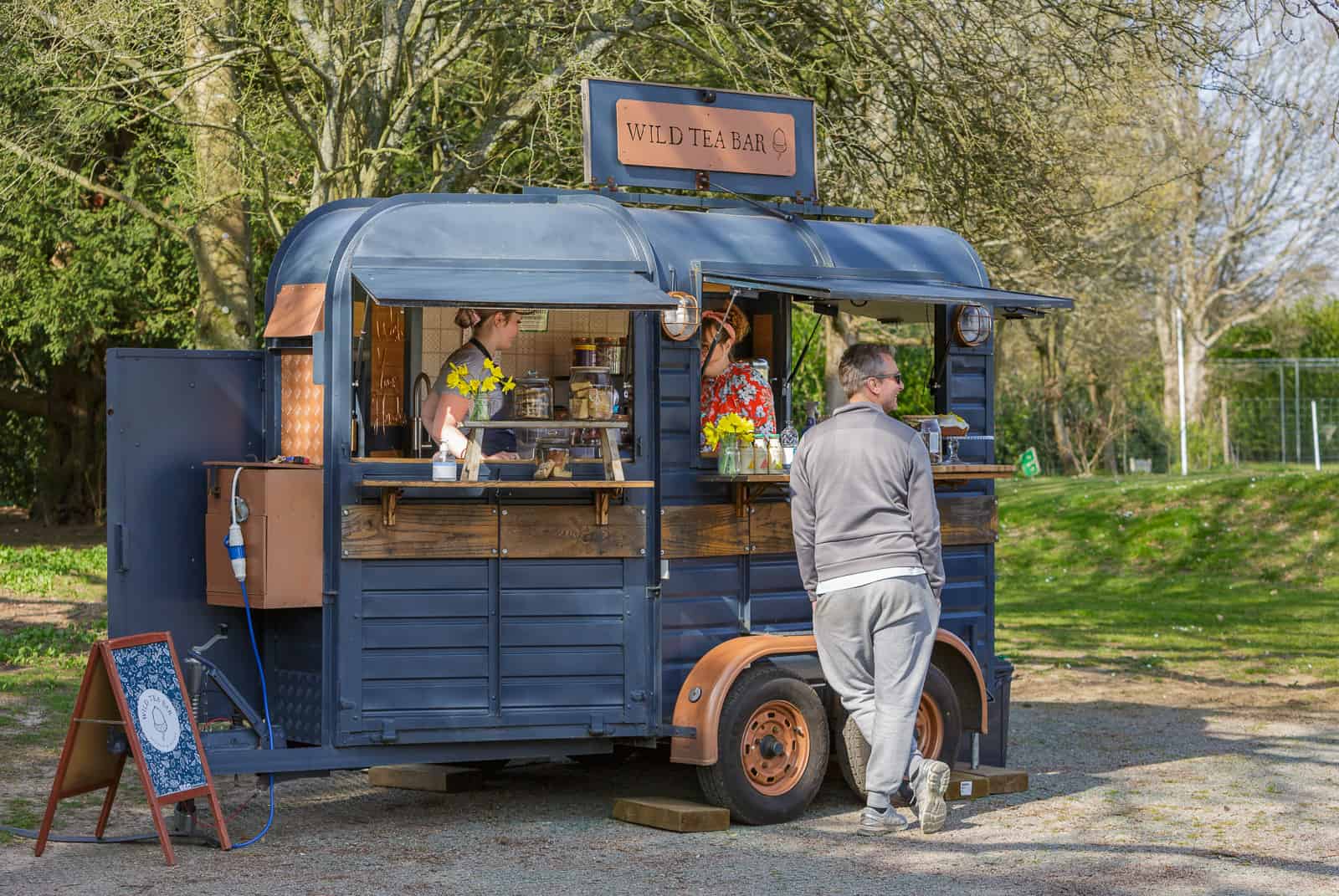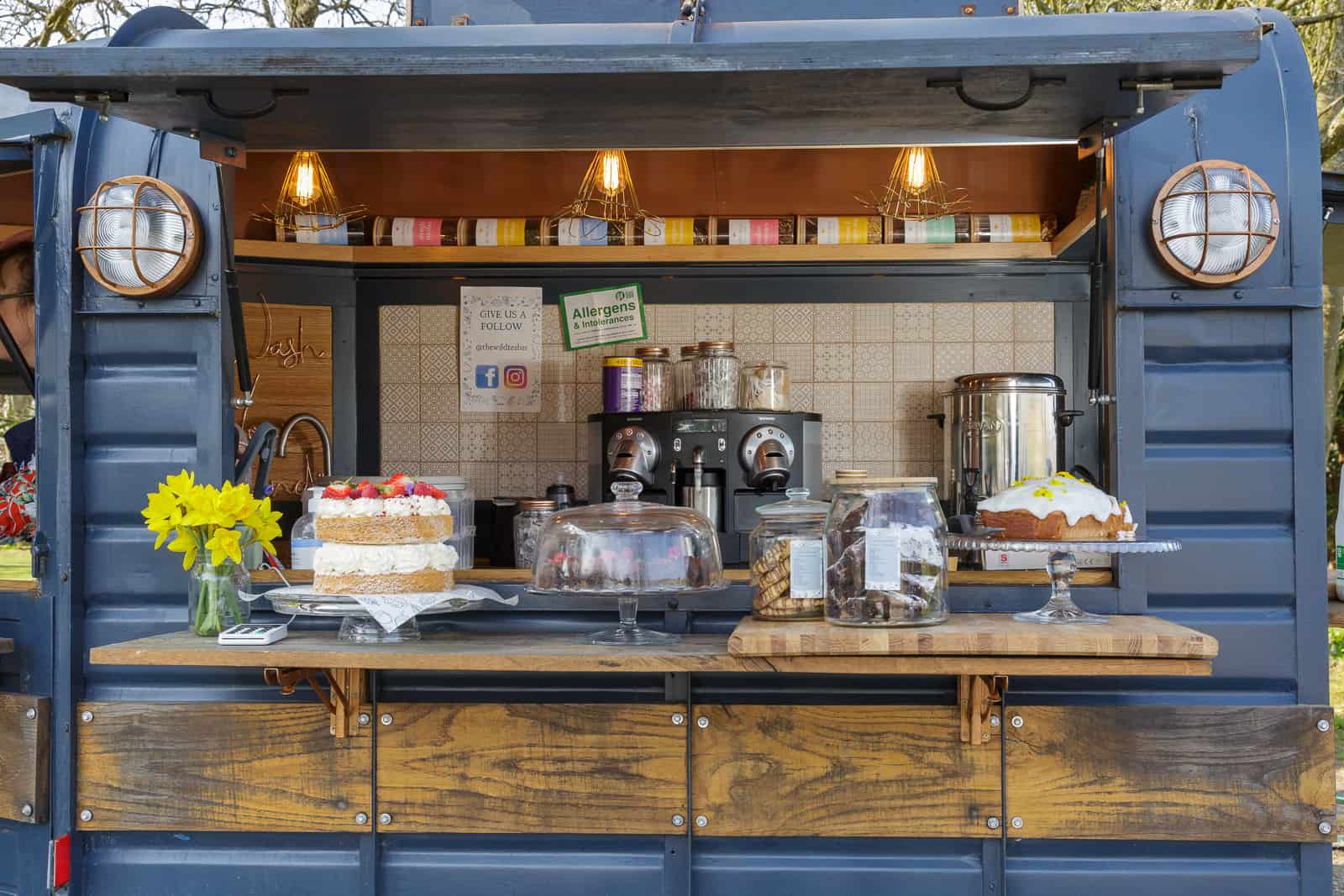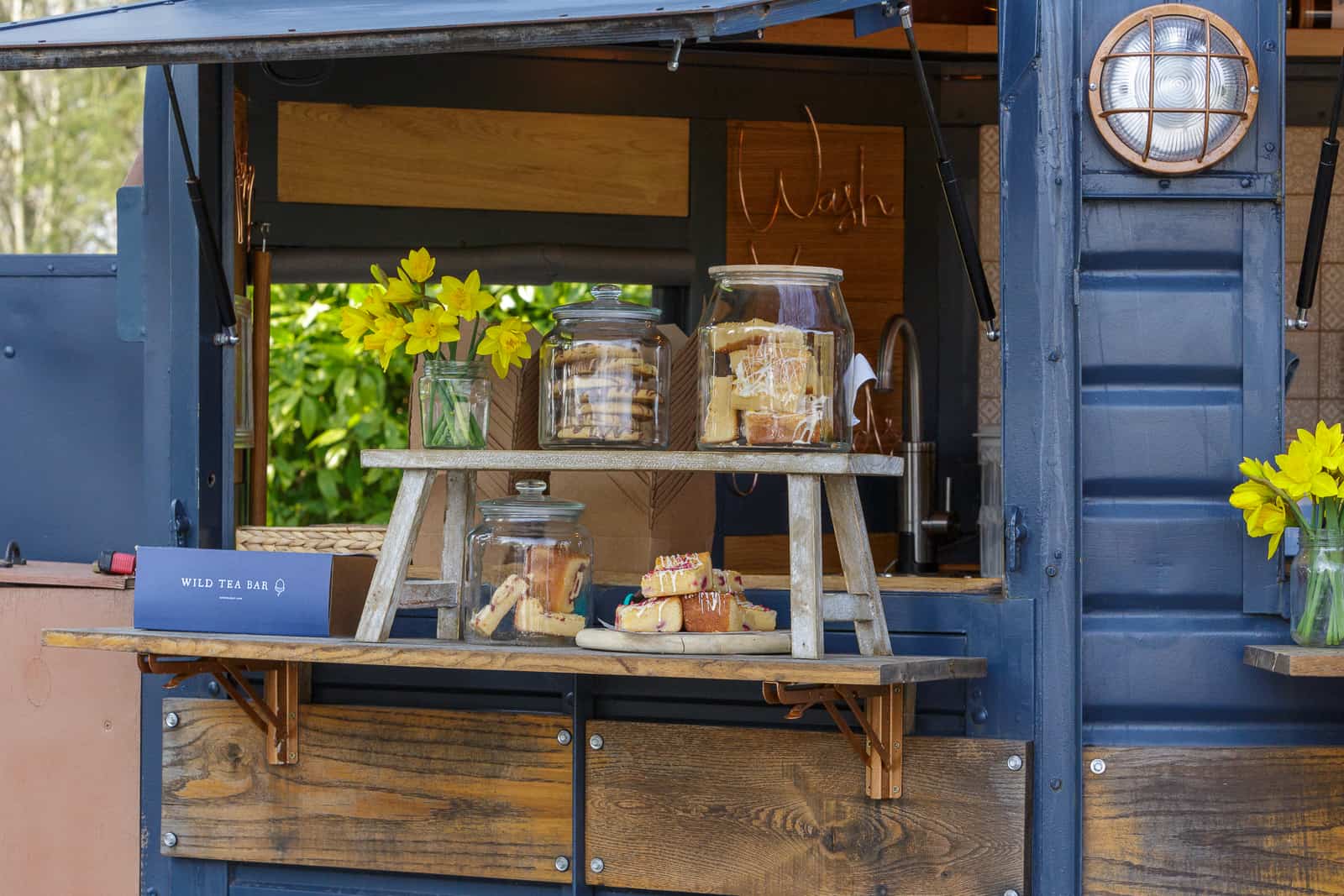 Under starters orders [sic]
We did our first stint outside the shops in Clanfield, at Christmas 2019. That was very successful and as a bonus, Ron Reeves the Clanfield butchers offered to stock our brownies.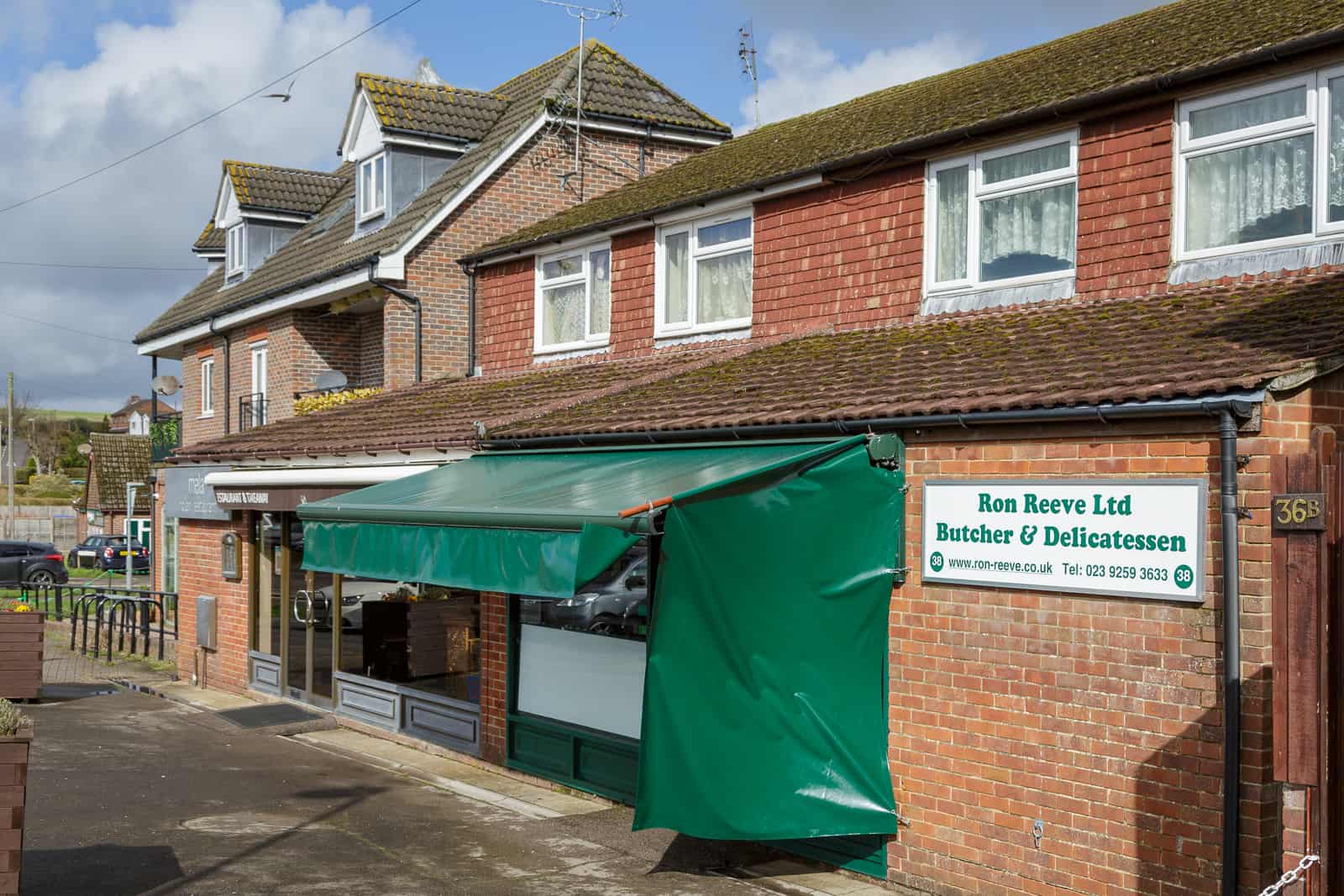 Since then you've gained some more stockists
We now also have Stansted Farm Shop, Refil & Replenish in Petersfield and our latest stockist is Southbourne Farm Shop.

Who came up with the name 'Pegs' for the horse box?
My nan's name was Peggy. Her heritage is that of a traveller, so I just thought it was fitting for a mobile tea bar.
Then, just as you were getting started, we had a national crisis.
I handed in my notice as a teacher in November 2019 and finished on Feb 28th 2020. I had a week holiday before officially launching the Tea Bar. But almost immediately we had the lockdown imposed because of the COVID Pandemic. So everything was up in the air from the outset. All my strategy and planning went straight out the window. I couldn't take the Tea Bar out as planned and I didn't know what I was going to do.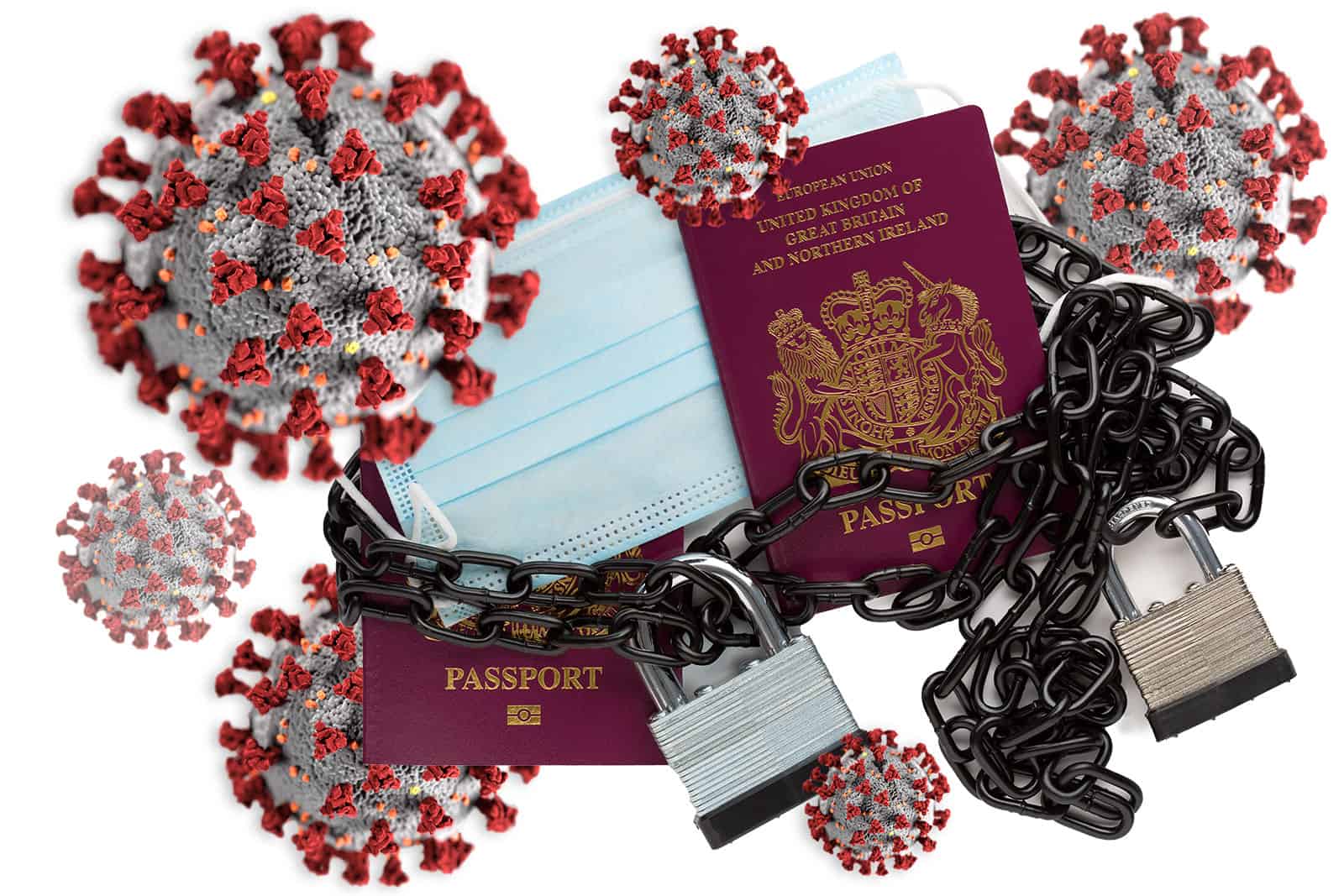 That must have been really stressful?
Oh yes, but Lee and I were laying in bed having a cup of tea one morning. It was a lockdown day, so we didn't really need to get up [laughs] and the kids were happy watching TV. Lee, my self-styled 'head of innovation', was looking around online and said, " there's another mobile food bar here that's delivering afternoon teas. You know how good you are at telling stories, how about we record you telling a story for kids and put it online? Then you make some cookies and hot chocolate and deliver them. The parents can leave their kids watching the story with the cookies and hot chocolate, and just have five minutes to themselves". Annoyingly, I thought it was a really good idea [laughs]
Why did Lee think you would be good at reading a story?
When I was a nursery teacher I did a lot of story reading. I tend to get quite carried away and adopt all the different character voices to make it more fun. It's all super embarrassing now because there are three videos on YouTube, where I look like Mrs Doubtfire, reading a story for children.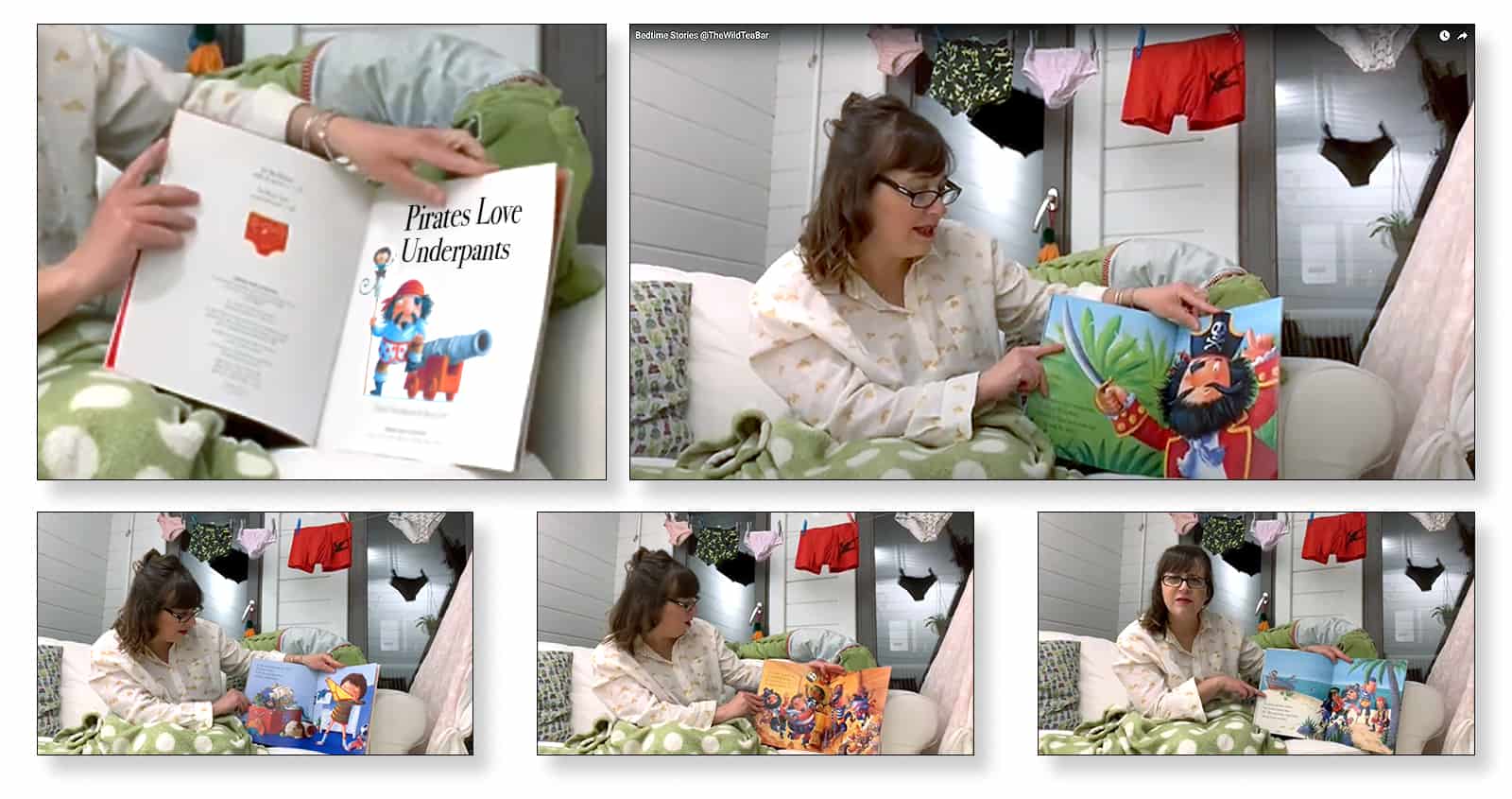 Amazingly it did. We created these 'bedtime stories packages', which had four cookies, four hot chocolate and four marshmallows. Everyone began asking for them and they flew off the shelf. Suddenly we became this online brownie business, with all these orders to fulfil.

Perfect timing as it turns out then.
In a strange way COVID actually helped me. Instead of launching straight into getting the Tea Bar on the road, I had some time to ease into it and explore some ideas that might not have come up for quite a while.
Necessity being the mother of invention and all that.
Exactly. To be honest, during the lockdown, we were as bored as everyone else, so the games and ideas were as much for us as anyone. As my son said, "all there is, is Joe flipping Wicks". [laughs].
And then we got really busy.
Because The Tea Bar name was getting seen?
Yeah. We were baking every day. Everyone else's lockdown is completely different to mine. Where they were bored, I was most definitely not. We became bigger and bigger. I look at us now and think, we're not anything special compared to anyone else, but we've gained quite a significant following online and I'm not really sure how.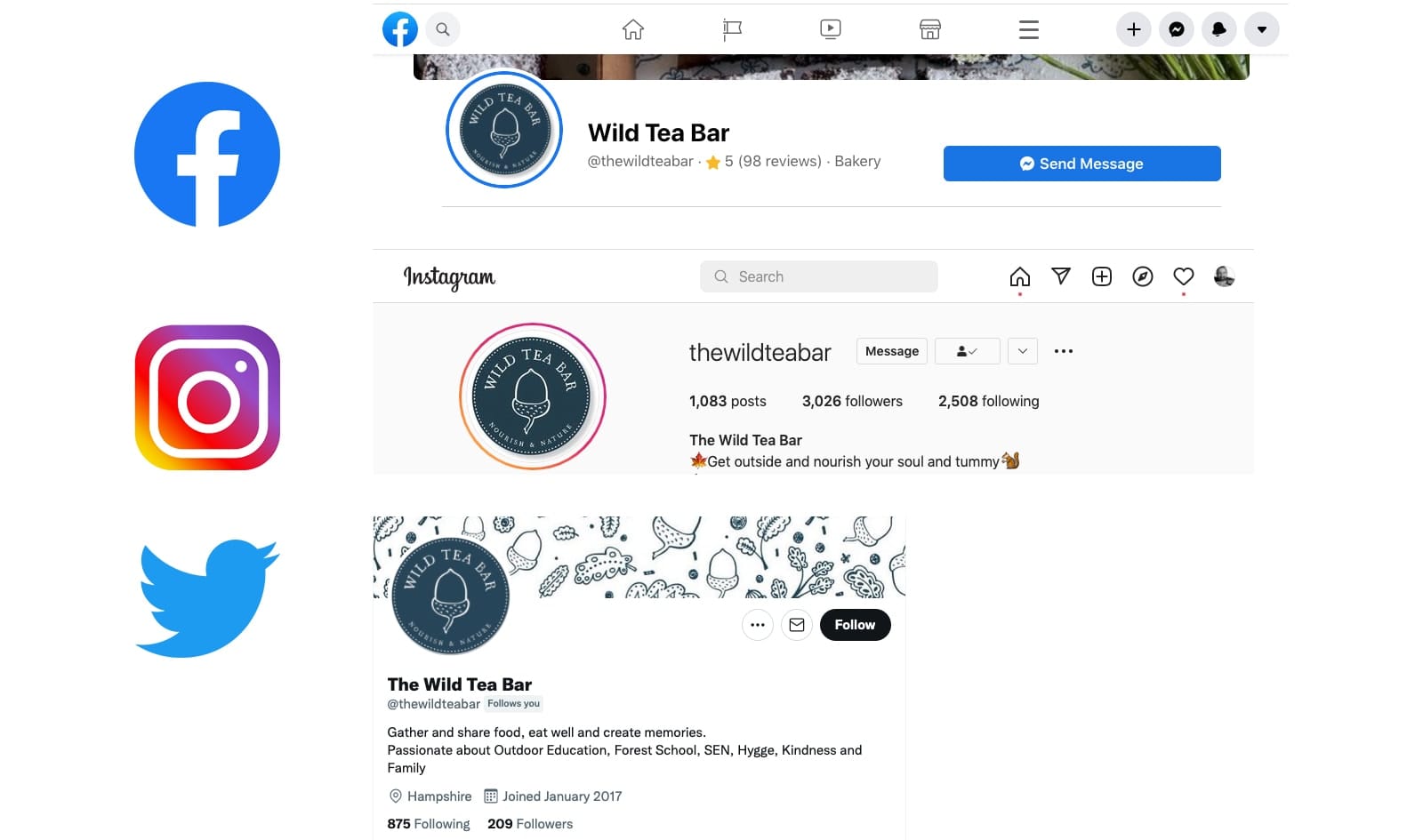 You obviously have the magic touch with your brownies.
We once had a queue right the way across the Peel Park car park. It was massive. One of our customers made a video on his mobile phone because it was like, 'what is going on here'! [Laughs]!
You've mentioned 'we' a few times. Who is 'we'?
For the baking and serving from Pegs [the Horse Box], we is me, Charlotte, and every now and then, my daughter Lucy. Charlotte also helps out with all the organising. Lee is the maintenance, electrics man and general problem solver or, as he likes to be called, 'head of innovation' [laughs]. It's a real collaborative affair. When we first started, my daughter, Lucy, did the food hygiene course and was bashing out brownies like nobody's business. She's really quite good at it.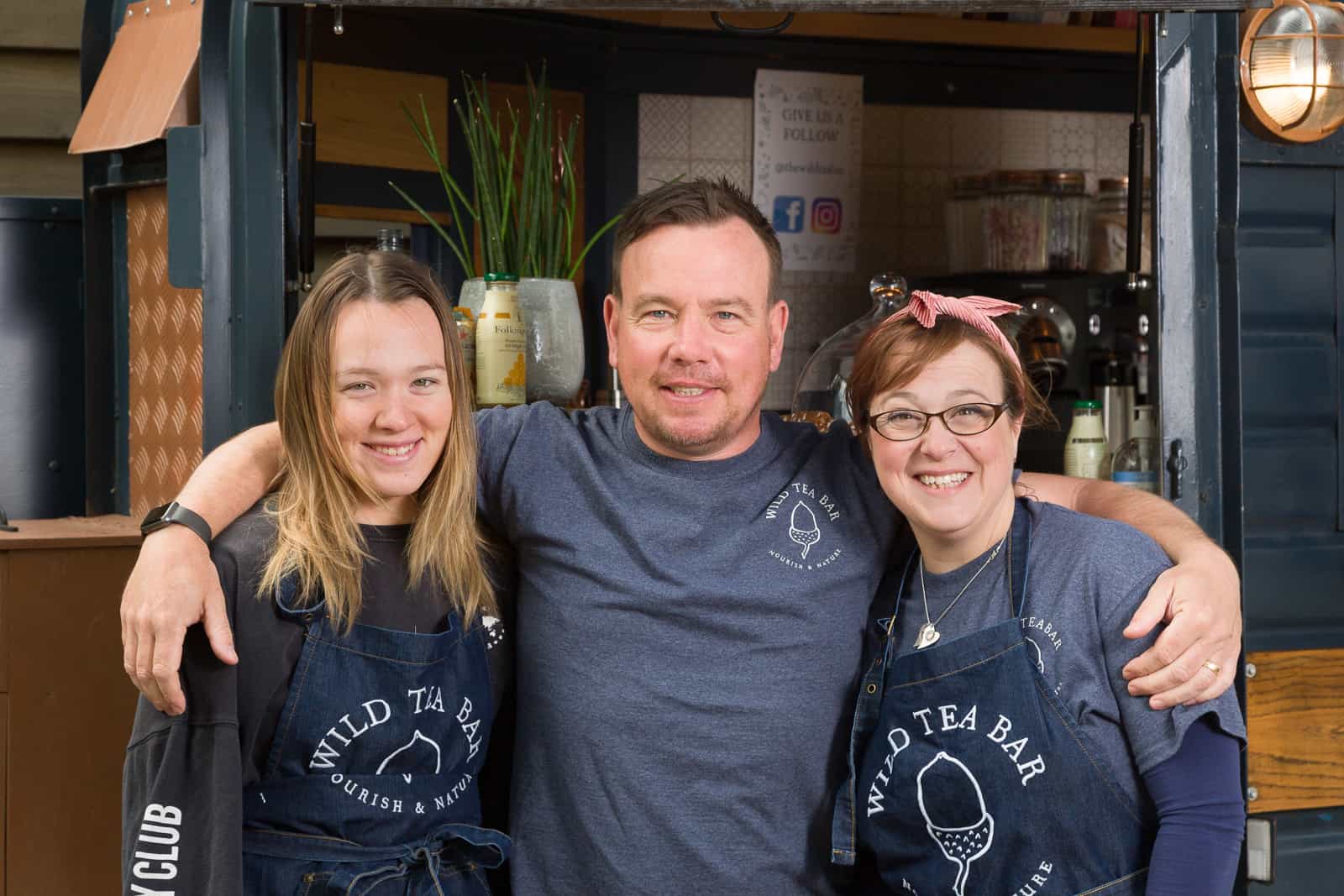 You sound quite shocked at that.
No, far from it. She's always been a very creative person [laughs]. But also when I say 'we', it's very much a community thing as well. The local community has invested in us, but not just in a financial sense. It's truly amazing the support that we've had. I'm so grateful to everyone that's been involved in getting us to where we are now. I couldn't have done it without them.
What's the most popular thing that you bake, is it the brownies?
Yeah, no contest. The other day I made a massive chocolate cake. Fours tiers high, covered in buttercream. Charlotte said, "how are you going to cut that?". I said "it'll be alright, the kids will love it". Charlotte was going, I'm not cutting that, it's an accident waiting to happen [laughs]. It turned out that only half of it went anyway, they just wanted the brownies.
It's not as though people will just buy one with a cup of coffee either. It'll be, 'I'll have that one, that one and that one'. Before you know it they've bought a box of six in one go.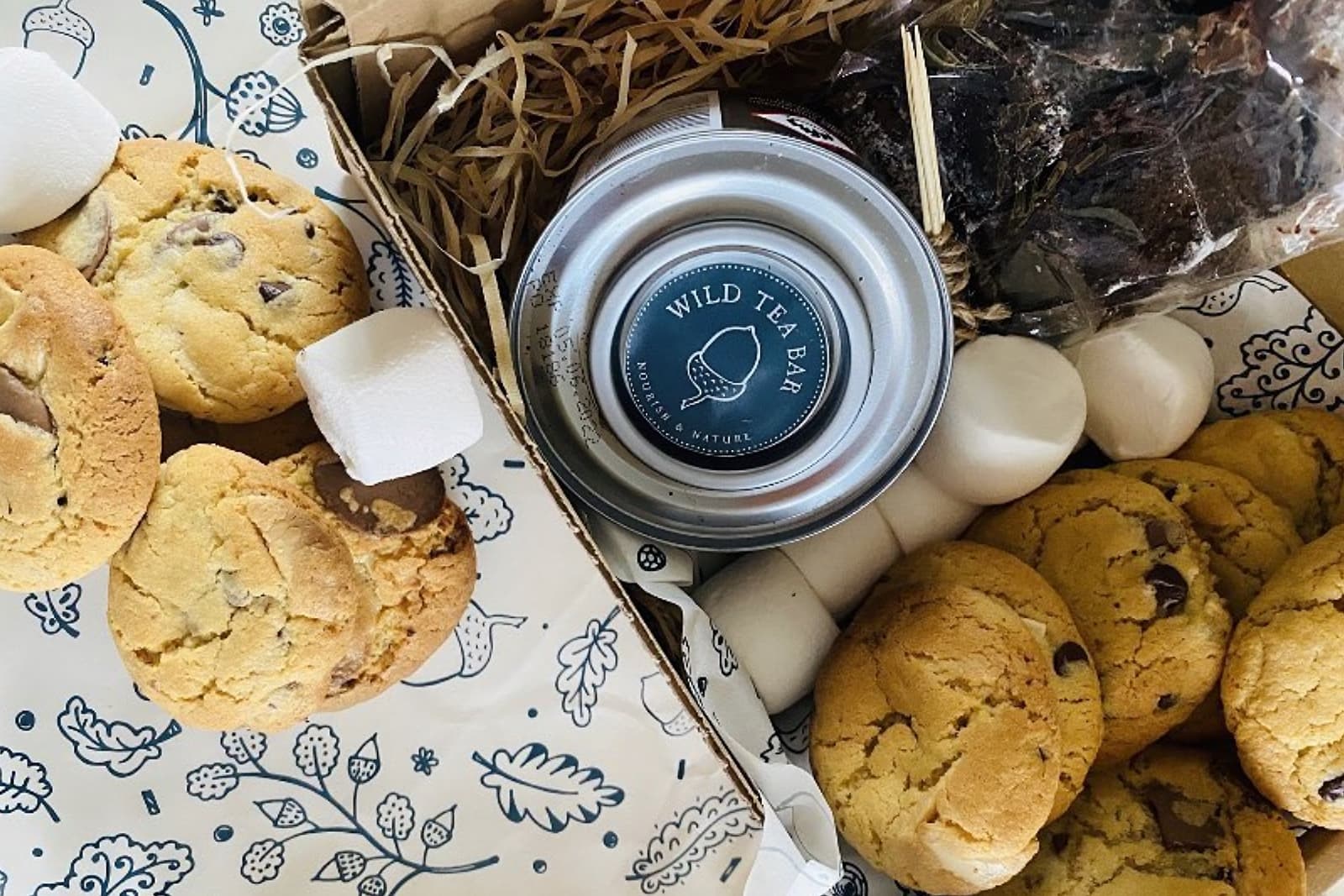 Everybody else loves your brownies, do you have a favourite?
A favourite cake or a favourite brownie?
Ok. My favourite cake is a plain Victoria sponge, with fresh cream and fruit, and it's always got to be raspberry jam. If I was to choose my favourite brownie it would be banana, peanut butter and caramel.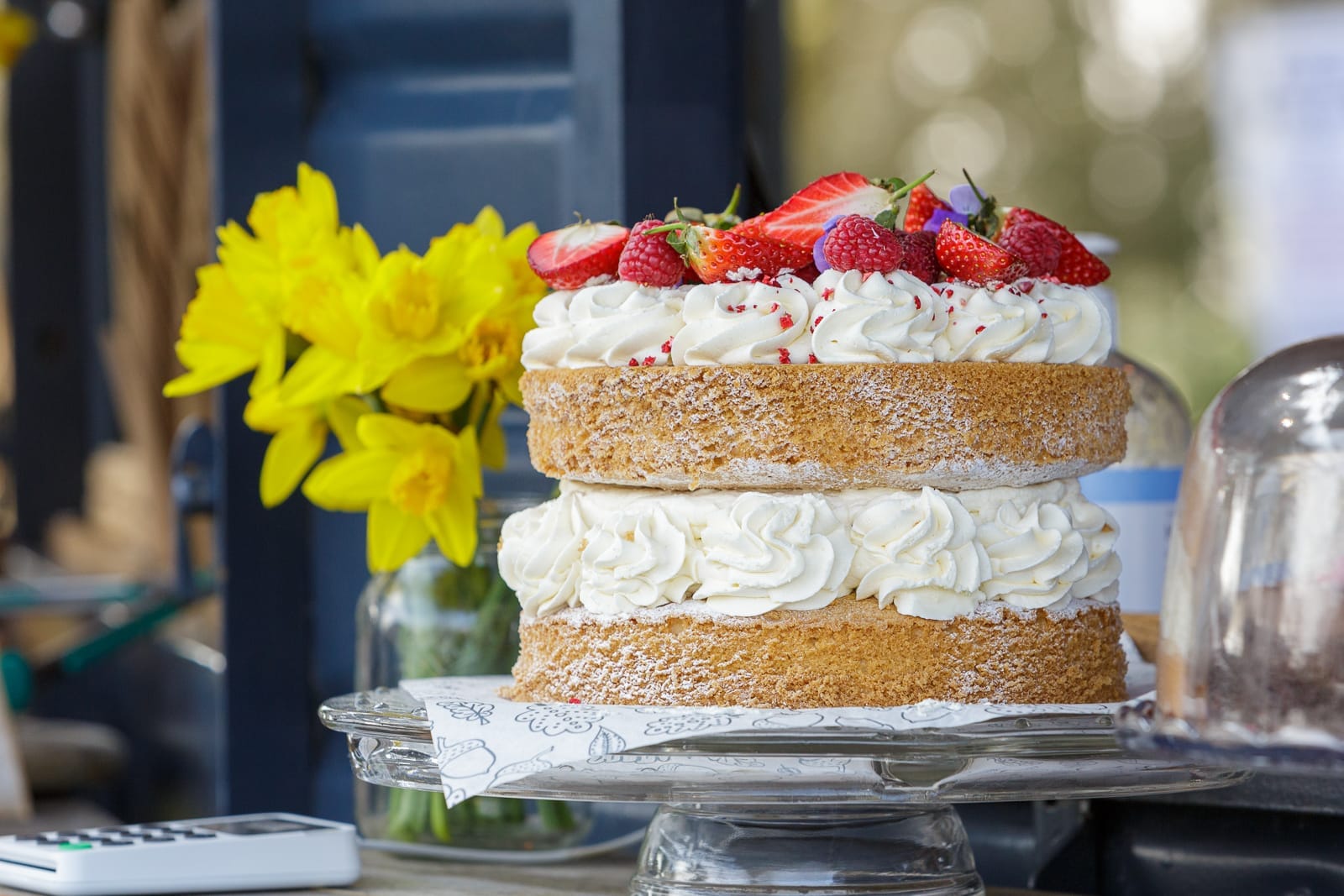 Is it the same favourites online as for the Tea Bar?
When we go to the park we've found that orange brownies are always popular as well as some sort of blondie. That usually has some fresh fruit in it. I quite like a blondie as well because, although I love chocolate, my tastes are quite plain really.
It's a lighter version of a brownie; it's more of a cake.