Introduction
In our final part of Charlotte and Mike's Business Passions story, we get to see the results of all their hard work, the actual handmade soaps. We have a brief chat about the value of local craft fairs, what Soap & Rose's customers are buying and Charlotte's personal favourite soap.
This is part three of a three-part story.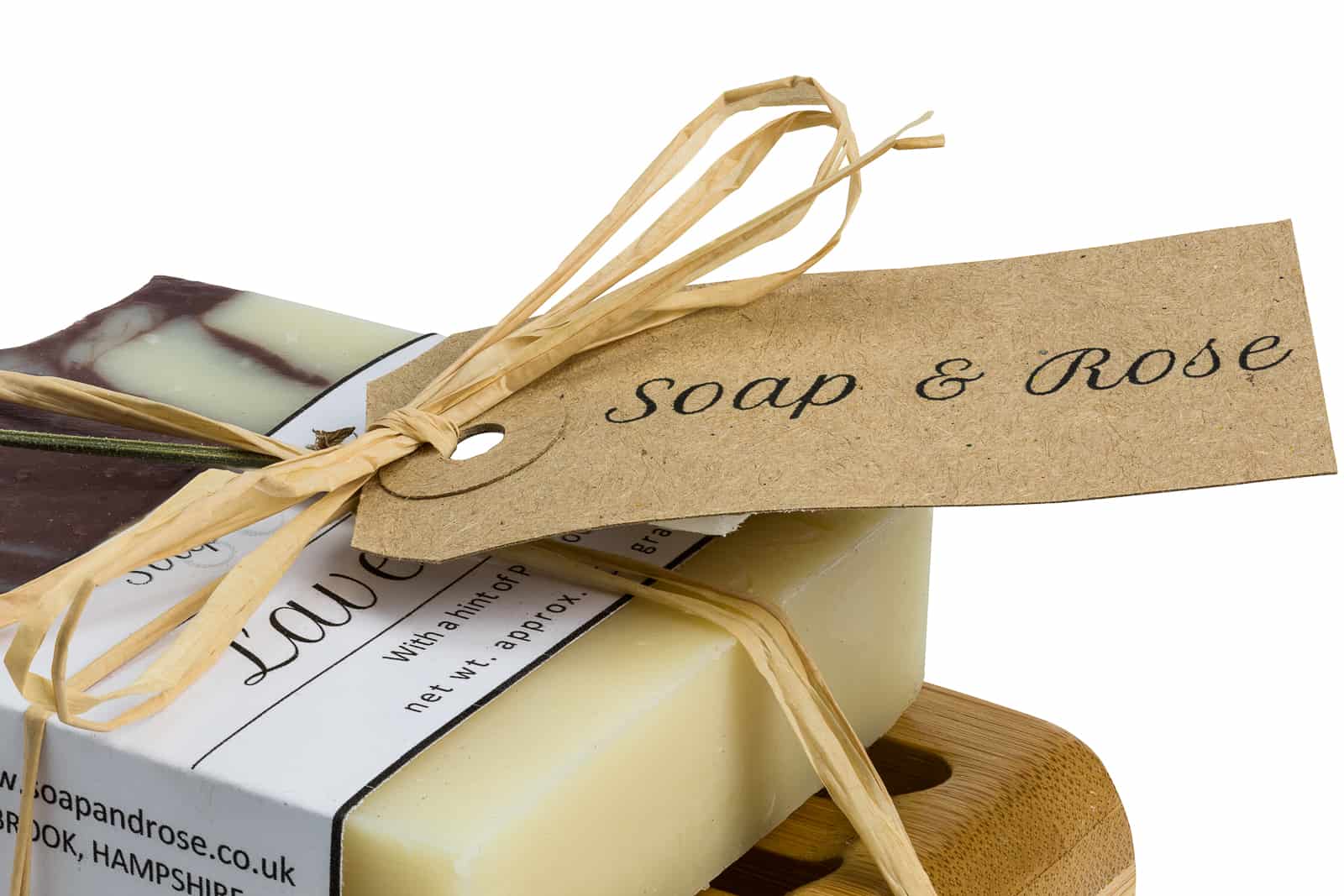 What's the most challenging part of the process for you?
Timing in soap making is absolutely critical. If you get it wrong you can really have some disasters.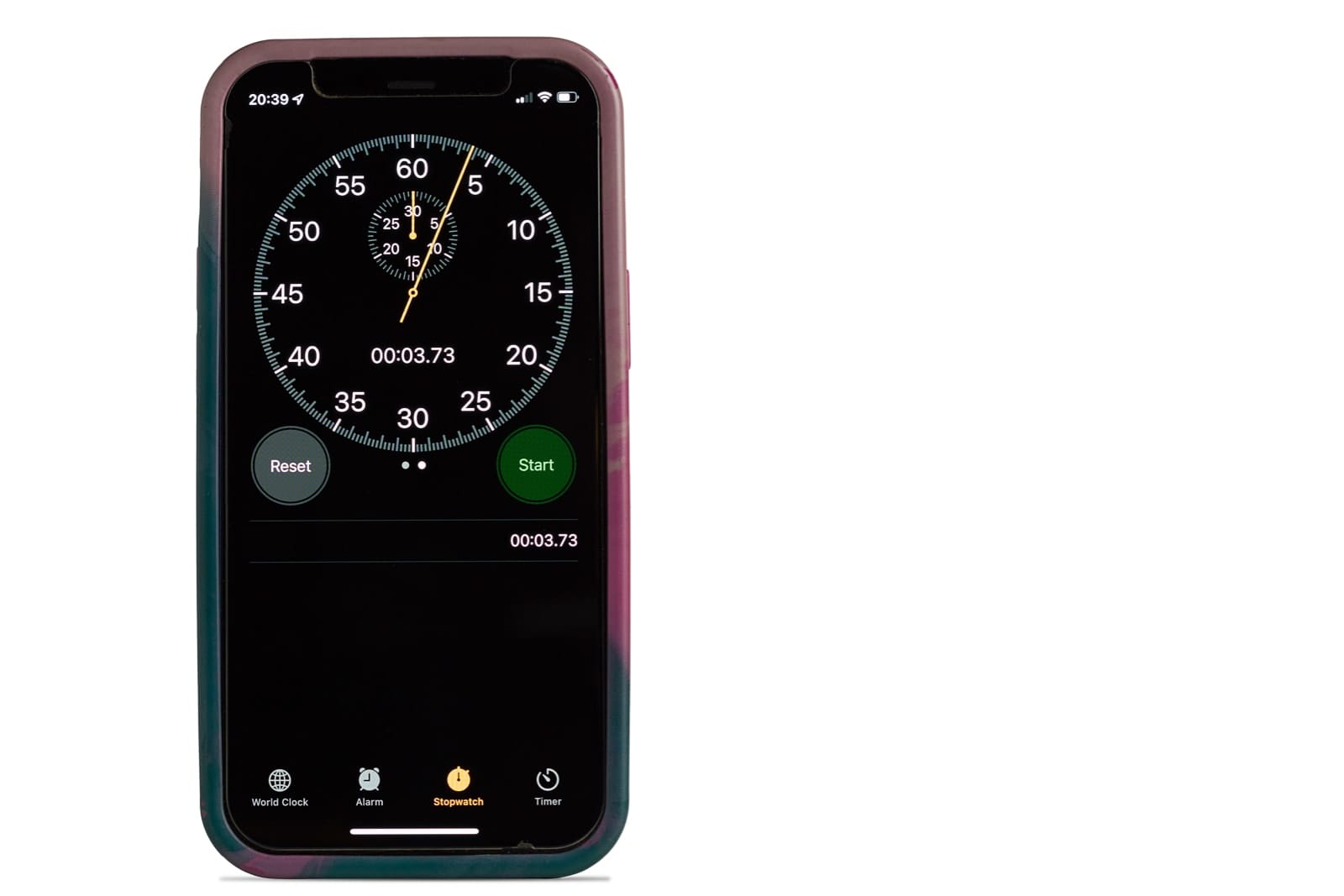 I suppose it's like cooking, but less flexible because you can't change the recipe?
Yes, once we get the oils, butters and lye to the correct temperatures, we only have a short amount of time to mix and shape them before it all goes horribly wrong [laughs]. In some cases you only have seconds to work with the mixture. So that's the most challenging part, getting the timing right.
Sometimes you only have seconds to work with the mixture before it can all go horribly wrong

Do you use any specialist machinery?
No, the only thing we have are two normal electric hand blenders specifically for working with our soaps.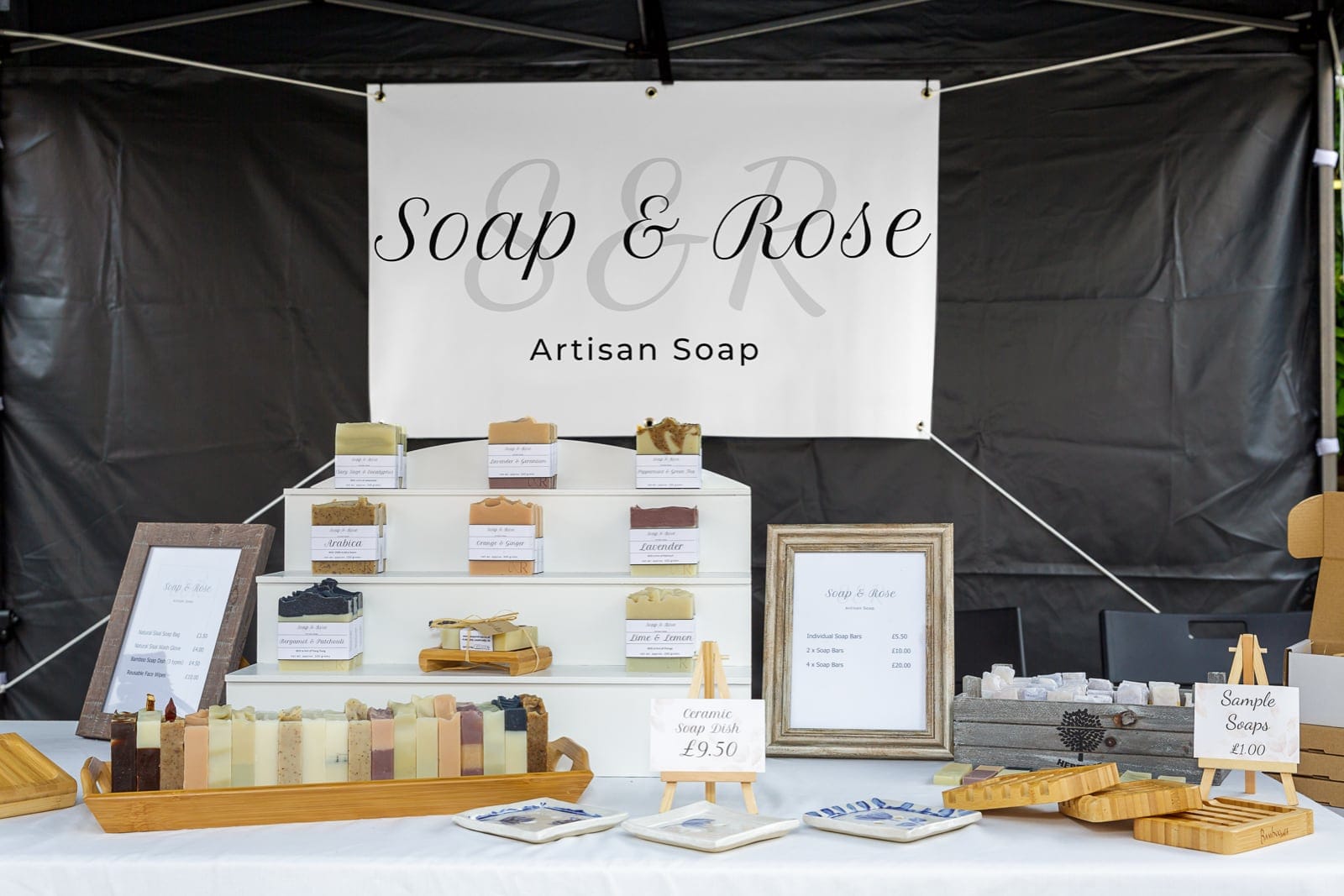 If timing is the most challenging part, what's your favourite, when a loaf is completed and drying on the shelf?
Actually, it's when someone has bought some of the soaps. Not just for the financial return, but I know how much pleasure they will give. Especially if it's a gift for someone. I love it when we meet people at the craft fairs etc. and they seem genuinely excited about their purchase.
Validation that what you are creating has some value to someone?
Yeah. But also as you said, I get a real buzz when we get to cut the soap loaf after it's initial resting time of around thirty hours. At that point you don't know how it's going to turn out, especially if I've tried to do a swirl design or a different shape or something. It's always a surprise because every bar of soap is different, which adds to the fun. That's what I say to people, what you have is unique, nobody else anywhere in the world will have the same bar of soap [laughs].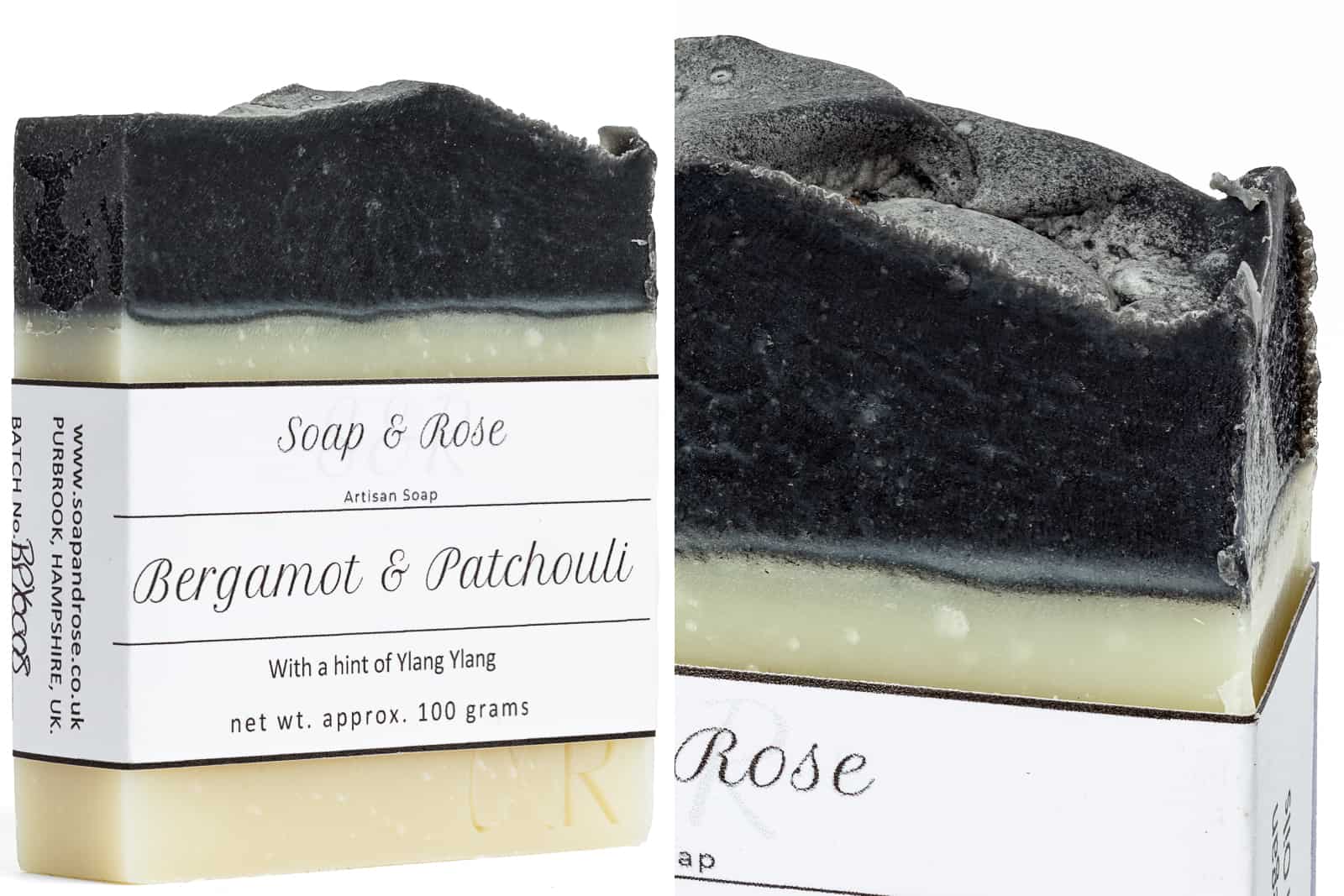 What would you say is your most popular product at the moment?
We have a soap called Bergamot, Patchouli and Ylang Ylang, which is our Charcoal soap. This is our best seller which has surprised me. I never thought it would be, but it seems to appeal to everybody. A perennial favourite has always seemed to be Lavender, which we make variations of.
Reference
Cananga odorata.
Cananga odorata, known as ylang-ylang or cananga tree, is a tropical tree that is native to the Philippines, Malaysia, Indonesia, New Guinea, the Solomon Islands and Queensland, Australia. It is also native to parts of Thailand and Vietnam. It is valued for the essential oils extracted from its flowers (also called "ylang-ylang"), which has a strong floral fragrance. Ylang-ylang is one of the most extensively used natural materials in the perfume industry, earning it the name "Queen of Perfumes"
I really like the Bergamot, but I always end up with the leftover display soaps and occasionally ones that haven't turned out quite as we wanted [laughs]. Obviously I don't want to waste them.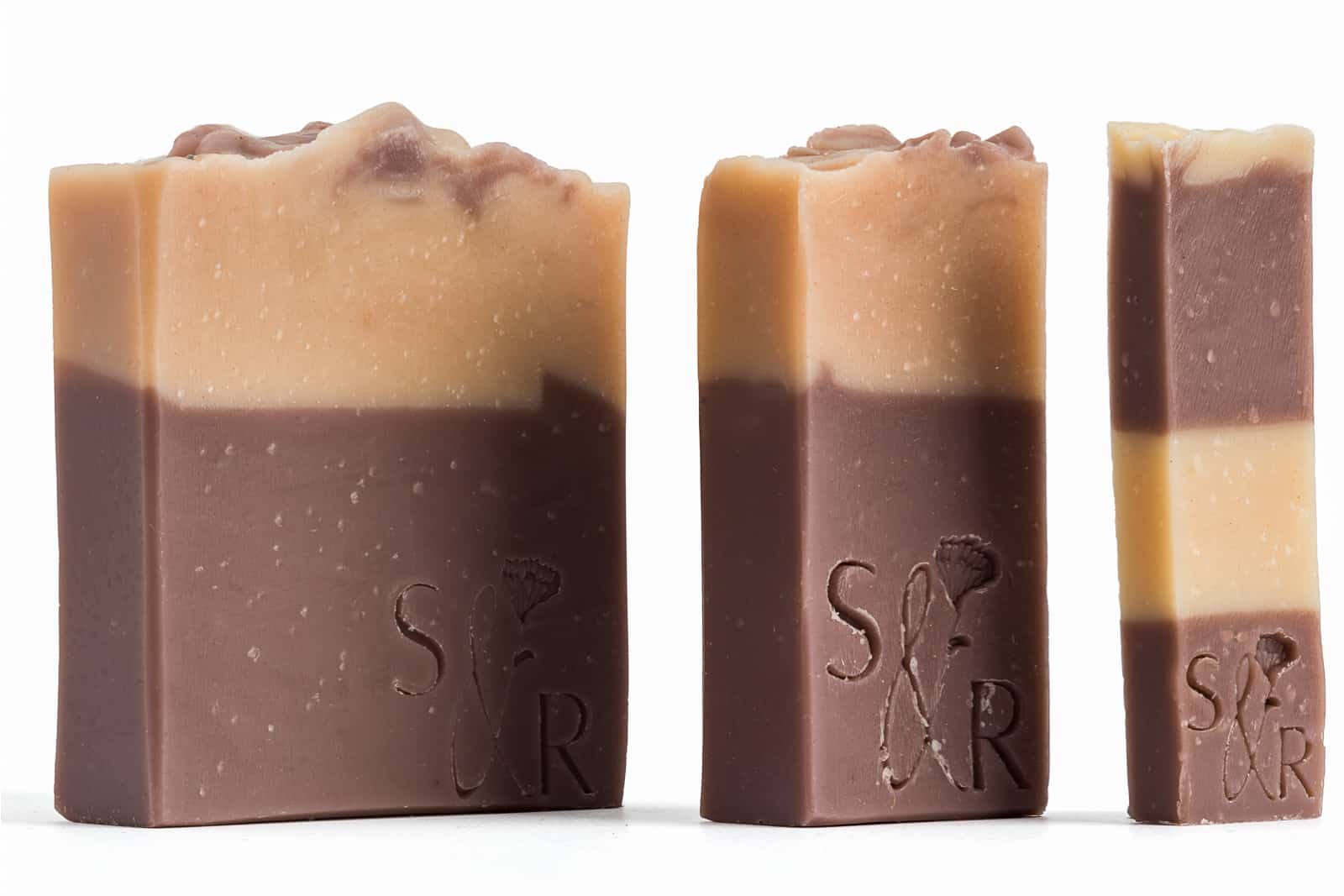 If I wanted to buy any of your soaps, what options do I have?
All sizes are approximate due to the nature of them being hand made, but we make three sizes of bars. The full bar is approximately 100 grams, the half bar is roughly 50 grams and the minis are approximately 15 grams. The half bars are only sold as a set, and are ideal for travelling. Whereas the mini bars are a great introduction to handmade soap if you're not sure what to get and want to try something different before committing to the larger sizes.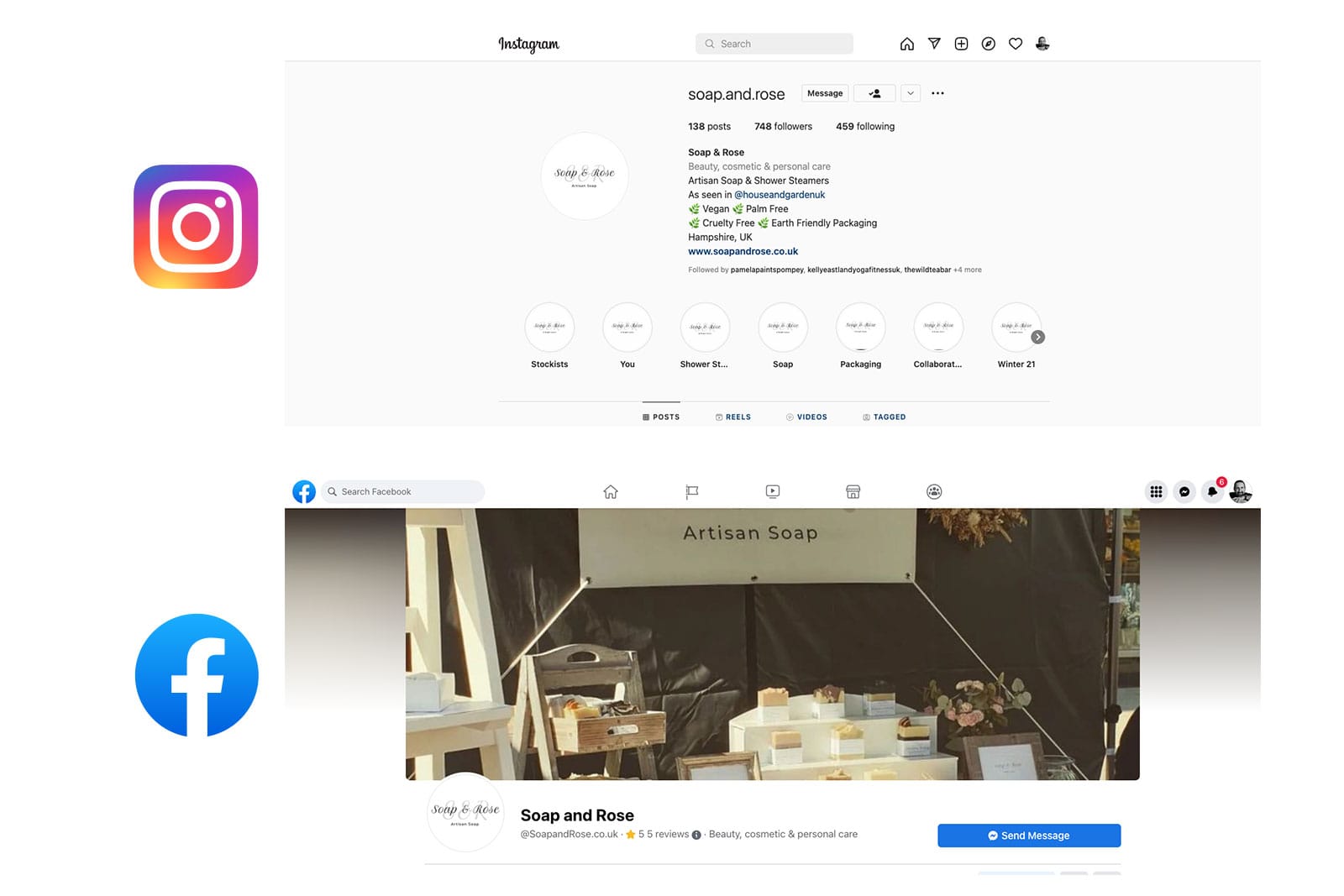 We'll often include them with an order as a way for people to try something different. Sometimes I'll announce on Facebook or Instagram that we have some to give away.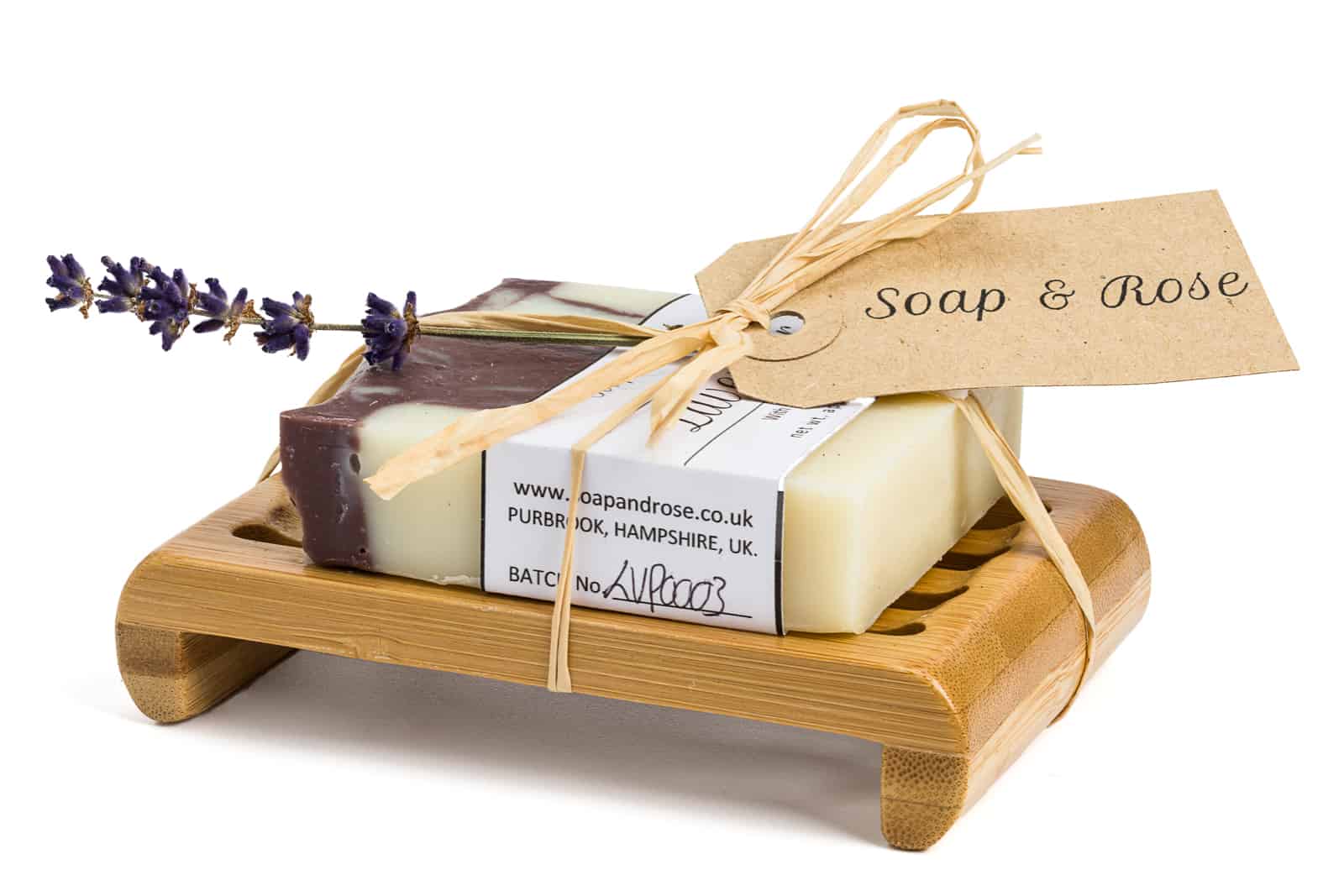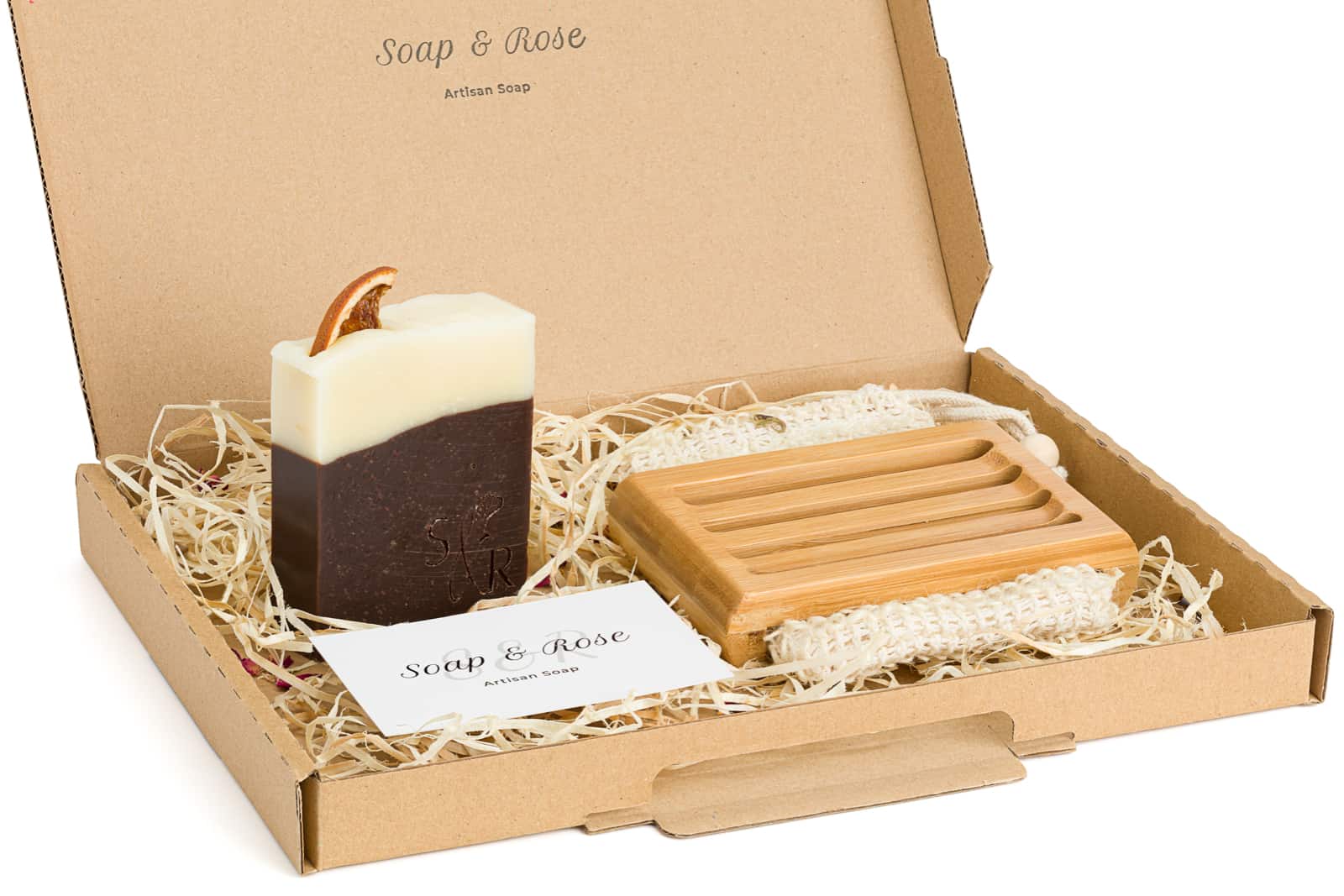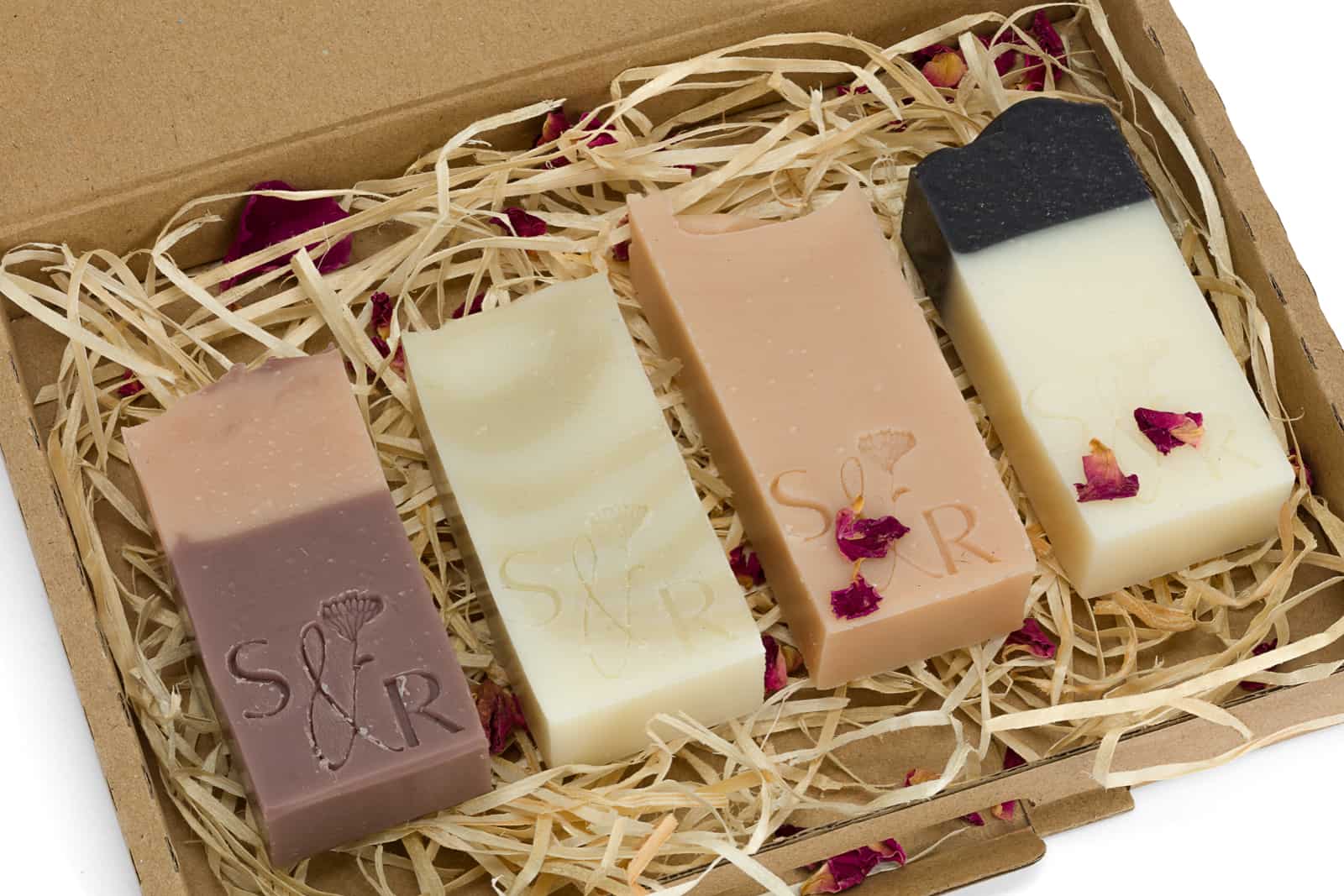 You have gift sets for sale on your website
It was initially my friend Kim's idea to call the first gift set 'Fresh Start'. The idea being that it was a means to get people started onto their journey of trying to use less plastic, be a little bit more sustainable and an inexpensive way to try out handmade soap. Since then we've added some different sets, we have seven now, to widen the choice.
You also sell something that I'm not familiar with, called a Shower Steamer?
Ah yes [laughs]. A shower steamer is a little spa in your bathroom.
A shower steamer is a little spa in your bathroom.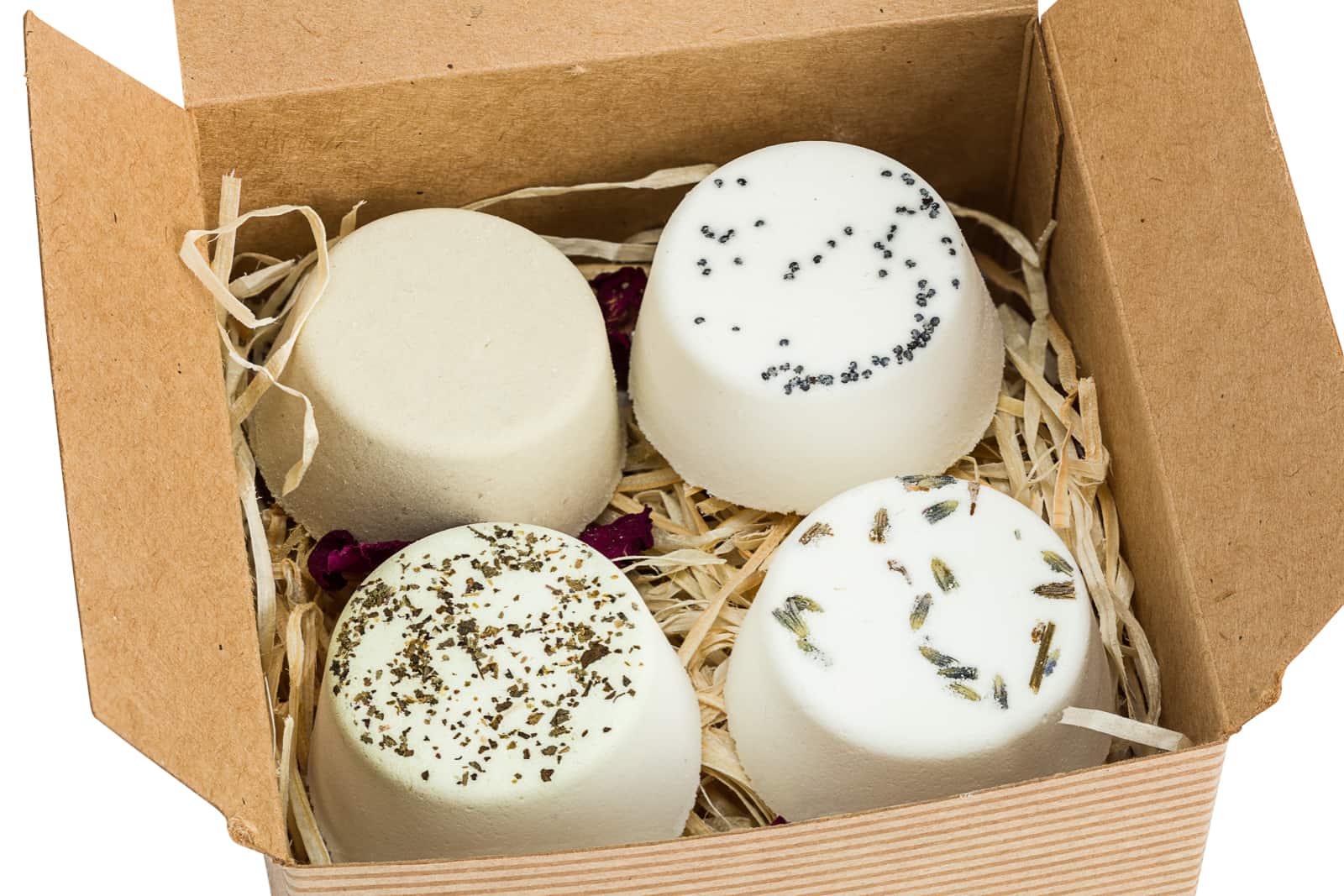 It looks like a bit like a marshmallow?
Yes, a giant one. You put one in your shower tray out of the way of the direct water flow, and once the water splashes on it it releases an aroma. We use essential oils in ours, the heat in the steam brings out the smell even more. They're a great compliment to the soaps.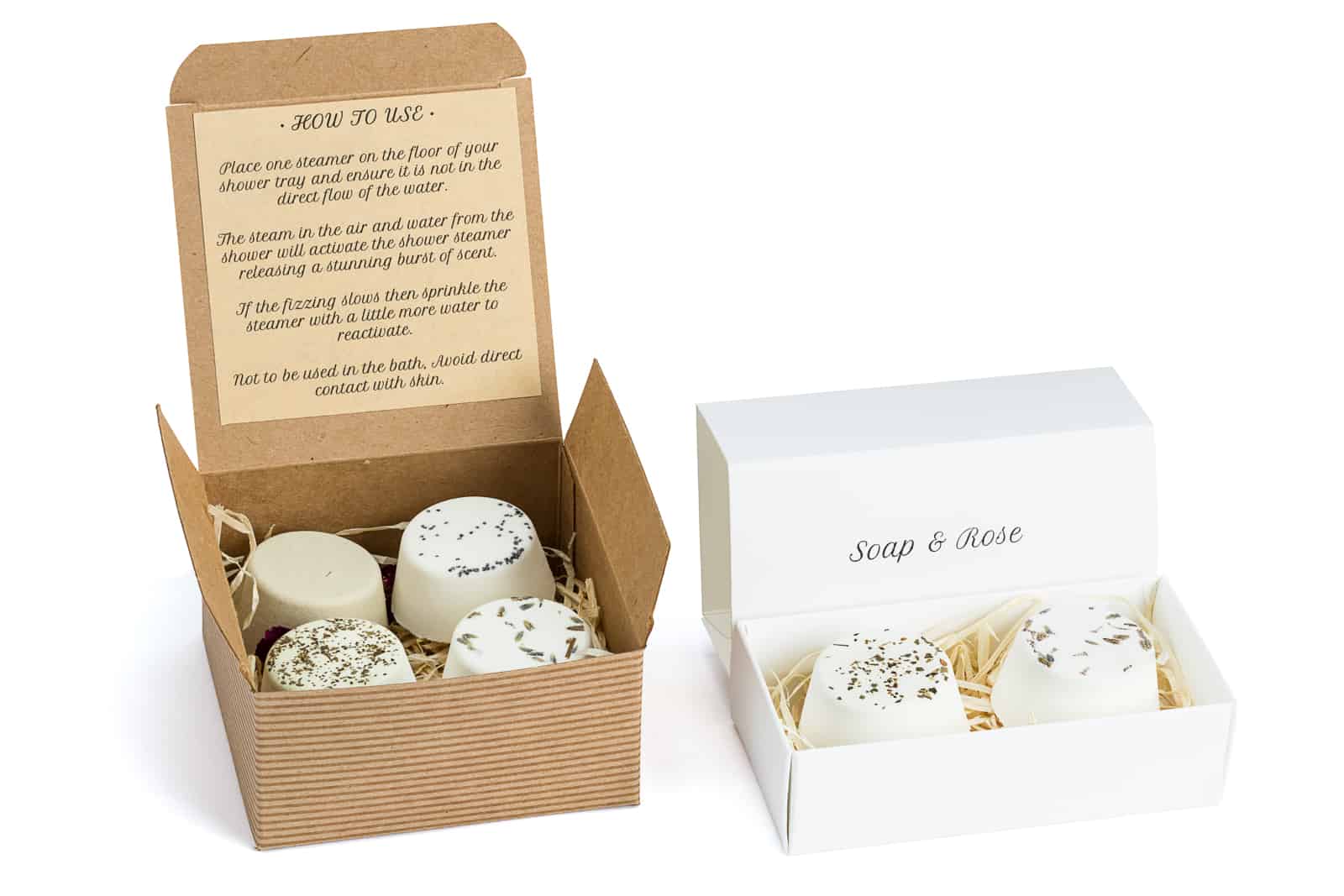 This is quite new for you?
Yes, we introduced them in March [2022]. We sell them in boxes or four or two. The packs of two only came about because we ordered the wrong size boxes from the supplier by mistake [laughs]. Funnily enough the boxes of two sell really well. It's a bit like our mini soap bars, if you've never heard of a shower steamer, the two pack is a great way to try them out.
Each one will last for a couple of showers. Obviously it depends on how long you take for a shower, also how hot it is. The hotter the temperature, the more the scent rises through the air. They're not necessarily an everyday thing like soap, but a little bit of a luxury every now and then I think. Probably not something you would buy for yourself, but a nice gift for someone that's a bit different.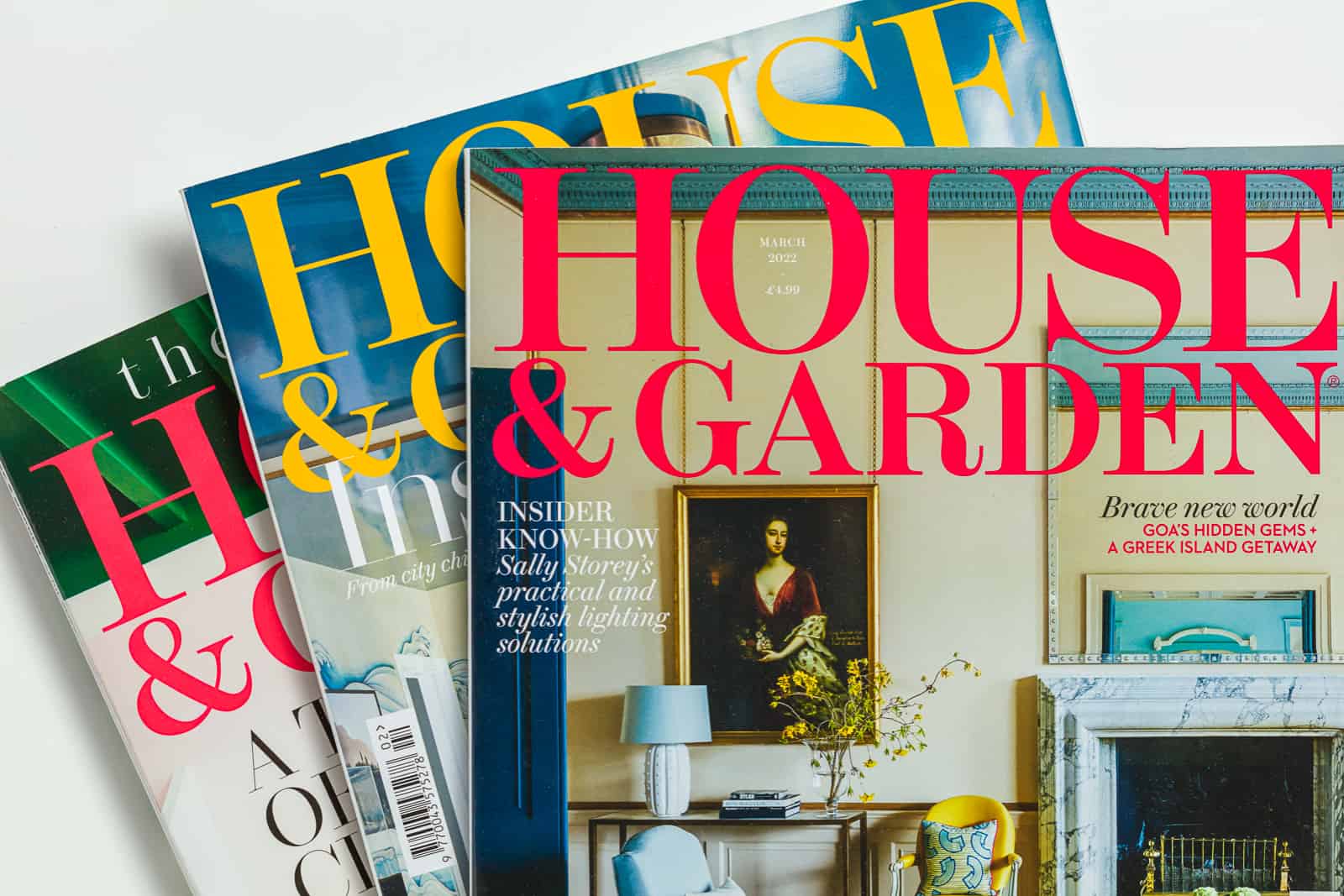 I see you've been featured in a National magazine?
Oh you mean House and Garden. Yes, they approached us and asked if we would like to feature in the magazine. We had articles in three editions, which was really nice for such a young company. A bit of a feather in our cap so to speak; quite an honour really.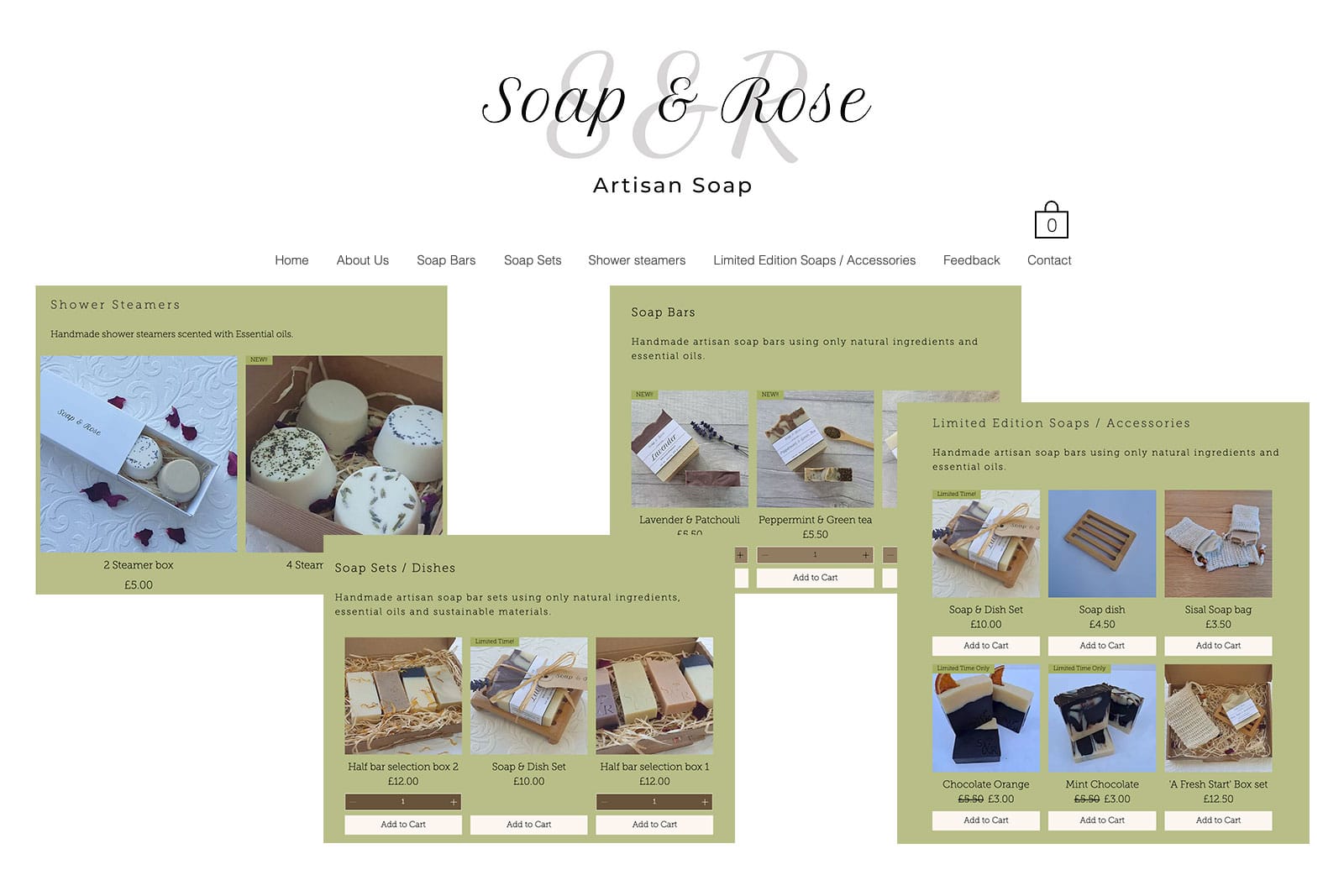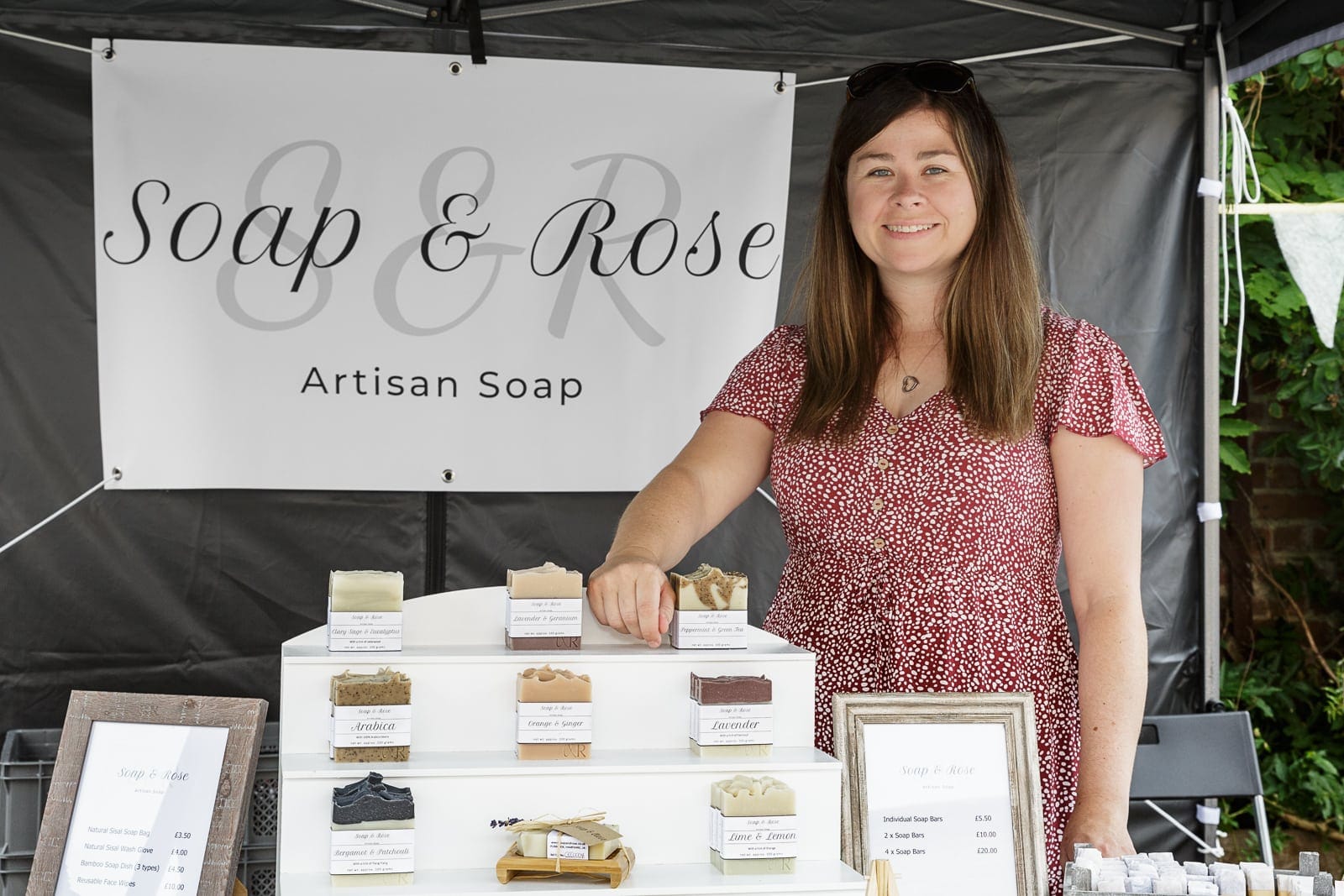 You have the shop on your website, but you also sell direct to the public at markets, do you enjoy doing that?
I do, but I think businesses such as ours do better at craft fairs. This is where the public are visiting specifically to look at, or purchase, our goods. With larger markets, where there might be entertainment included for example, visitors aren't necessarily there for our goods, we're an add on if you like. I do enjoy meeting the people who buy our products though. That's the best bit, and of course it's a form of advertising, getting our name out there.

You have four stockists at the moment [at the time of writing this]
Yes, there's AllTrende [Hayling Island], Winchester Makers and Herbies [Southsea] and I've just struck up an agreement with a florist Melanie Webb, [Becky's mum] laughs.
That's Becky Carpenter of Hampshire Wick, the candle makers?
Yes, Becky has a subscription box option for her Wax Melts, and she asked if we would put in a soap sample or something small as a little something extra. Obviously it's advertising for us, but it's something different to help with her sales as well. It's good to have someone local to me that is on the same wavelength, and she's been really helpful and friendly with some advice on such things as which markets to attend etc.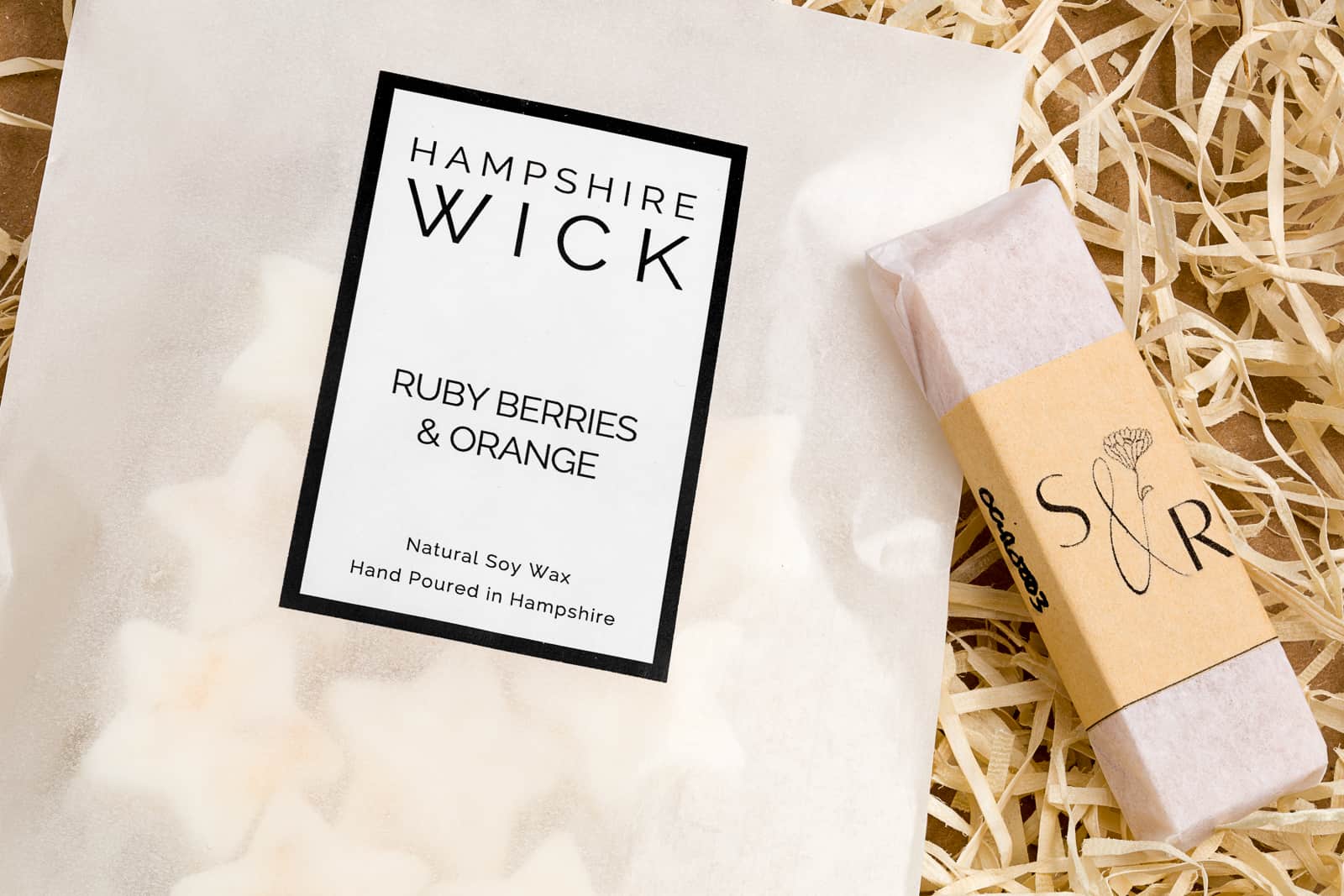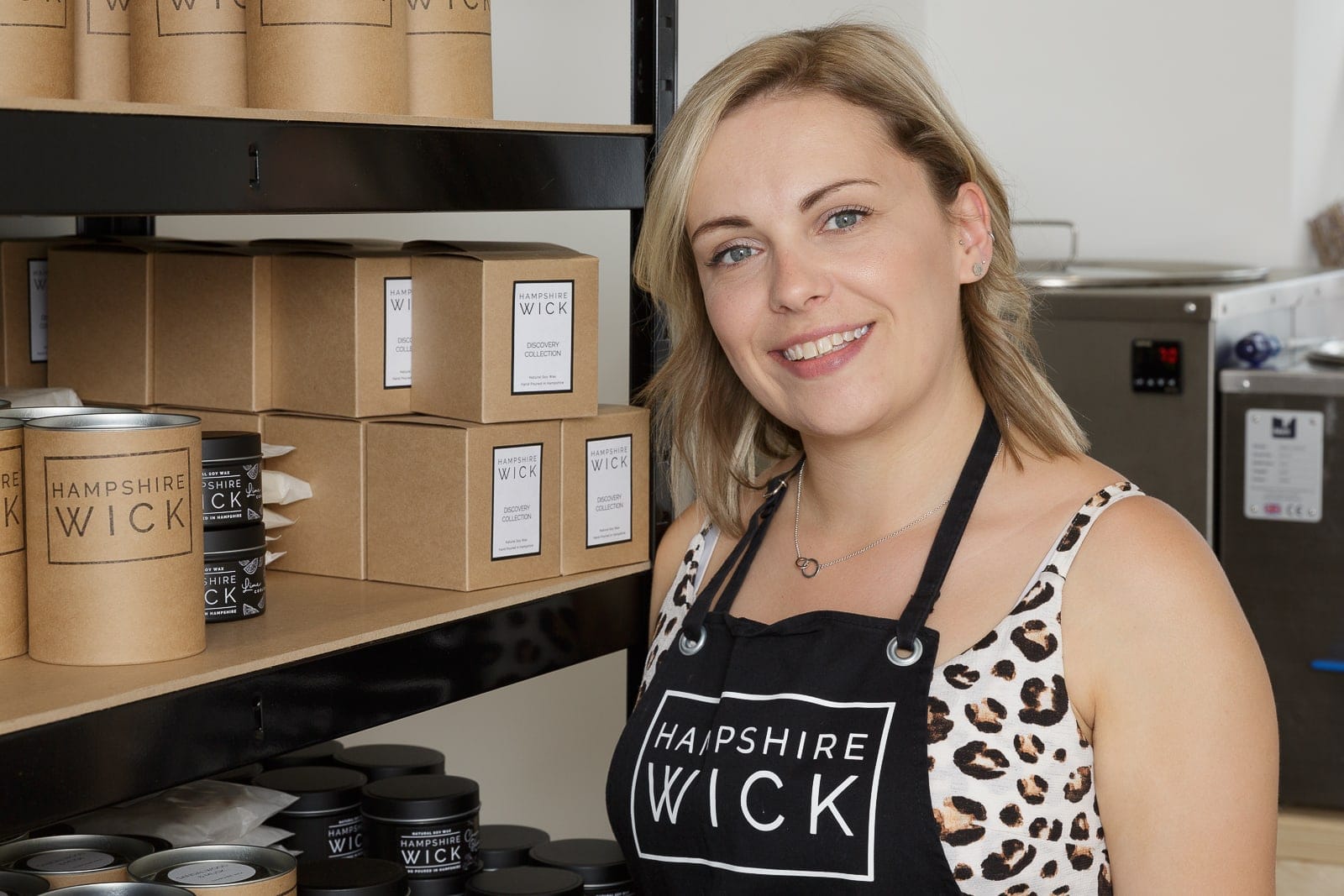 That seems to be the way most small businesses operate now. We've come to appreciate support and advice from each other and of course, where appropriate, recommendations. My connection to Becky was via Diane Amey of the Wild Tea Bar, and Becky pointed me to you for this story.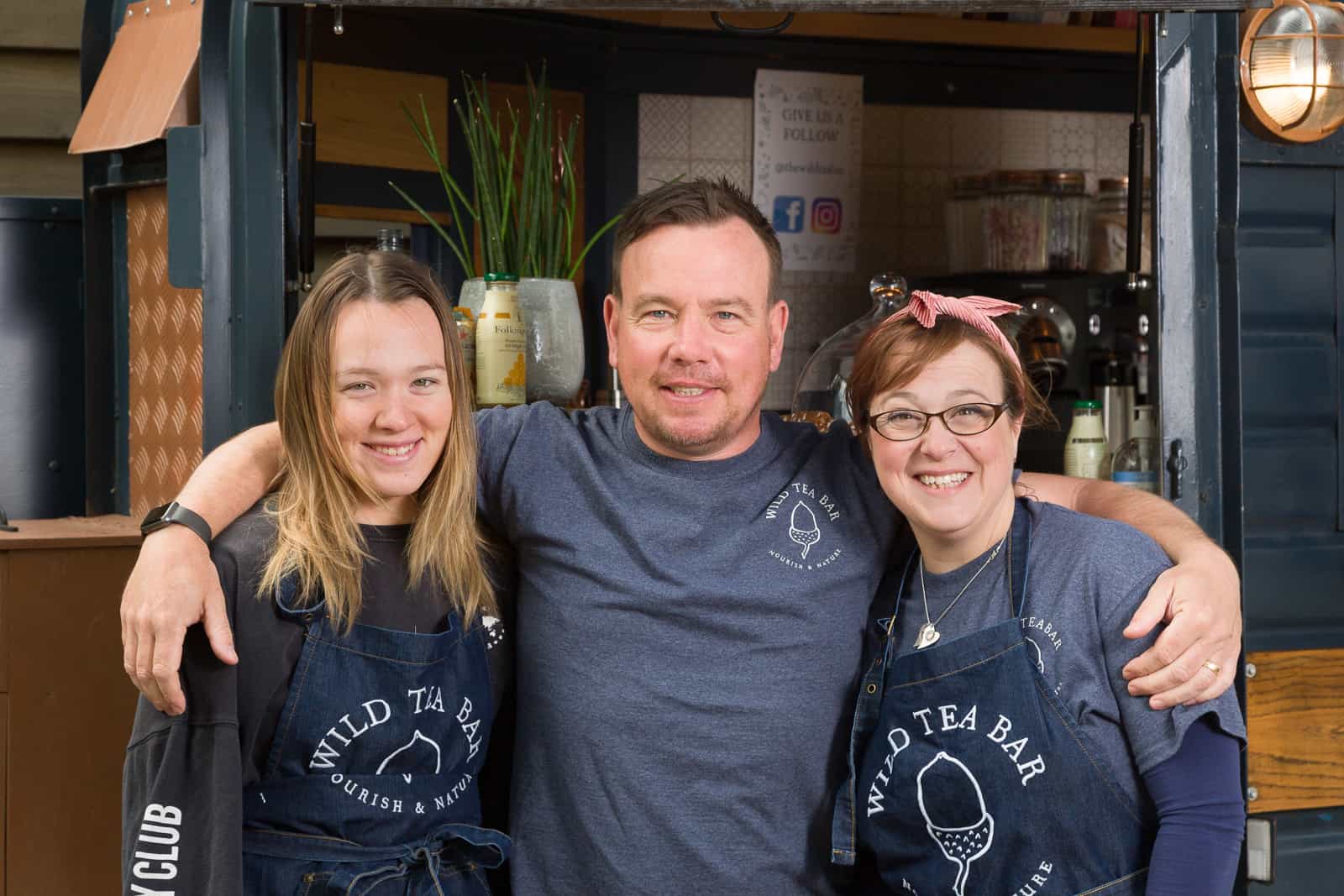 So, to finish up, it's time for the Magic Wand question.
If there was no restriction on money, time and resources, where would you like Soap and Rose to be heading?

Grow slowly I think. I would love a dedicated workshop or industrial unit somewhere. I would love to be that successful that we actually needed somewhere bigger. There's no option to extend the house, but we don't need to at the moment. To grow and stay happy with it really. If it stops being enjoyable, much like working on the wards in the QA when I was still in the RAF [see part 1], then I know it would be time to get out. We've only been going eight months, which surprises most people. So far I'm thoroughly enjoying it.