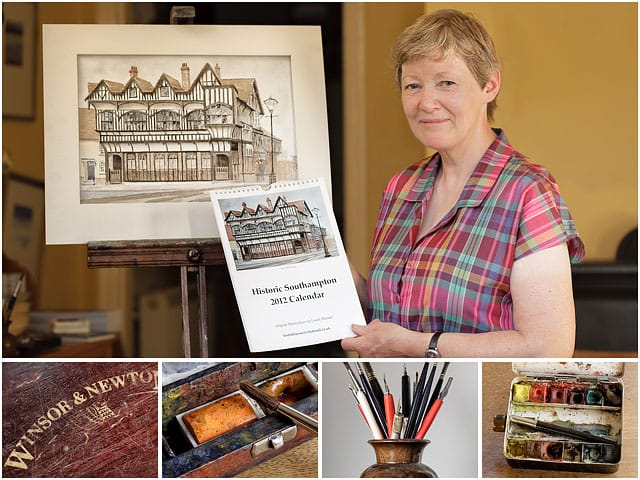 Artist in residence
Local history is anything but boring in the hands of Southampton artist Lindsi Bluemel. With a love for old buildings and the stories they could tell, she has dedicated her free time to capturing their public faces on canvas
For some of our stories, the authors have come to their given passion late in life; for others it was there from the word go. For Lindsi it was definitely the latter. From as early as she can remember, she could be found with a pencil in her hand, sketching anything that didn't move. Taking an art 'A' level in illustration at secondary school was the beginning of identifying her direction as an artist. It's focus was on botanic art and buildings, something which the young Lindsi found an immediate affinity with. But the next step was a faltering one. University beckoned at the end of her secondary school studies, and her personal preference was for English and Art History. Unfortunately, her headmaster had other ideas, as he was not in favour of his students applying for joint honours courses. So, against her wishes, she was forced to reign back on her aspirations by applying for an English degree only.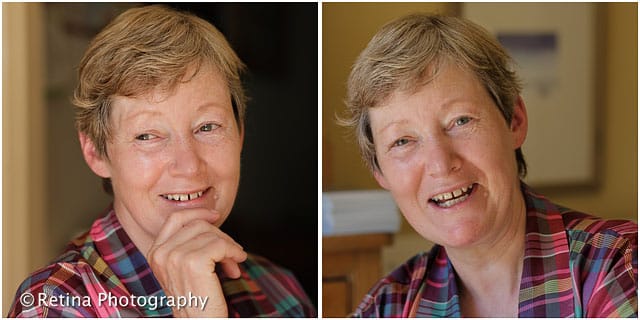 It goes without saying that this option was not one that Lindsi was happy with and, almost immediately, upon starting at [name of University?], she switched courses. But she didn't follow the direction that you would expect. After some contemplation, recognising a deep seated desire to be involved in community and social issues, Lindsi opted for a Social Administration course. An unplanned bonus for taking this course, aimed primarily at those wishing to become social workers or related careers, was that it allowed her to use her free time to continue the artistic endeavours that were crying out for expression.
Despite the successful completion of her degree, any nascent career aspirations in social administration were quickly curtailed as, not long after graduation, Lindsi married and started a family. For now, her time would be dedicated to being a wife and mother. Bringing up five children limited her work opportunities, but, whenever possible, she could be found back at her beloved easel.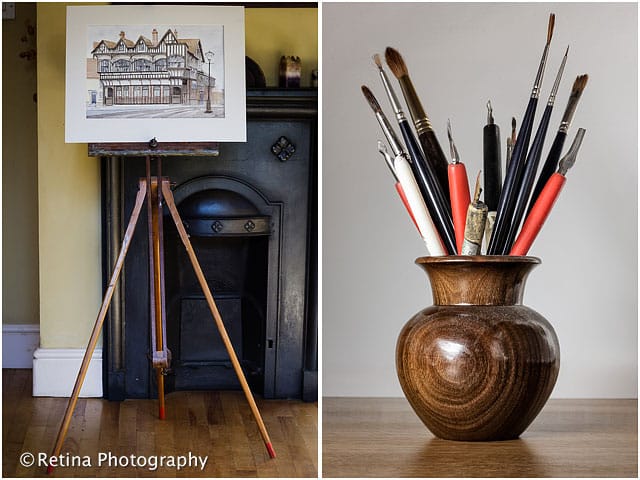 When the children were older, Lindsi opted to return to education, this time on her own terms. The subject areas of her earlier art 'A' level had been botanic art and buildings. Doing some research, Lindsi discovered that a graphic design degree, with the emphasis on illustration and art history at it's core, would fit her needs. This degree was an unqualified success in Lindsi's eyes. Although the illustration aspect of the course tended to focus on the technical, mainly cutaways of car engines and such like, the attention to detail was what appealed to her sensibilities and her earlier training in pen and ink studies.
As an aside, one of the university projects had been to illustrate a children's book. This could be a pre-existing book, or one which the students could write themselves as part of the course exercise. Lindsi opted to write her own fairy story, with the working title of ('??'), and illustrate it accordingly. The book itself remains in draft form, on the 'to do' list to this day, but the illustrations were good enough to be sold to the Winchester art gallery 'Bell Fine Art' at the final year show.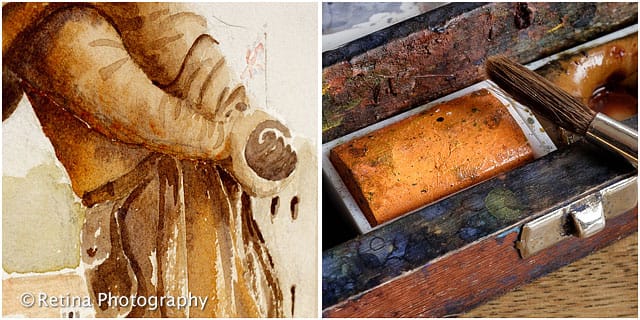 After graduation Lindsi, unable to find suitable work in the illustration industry and needing to pay the bills, jumped back into the employment rat race, working for local Government at the Magistrates Court and then in the mental health sector, where her earlier social administration degree came into it's own. She continued to draw and paint local buildings in her spare time.
Lindsi is a conscientious green party supporter and advocate for alternative energy. Although she passed her driving test and owned a car somewhere in the distant past, she is an active campaigner for cycling as a mode of transport. So much so, in fact, that she is the chairwoman of Southampton Cycling Campaign and she's currently employed as a National Standards cycling instructor [National Standards is the replacement for the cycling proficiency test of old, and was introduced around ten years ago to cater for modern cycling demands]. In addition, Lindsi is also one of the growing band of fully qualified 'Sky Ride cycling leaders' [link and details at end of article]. Since gaining her qualification, she has been responsible for designing the Bournemouth and Poole area rides.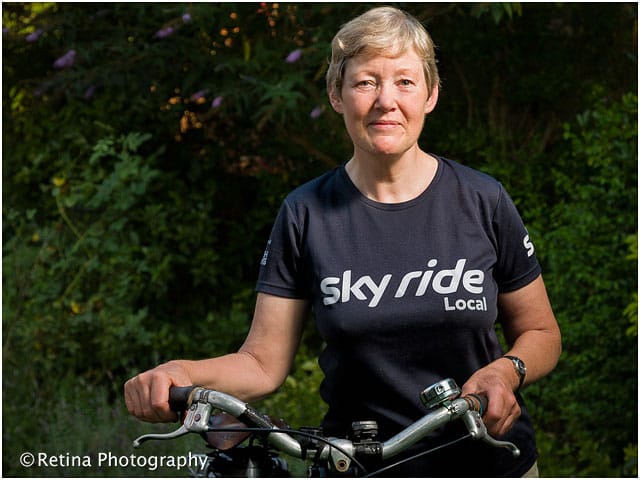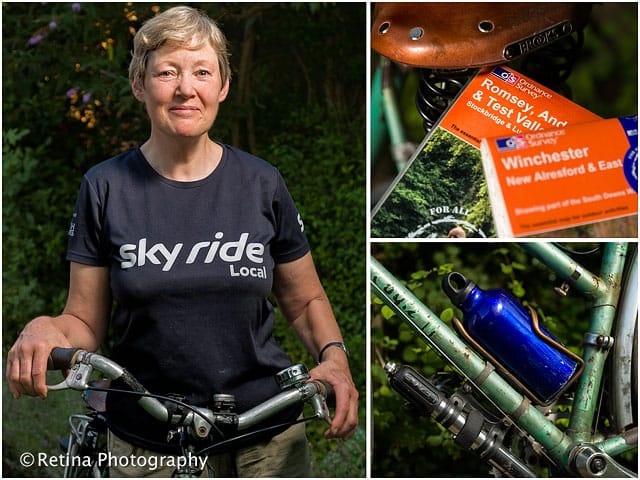 It's often whilst out riding in her local city of Southampton, that Lindsi will spot buildings that inspire her, and want to return to capture them on canvas. Most of her art sessions last for no more than around four hours. The duration is often governed by the prevailing weather conditions rather than the complexity of the building's features she is trying to capture. During this time, Lindsi will have created a small pencil or, occasionally, a pen and ink sketch, which she will then render with watercolour paints. I was surprised to learn that, on average, she will only use a pallet of around four colours. If an accent colour or small detail requires it, she will introduce perhaps another colour or two, bringing the total to no more than six. Working without the use of photographs, these initial studies, although works of art in their own right, are the basis for the final pieces. One of Lindsi's trademarks, if you will, is that she like to include everyday objects such as street signs, lampposts and the occasional car, which other artists might be tempted to leave out of the picture. For her, this helps to retain a sense of context and place, rather than creating a sterile, purely observational, rendering.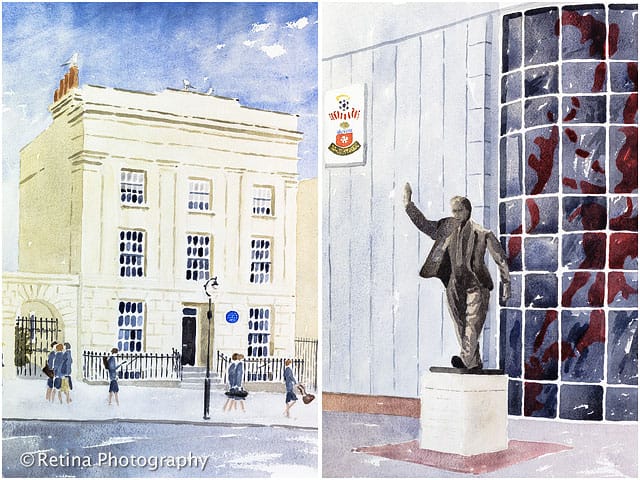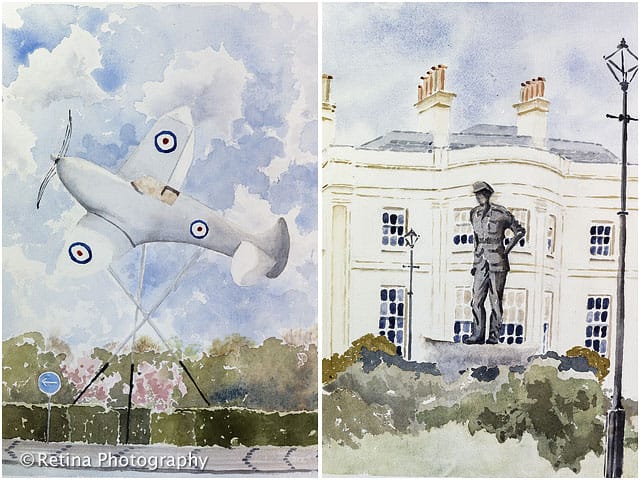 Back home, the drafts are recreated at a larger scale ready for framing or printing. Her friend, marketing consultant and photographer Ann MacGillivray [Web site], photographs her works of art in readiness for print reproduction. The smaller, final pictures are sold as individual 'history cards', with the addition of a summary of the buildings history on the reverse side, through her local library in Bitterne Park, Southampton, or the Tourist Information Centre. Last year saw Lindsi branching out into creating calendars featuring local, well known, Southampton buildings. These have proved very popular and she is currently preparing ideas for another one for 2013. One such idea is to make the next theme 'Southampton people'. This is likely to take the form of a mixture of statues and buildings. The buildings would be those which feature a'Blue Plaque', the English Heritage Scheme, which commemorates the link between notable figures of the past and the buildings in which they lived and worked. In Southampton, notable examples would be Emily Davies (campaigner for women's education), the Ordnance Survey Director General's house and the Dolphin Hotel (Where Jane Austin spent her 18th birthday).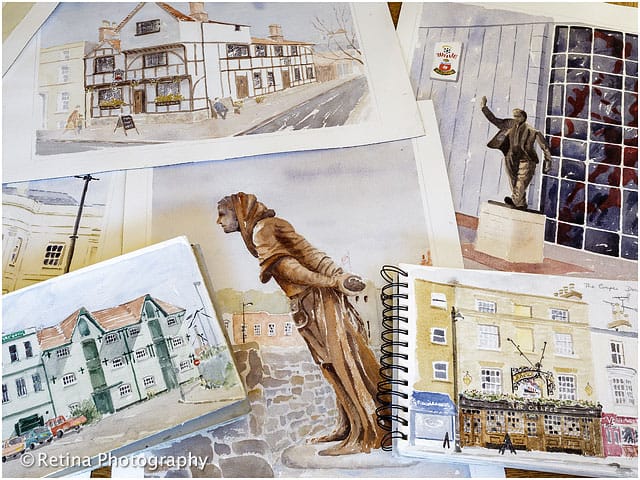 In 2011, Lindsi signed up for the 'Open Studios' scheme [link at end of article]. This when a group of artists open their workplaces to the public, during an agreed period of time, which are usually organised by the artists themselves. The events have two main purposes: to promote artists by exhibiting and selling their work, and to encourage a wider audience for art. Open studios cover a broad range of visual arts, including painting, sculpture, photography, crafts, design, new media, film and video, and are held in cities, towns and hamlets across the length and breadth of the UK. Lindsi was pleased to sell a few framed pieces of her artworks and, perhaps more importantly, acquired some useful business contacts and advice from some of her visitors.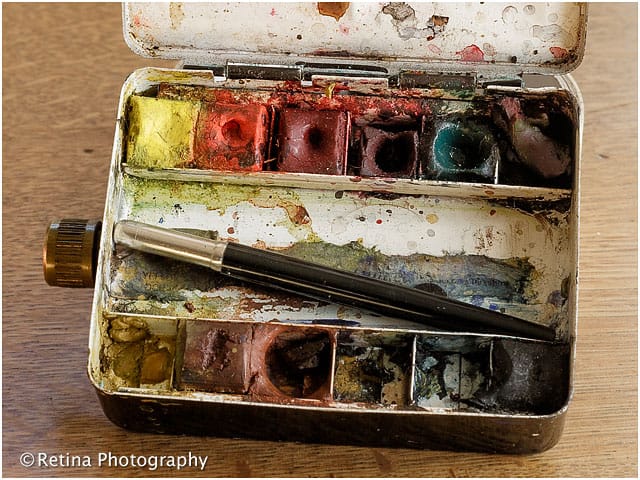 When I posed the question, "Given unlimited funds, or carte blanche, to paint anything that she wished, what would it be?" Lindsi was quite adamant that her heart is firmly at home. She has an affinity with painters such as Constable, Samuel Palmer or Rolland Hilder who were best known for painting a specific area. For Constable, it was primarily Dedham Mill in Suffolk, for Samuel Palmer it was the Shoreham Valley. Lindsi likes the idea of a connection between artist and place. For her, it is clearly Southampton and the surrounding area.
Not that she is adverse to travel. Cycling, Lindsi's second love, has played a big part in her life. In July this year, she is planning to do the well known journey of Land's End to John o'Groats with a fellow cycling enthusiast and friend. Taking the scenic route, with planned stops along the way, she will be documenting the journey with her sketchbook and paints, rather than a camera! Also, at some time in the near future, she wants to take on a cycling tour of Europe. This has been prompted by the reading of 'Pedals and Petticoats: On the Road in Post-war Europe' by Mary Elsy. It's the true[??] tale of four young British women who explore Europe on their bikes in the 1950's. Lindsi says that the journey takes them through a whole list of countries and places that she has always wanted to visit, and seems like the perfect route plan.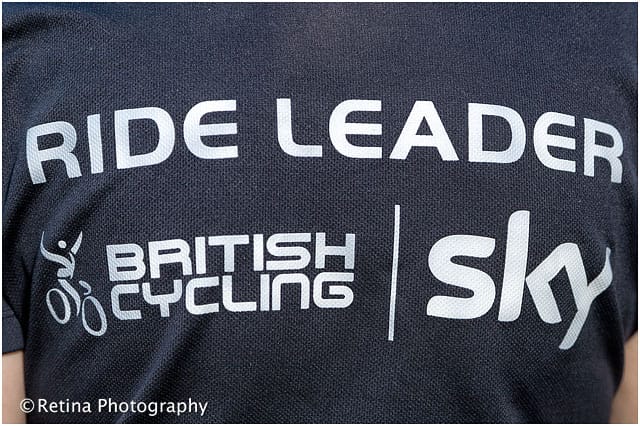 And with that we'll leave Lindsi to peddle off into the distance, easel and sketch books at the ready, determined to tell some lucky building's story, or give a hidden gem the prominence that it deserves. Who knows, you might even be lucky enough to see her work on your own wall some day.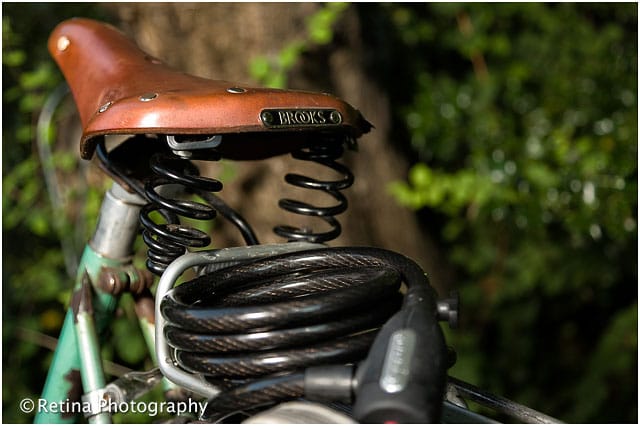 Additional Information
http://www.bellfineart.co.uk/
http://www.open-studios.org.uk/
http://www.goskyride.com/