Introduction
In part two of Jane's story we talk about the customer experience, children's tea parties, and circular knitting needles!
This is part two of a two-part story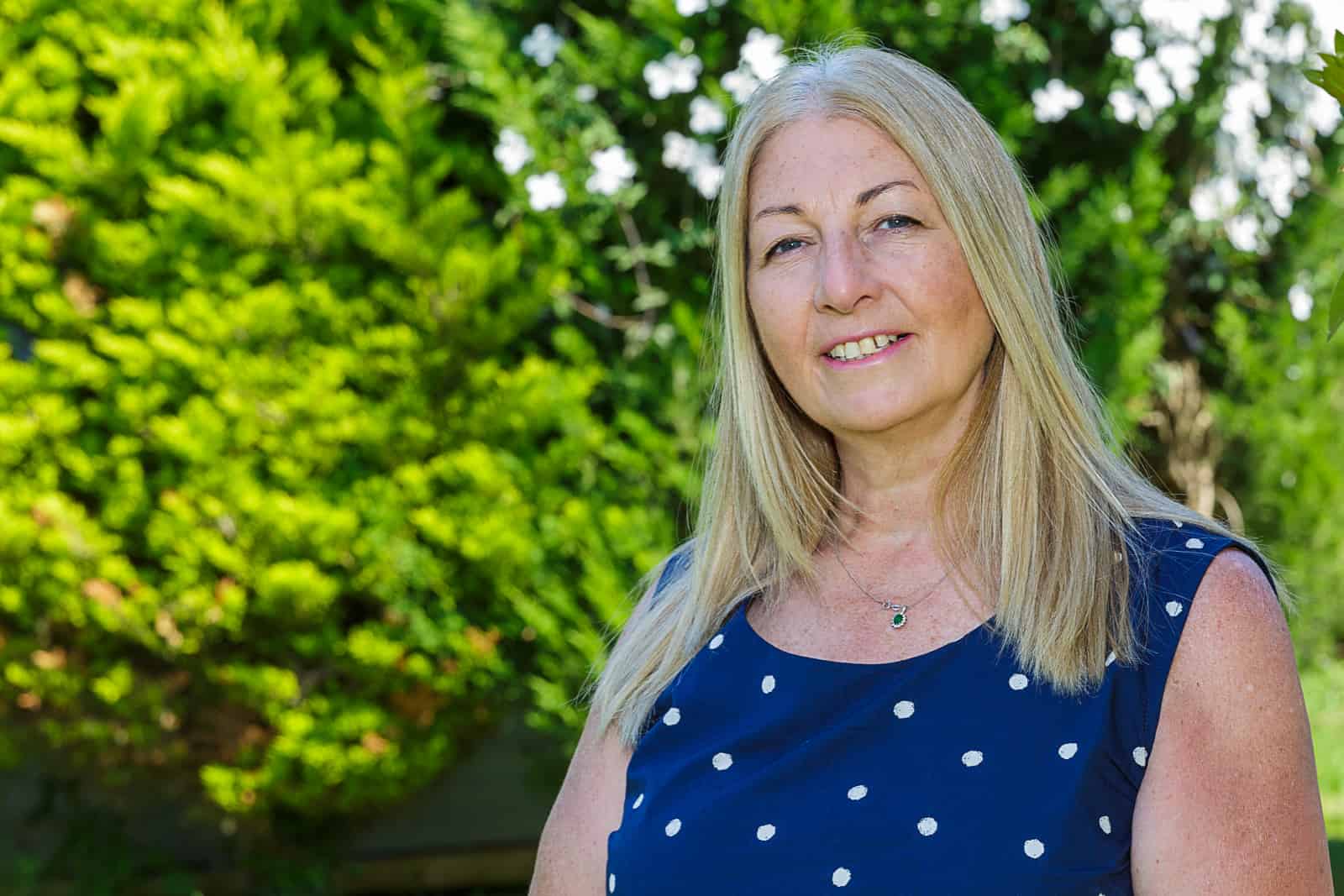 OK, so I'm a potential customer how do I place an order?
You make contact through Facebook, Messenger, or Telephone. We have a chat about what sort of event you're planning, the number of people, the location, if there are any special dietary requirements or likes and dislikes, and anything else that I need to know. I can cater for gluten-free, lactose intolerant, and most of the common allergies. We'll discuss my current menu, I always buy good quality ingredients, and I try to buy seasonal things and change my menus to match.

How do you decide what goes on a menu?
Firstly, I check what's available for any given season. I know that people like to feel full up and that they've had value for money. So I try to make sure that each menu has enough substance to it. Afternoon tea is very often something that the ladies like to do and will rope a man into it. A man will say, 'I don't want to do it, I'll still be hungry afterwards'. They shouldn't feel hungry, so I always include sandwiches and some savoury pastry items. There will also always be scones, and three cakes.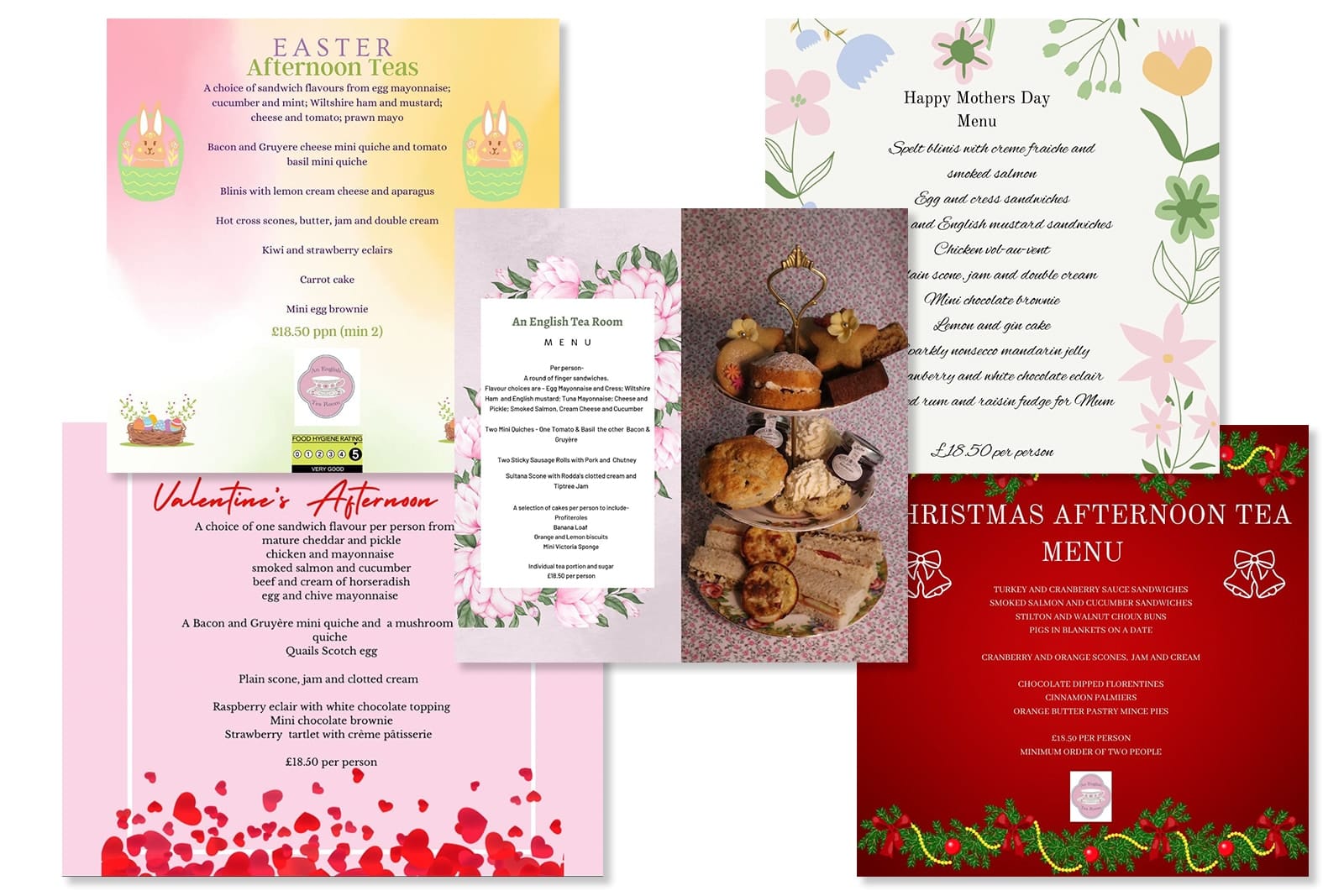 So it's closer to being a meal replacement?
Yes, and I've had people contact me saying that there was so much food they were still eating it the next day. I consider that a success.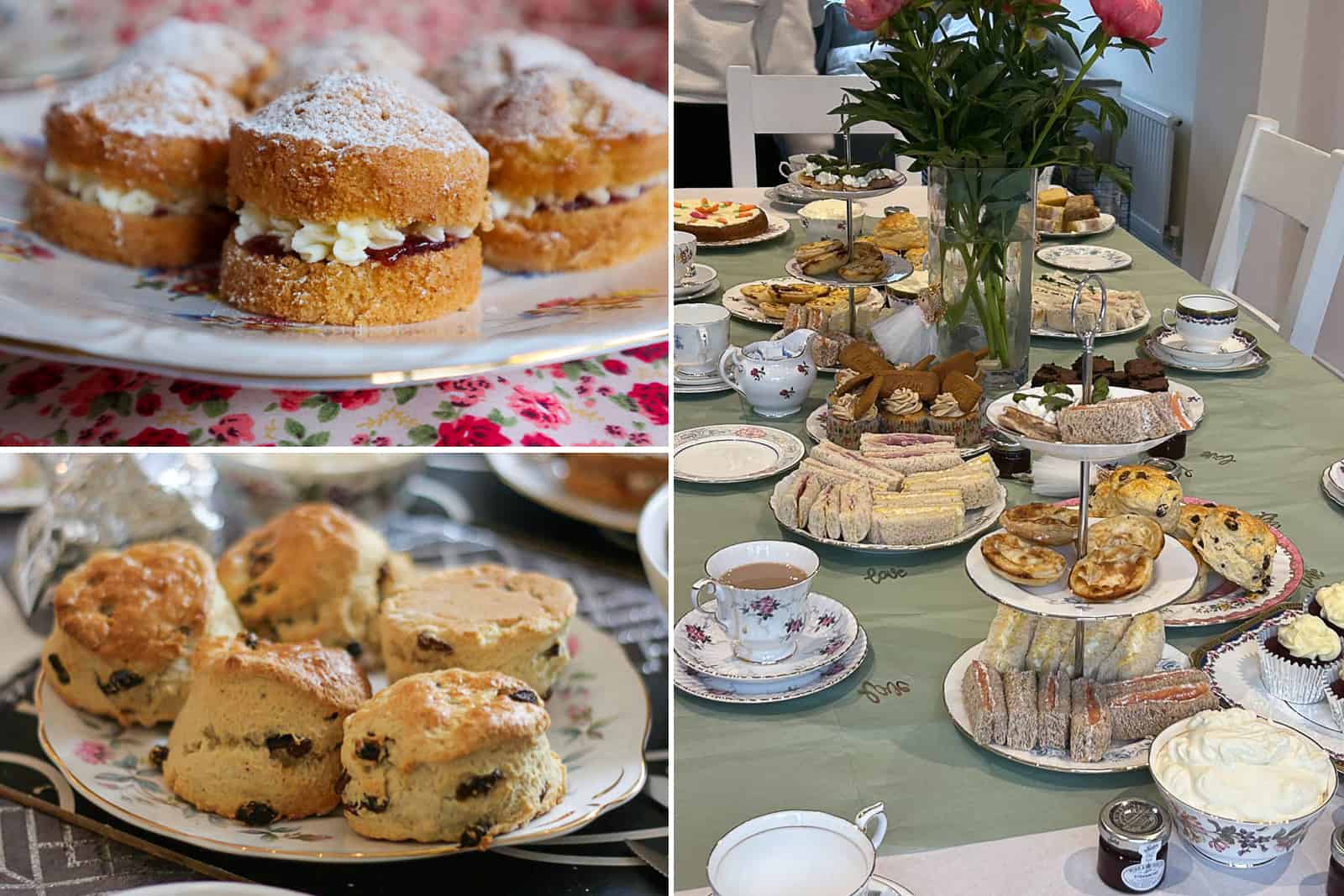 Hamper contents examples:  Images courtesy of Jane Connolly
Do you offer anything other than the hampers?
I also make birthday cakes decorated with edible flowers; decorated cup cakes e.g for Hallowe'en or the Kings coronation and cupcake bouquets.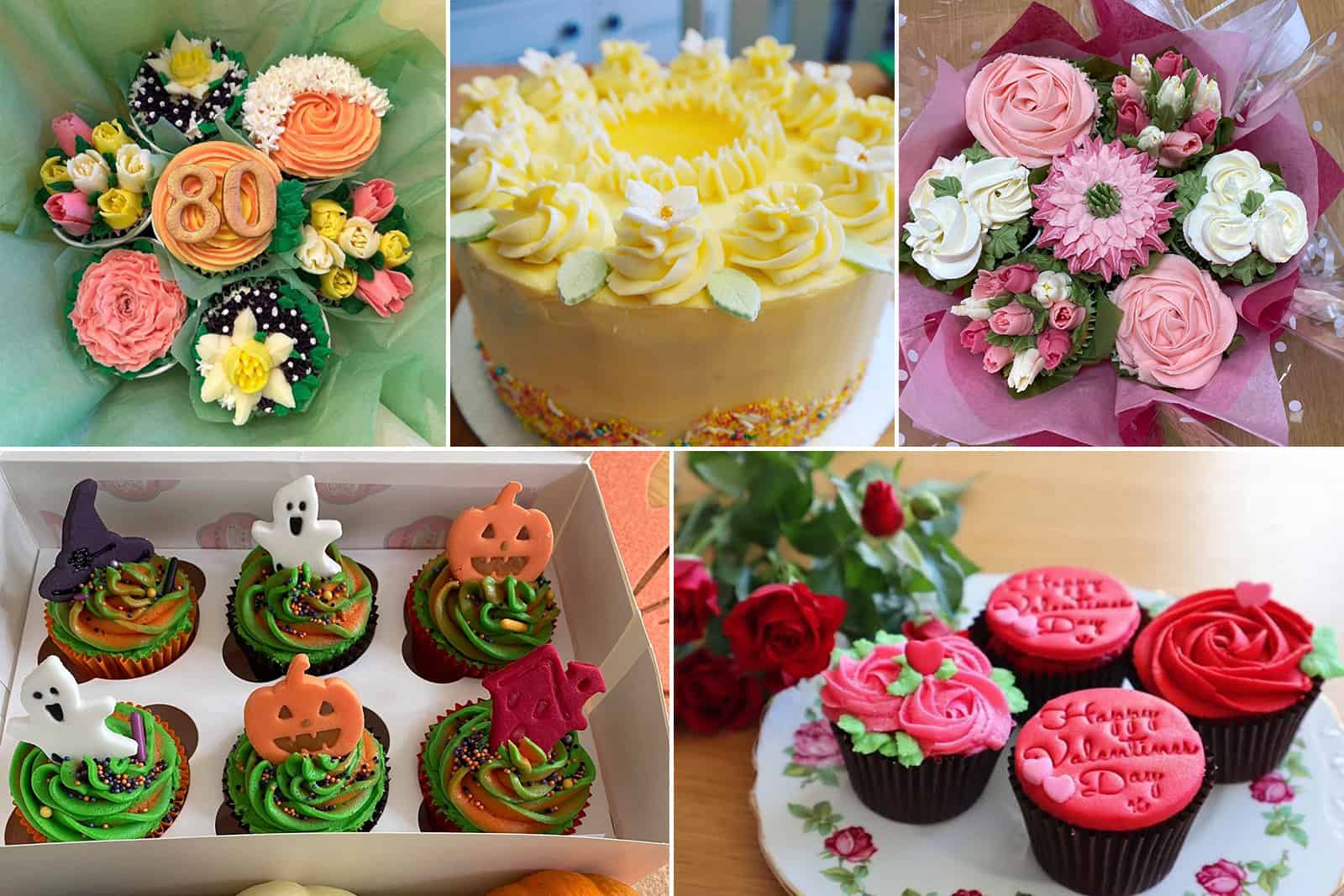 Themed cakes:  Images courtesy of Jane Connolly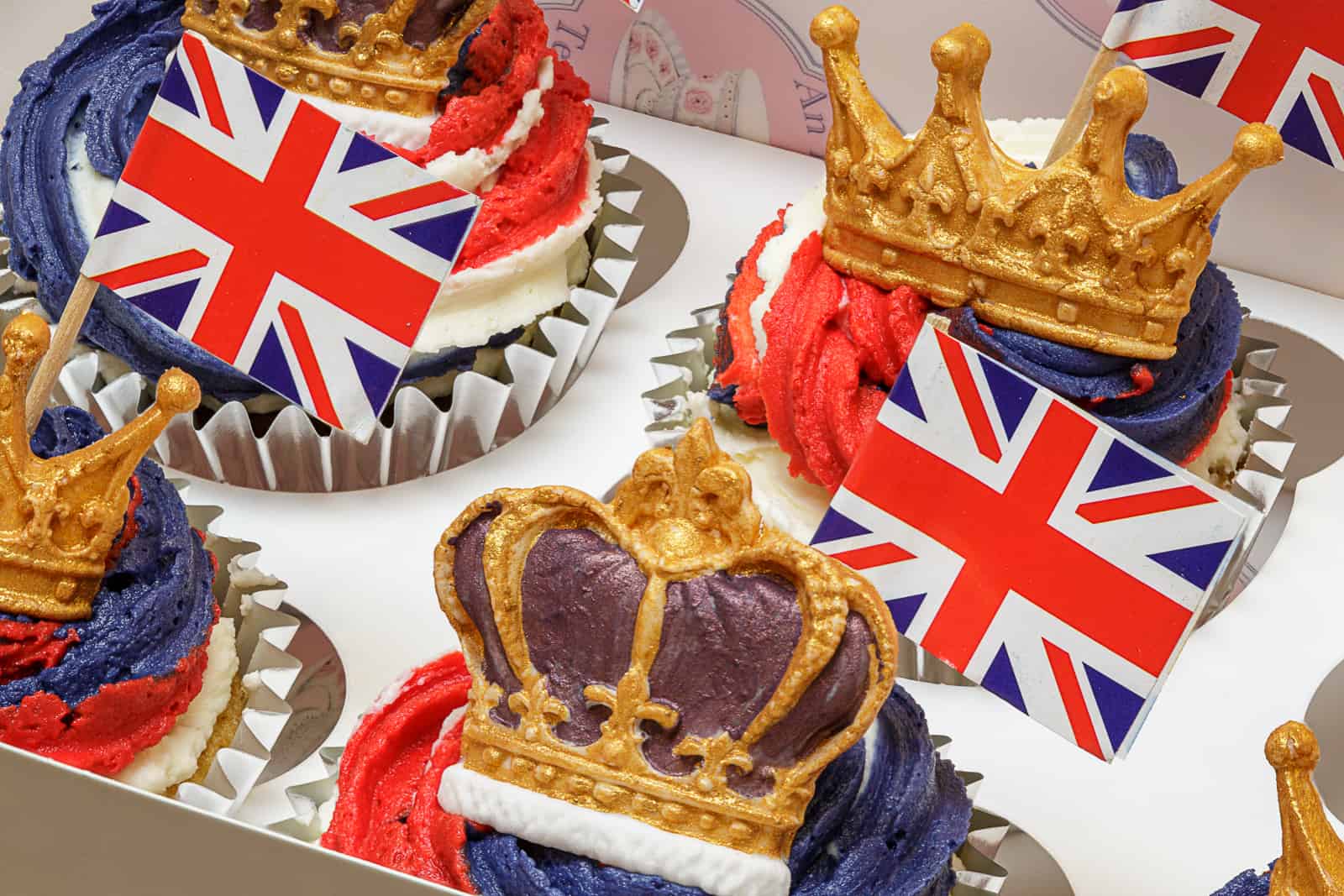 Are there limits on the number of people that can be catered for?
I'm doing a hen party for fourteen in May, with an activity before it. There has to be a minimum of two people for a hamper to make it financially viable but I've got enough tea sets to cater for seventy people.
What do you mean by activity?
We have a log cabin, where I hold activity sessions for things like making Christmas wreaths and floral arrangements. I also have qualifications in Floristry and Flower Arranging that I picked up along the way! So for the hen party activity we'll be making floral headbands that the ladies can wear to the wedding.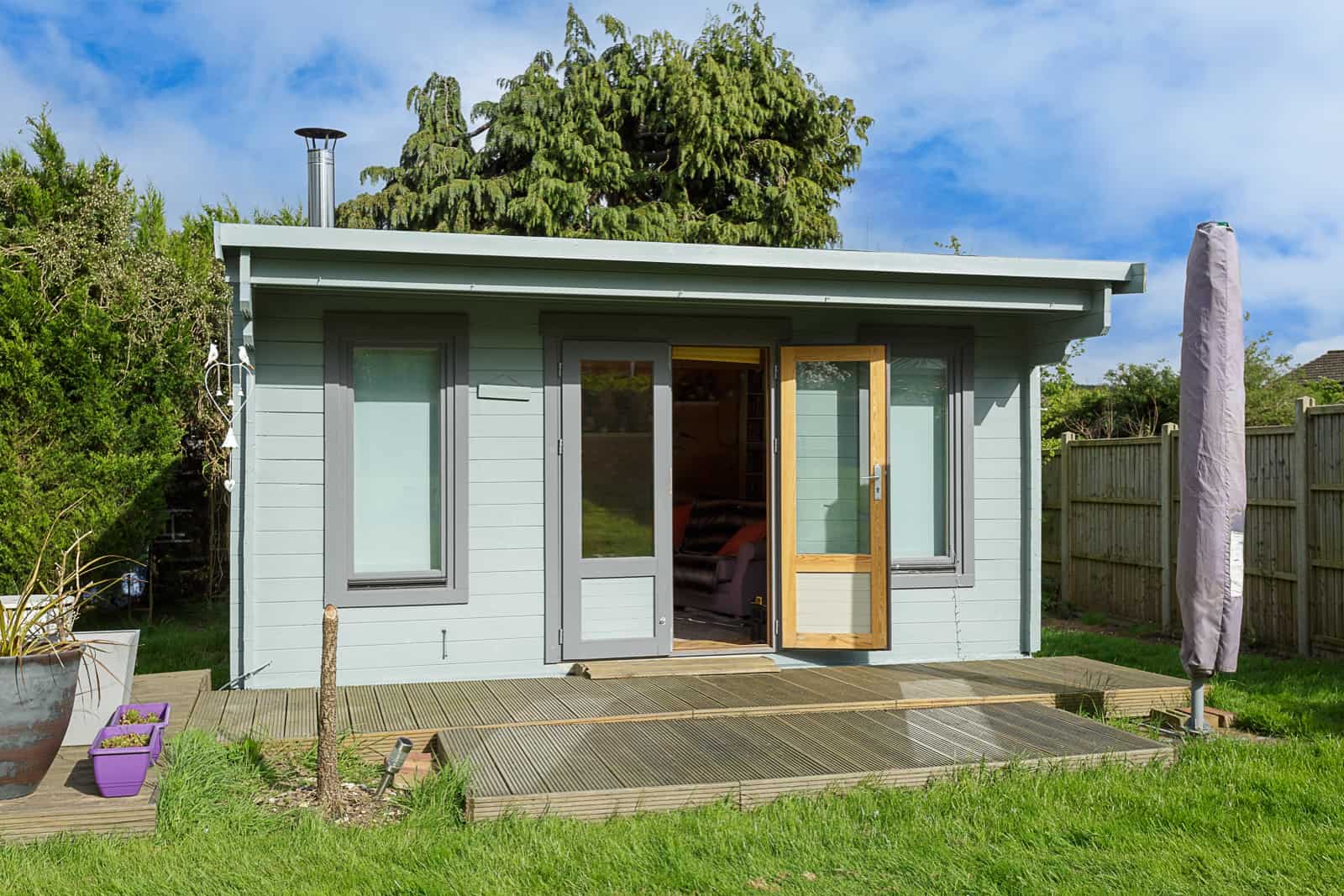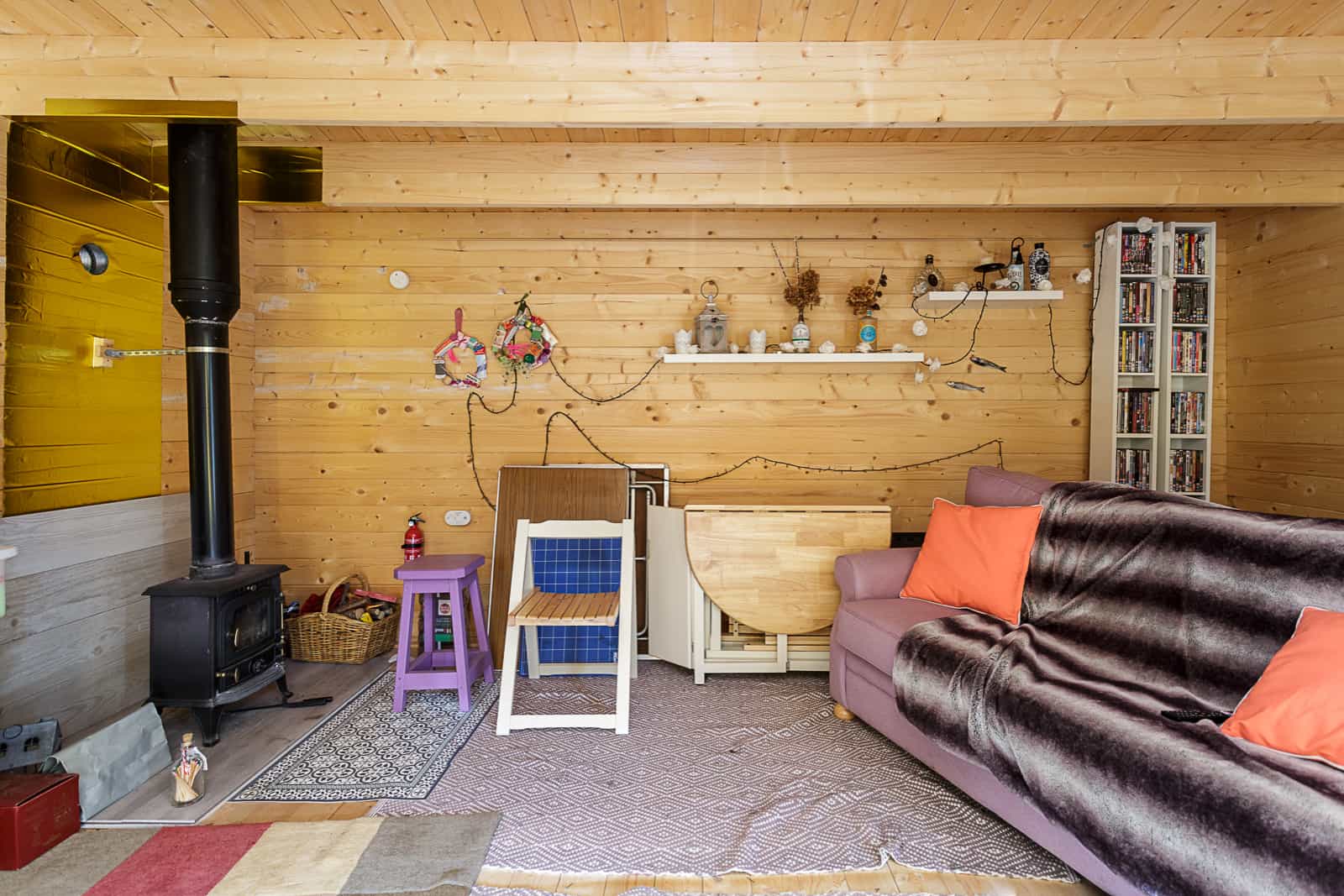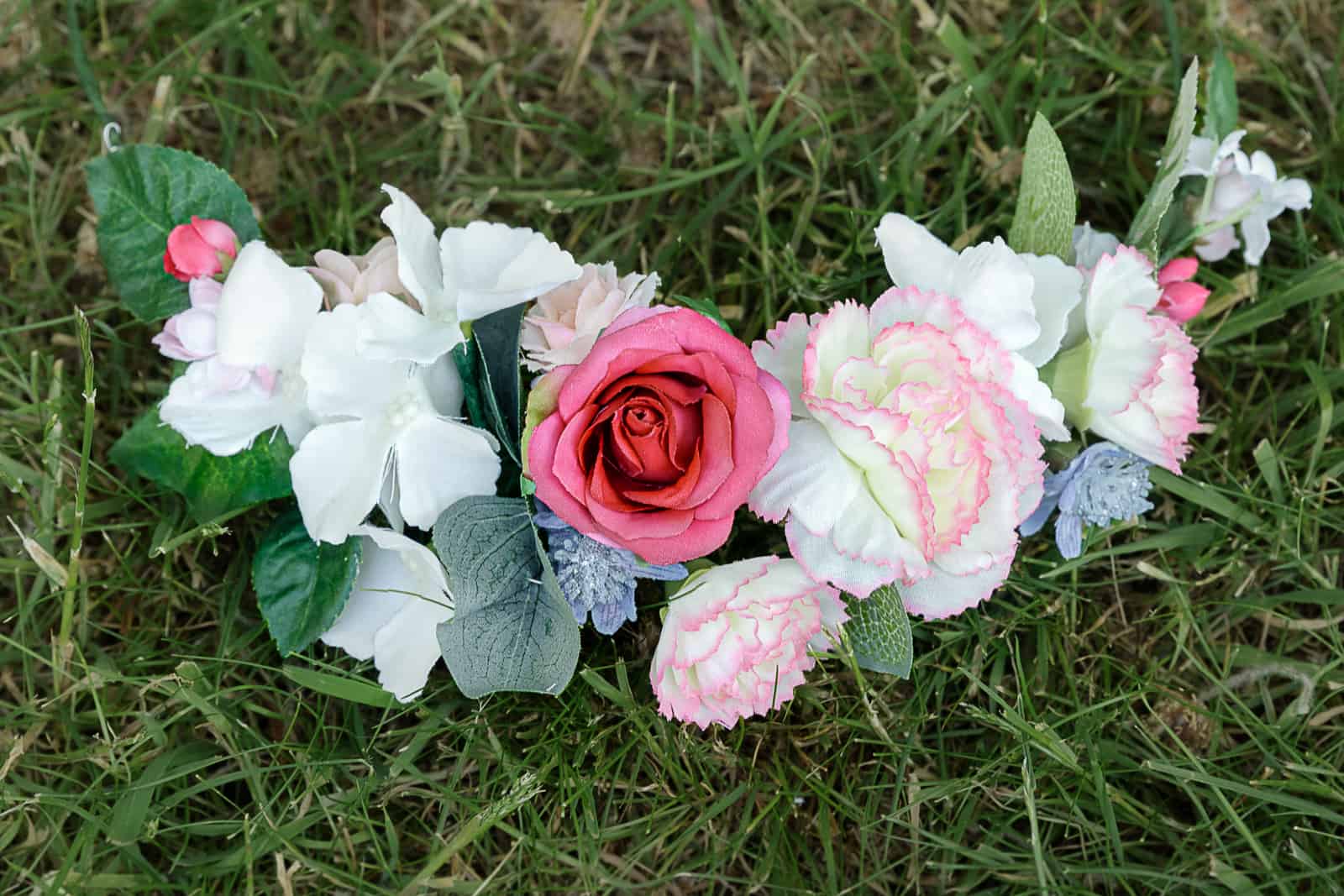 Is the floral 'artistry' something you offer which is not part of An English Tea Room?
I have a separate Instagram account where I advertised the Christmas wreath making. For that session I made my orange pastry and cream cheese mince pies, sausage rolls with cranberry or caramelised chutney, all served up with mulled wine.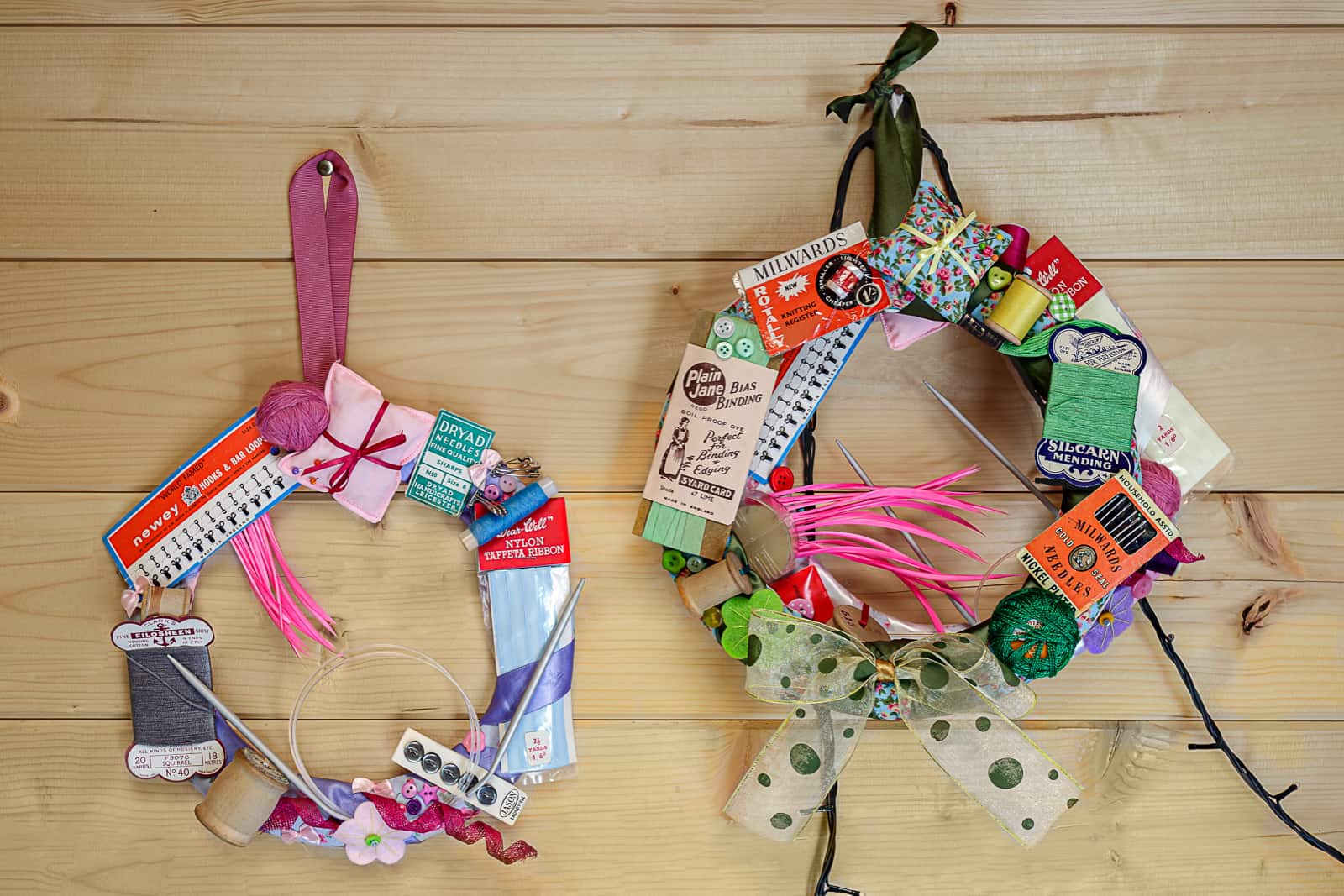 It sounds like the two things are related?
Although it is separate from An English Tea Room, there is a certain amount of cross over. I just like making things really. I made some vintage style Mothers Day wreaths this year. They included little packets of darning wool, old fashioned needles, circular knitting needles and bits and bobs all around the wreath. I thought they might be good for people who suffer from dementia because it creates the opportunity to start a conversation about the old days. You can imagine the sort of thing, 'Do your remember when we used to darn our old socks mum?' etc. Something to get the person engaged in a small way. I sold a few of those and of course Easter is the next seasonal event.
Reference: Circular Knitting Needles
Circular needles are for knitting in the round and also knitting flat pieces. They consist of a needle tip on each end with a cord joining them. These are used for projects like hats, sweaters, socks, sleeves, mittens and more.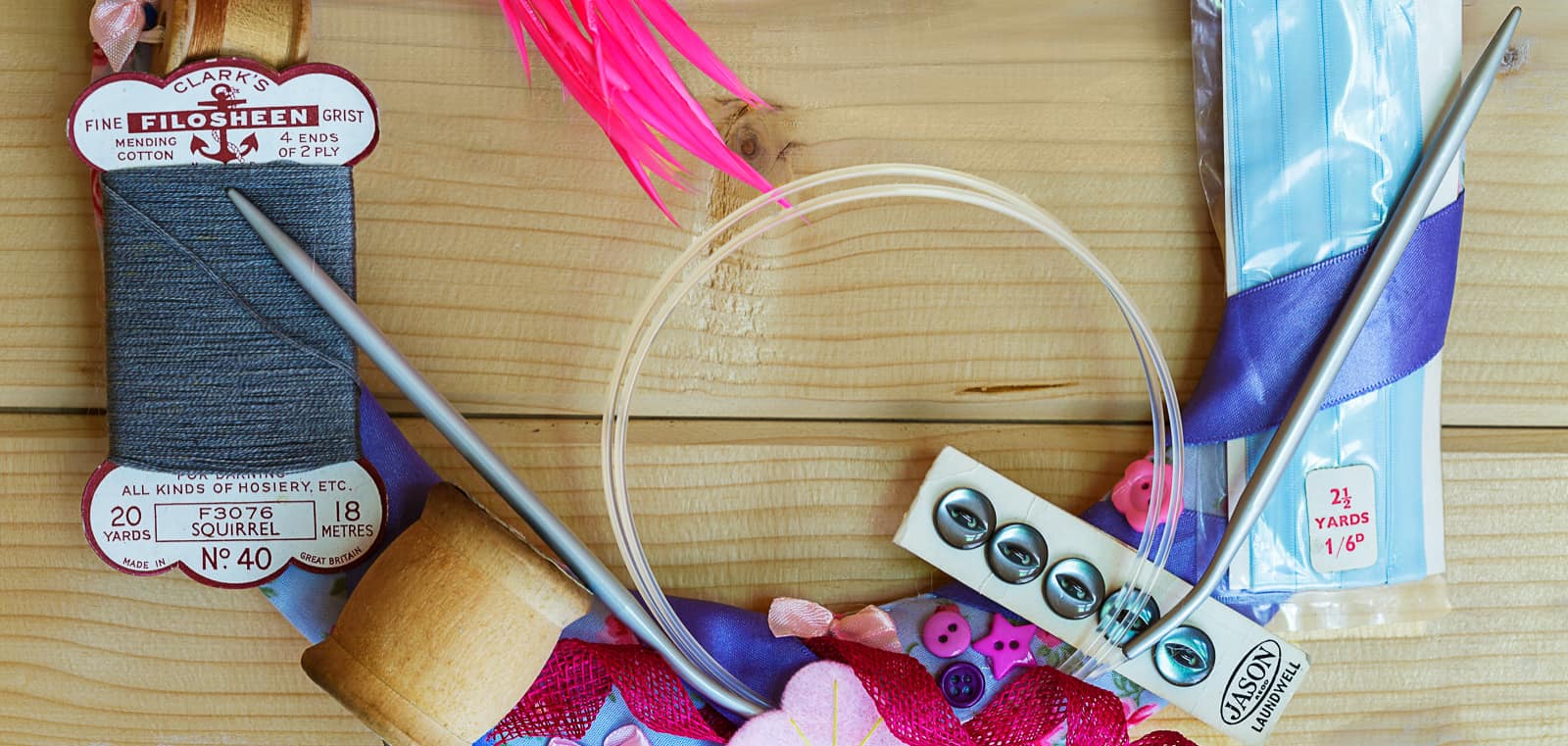 Do you always supply a hamper for what you make?
Yes. I have about twelve of them which get regular rotation. These are not items that get loaned out for long periods of time, so there will always be some out with customers and some waiting for orders to be fulfilled. The same number of different tea sets as well.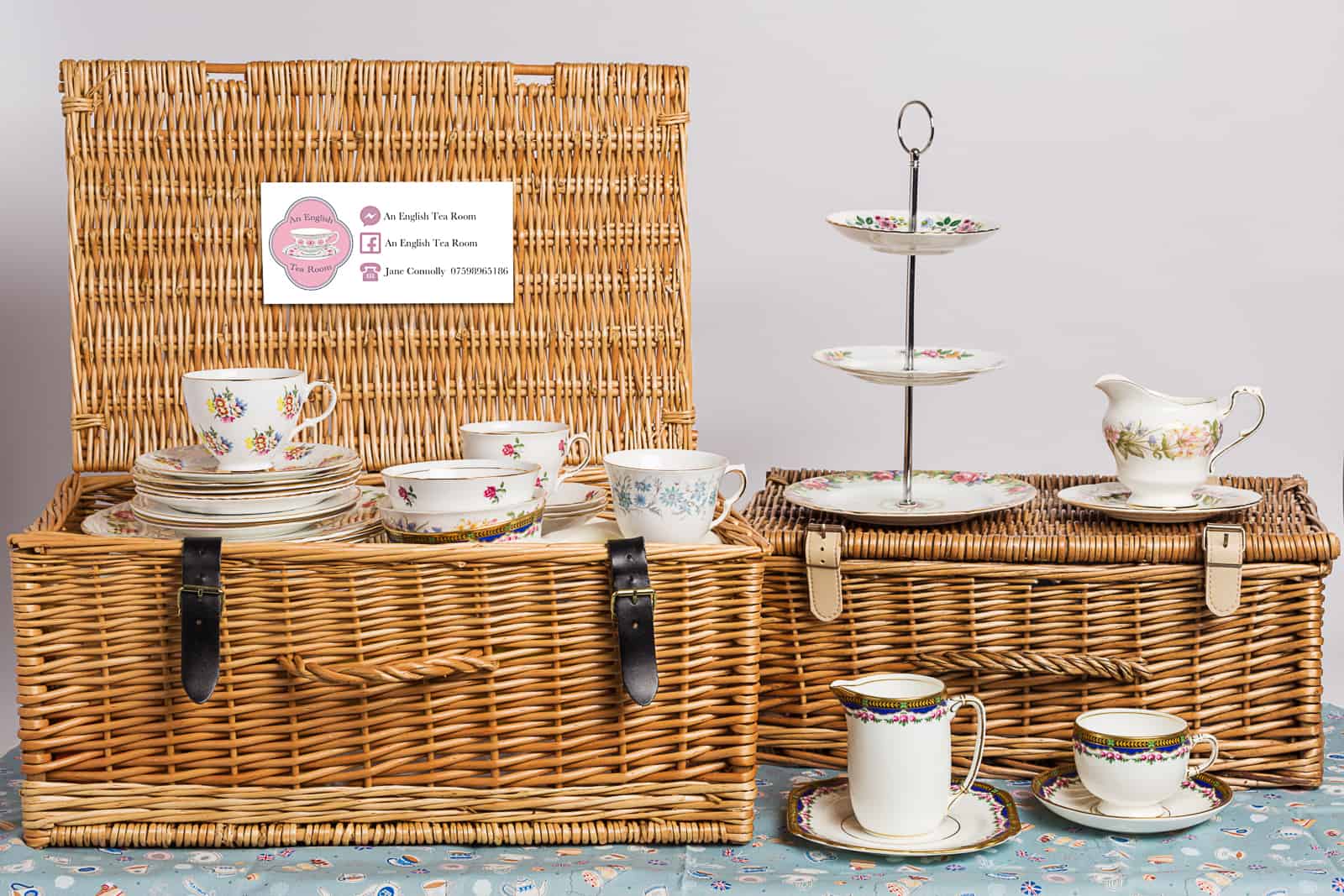 What's the arrangement for the return of the hampers and tea sets?
Anything from the same day to a couple of days. I ask customers to hand wash the china, but I always give them a second wash and sterilise everything ready for the next order.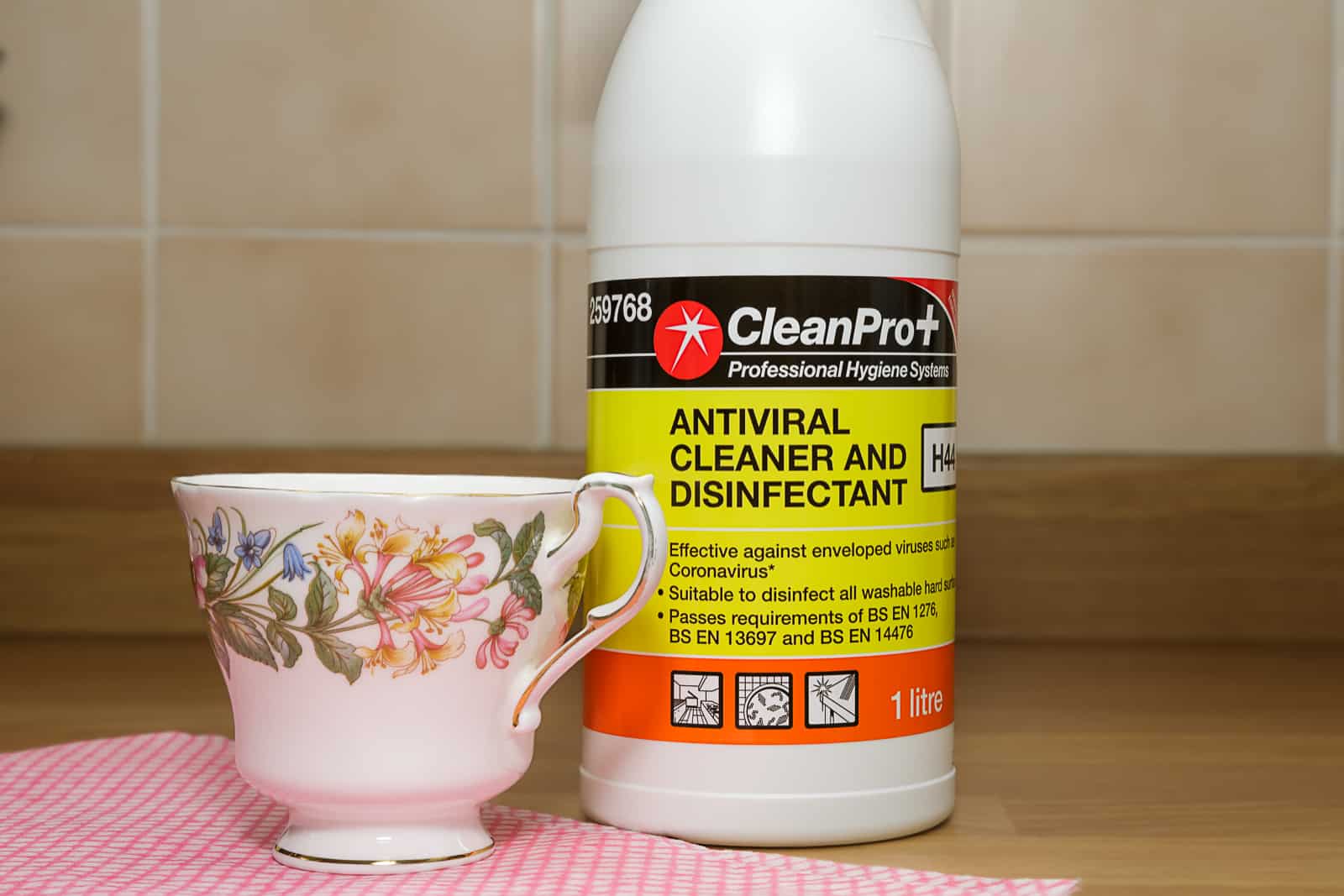 Do you have suppliers for the hampers and tea sets?
No, you'll often find me hunting around charity and second hand shops. But I'm quite fussy about what I use. It goes without saying that nothing can be chipped or damaged, but the tea services have to be in keeping with my brand. So delicate flowers and dainty designs are my thing.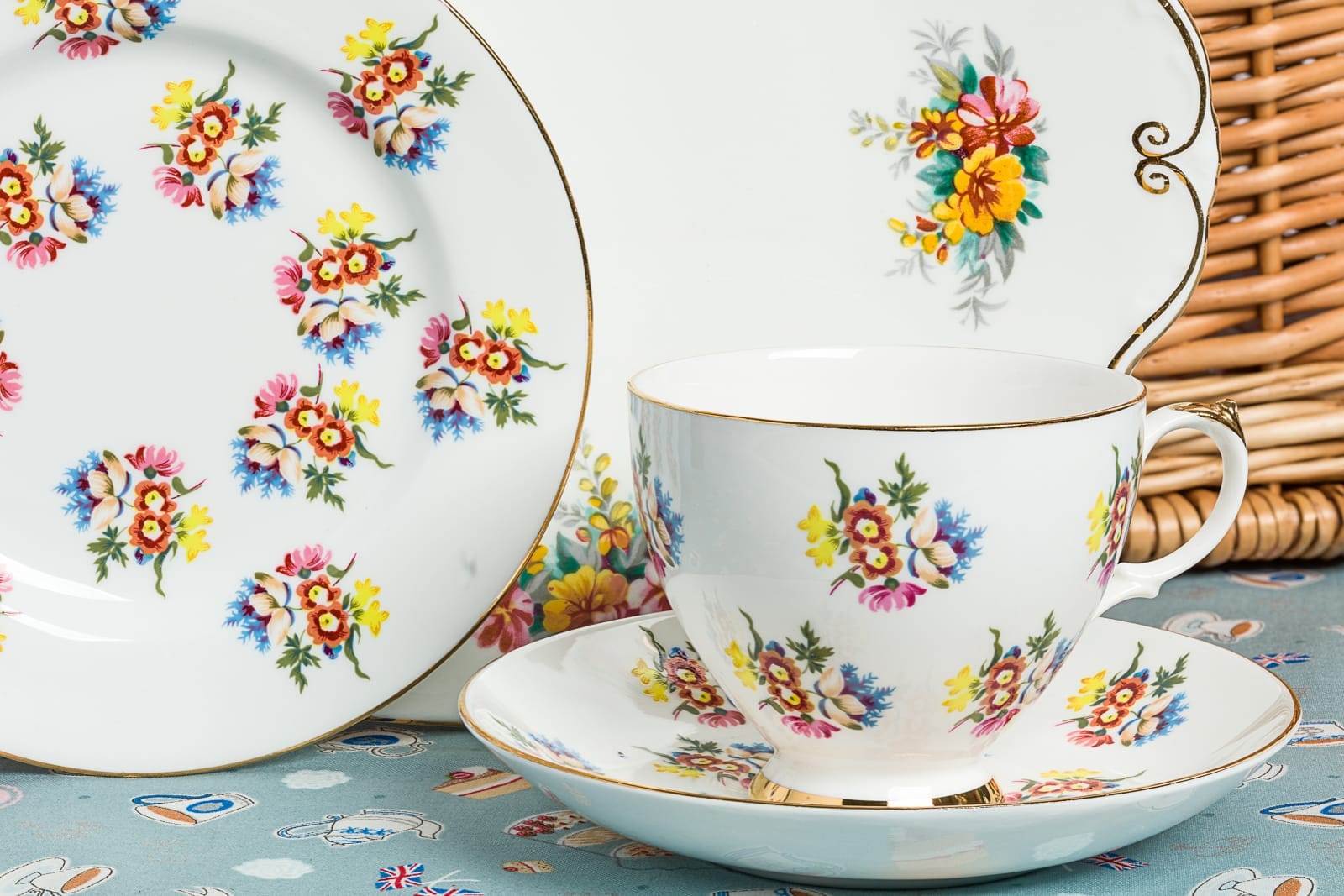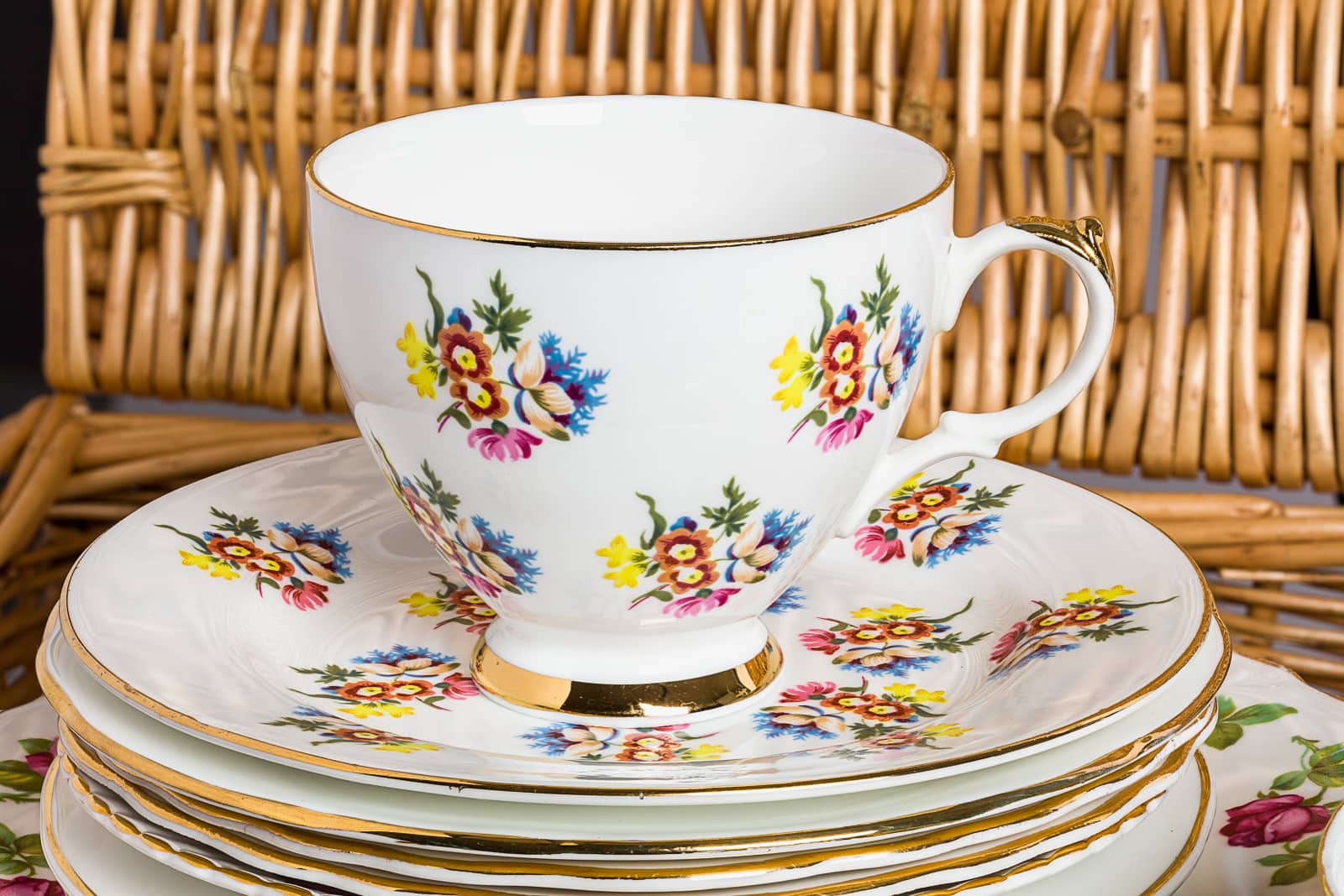 They would make a great surprise present for someone
Some of my customers asked me at Christmas if I would get gift vouchers printed. They said that they wanted to be able to share the same experience that they'd had. They became quite popular as it turned out.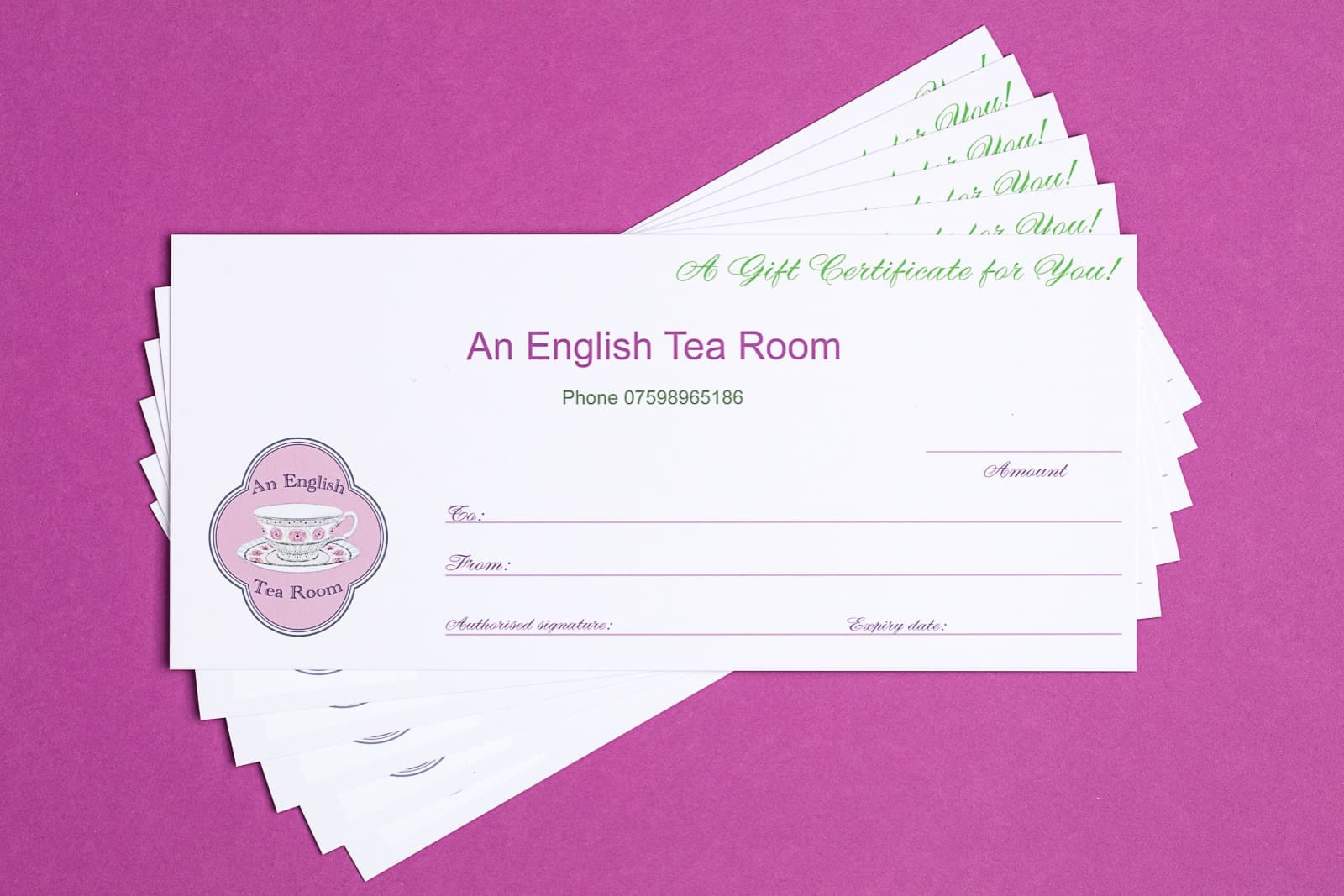 What's the most challenging part of what you do?
Marketing, getting my name out there. That side of things is all new to me, but I'm getting there, with plenty of help from my family, friends and customers.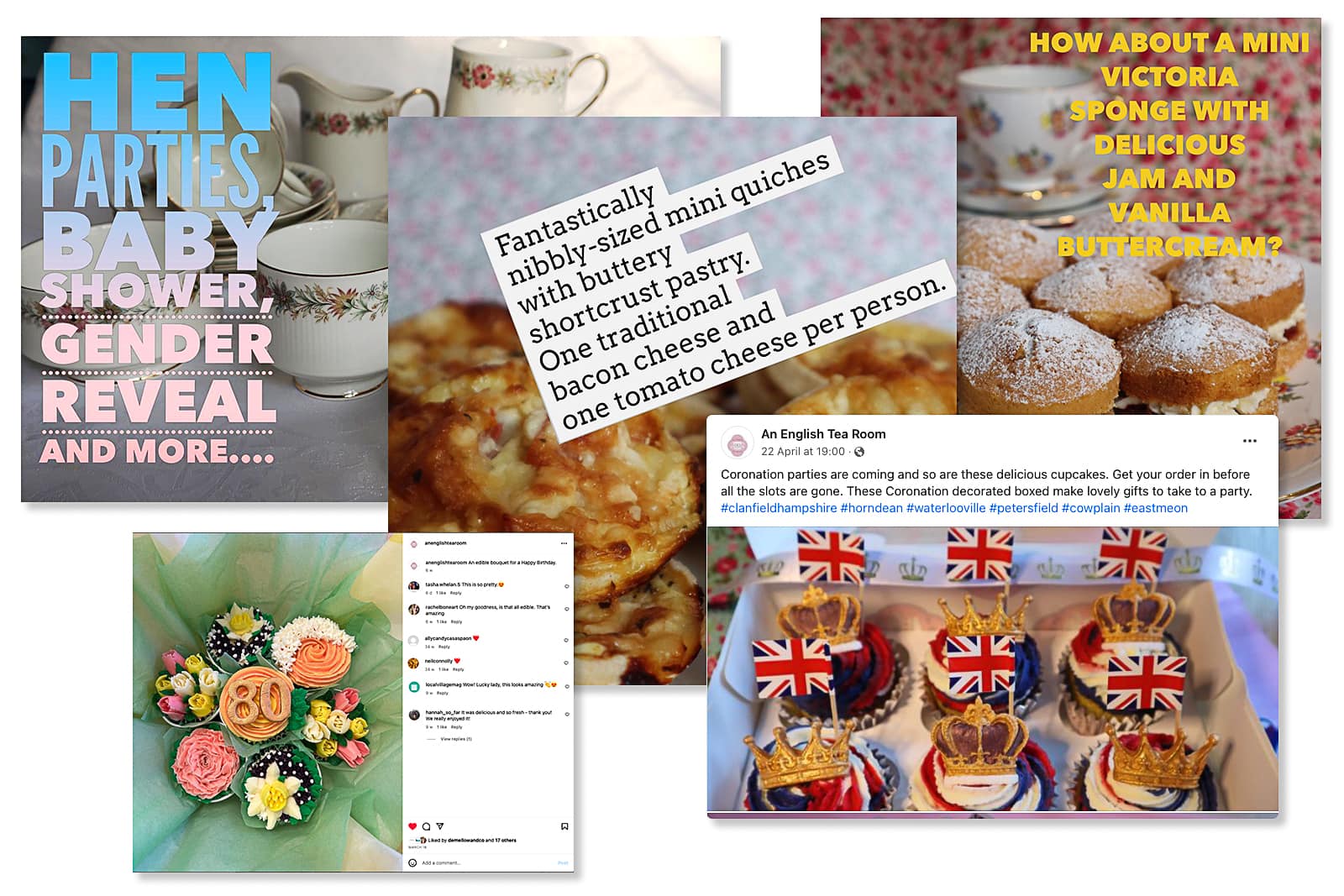 What's the favourite part of what you do, is it the cooking and preparation or … ?
It's actually the handing over of the hampers and collecting them afterwards. Getting the positive feedback on how nice it was. Knowing that all the work that went into it was all worthwhile. Sometimes customers don't say very much at the time, but they will contact me afterwards and tell me what their favourite dish was.
My other favourite thing is travelling around the world tasting delicious cakes and getting more inspiration. On a trip to Vienna a few years ago I was lucky enough to go to the Sacher hotel and have the famous Sachertorte. It is something that I had always wanted to do and was so overcome at being there that it made me cry while I was eating cake. That doesn't happen often!
What does the future hold for An English Tea Room?
I want to branch out into children's tea parties. I can see what I do as being a good fit for that market. The upcoming coronation should be a good time for the business, I'm already planning for that. We're converting the garage into our main storage space. Not for cooking or preparation, just for keeping the ever growing number of items that I need and use. Apart from that, it's getting the business name out there and being known as THE place to go for a fun, friendly, very English, afternoon tea experience.