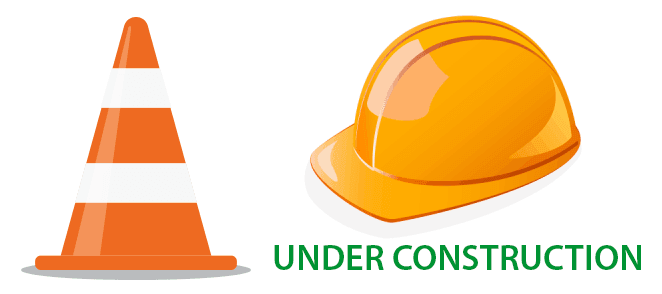 Well that's a pain in the proverbial isn't it?
Sorry to disappoint you, but we're having a bit of a website declutter at the moment.
Of course, I'd still love to take your photograph so give me a call or text 07907 785436.  Alternatively, send a message using the form below so we can arrange a convenient time to chat about how I can help you.
PS. If you're one of my existing clients, the link to your review proofs is the button just under the logo.
Thanks
Steve Hughes
Steve Hughes Photography