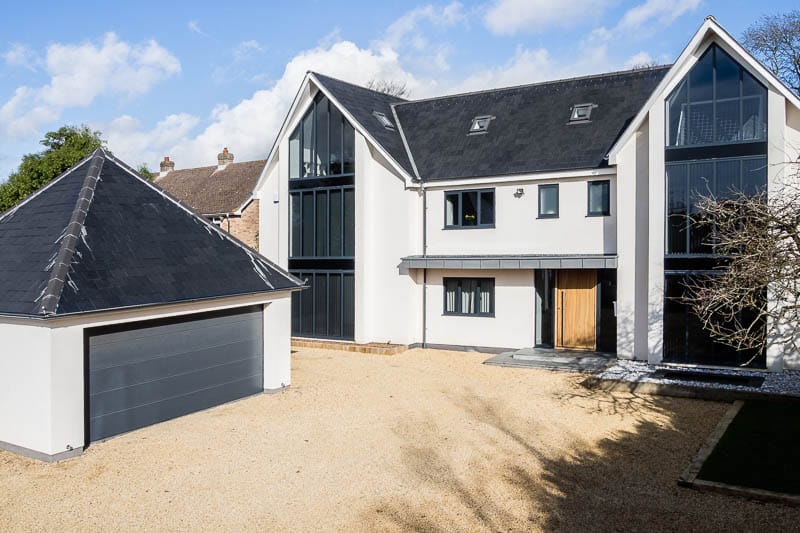 As you would expect, the larger the property the more time it will take to photograph and, therefore, the higher the fee. The location will, of course, have a bearing on pricing as well. If there are particular features that you would like to draw attention to, we will discuss this as part of the package.
No hidden extras, and files delivered ready to use in any way that you want
Need some reassurance that you're making the right decision, go take a look at some client comments or select one of the gallery options in the 'Showtime' menu above to view some end results. When you're happy to go ahead, click book me and we'll find a date in the diary that suits you.
Basic Package*
Up to six rooms

**

Exterior views, hall and stairs
Selection of two views per room
Focus on features & details
Fully retouched and colour corrected
Image review available within 72hrs
Secure proofing gallery
Low [web] & High [print] resolution files
Requires booking fee
[deducted from final invoice]
**An en-suite bathroom is considered
to be an additional/separate room
Extended package
£250 - £425
Large house / Commercial
All rooms
Exterior views, hall & stairs
Selection of two views per room
Focus on features & details
Fully retouched and colour corrected
Image review available within 72hrs
Secure proofing gallery
Low [web] & High [print] resolution files
Requires booking fee
[deducted from final invoice]